This was possibly the event of the year here in Saint John, and what an honour it was to be one of the official photographers. Kelly Lawson was also shooting the event so make sure you check out her shots over on her blog. I have to send a big shout out to Uptown Saint John and Judith Mackin for giving me this opportunity.
Judith did the most amazing job putting this event together and executing her vision. I honestly can't say how great it was working with her!
Now, hair and makeup. Wow! Hair was done by Adam Donnelly of Hairacy's and makeup by my amazing wife Carrie McGrath of Persona Bella, and what a job they did! They make an amazing team and I very much look forward to seeing them work together in the future.
The following is just my take on the day with some of my favorite images, with a lot of behind the scenes shots. There will be a lot more of my images circulating on the web (all under a Creative Commons license too) so make sure you check out the following blogs for the rest, as well as Kelly's shots:
All of the photos on Flickr (under a Creative Commons license so you can use them until your heart is content!): Live Life Awards 2011
Uptown Saint John
Punch Inside (Judith Mackin)
Kelly Lawson
Persona Bella (Carrie McGrath)
The Models
The amount of respect that I have for the following people is off the charts. They easily had the toughest job of the awards. They all had to put in a lot of time, and how they all managed to stay in character and not move is beyond me! I can only image what some of the girls feet felt like in those heels! So here are the models: Manami, Jeff, Melissa, Jason, Peter, Tanya, Jesse, Candice, Lauchlan, Apryll, Steph and Josh.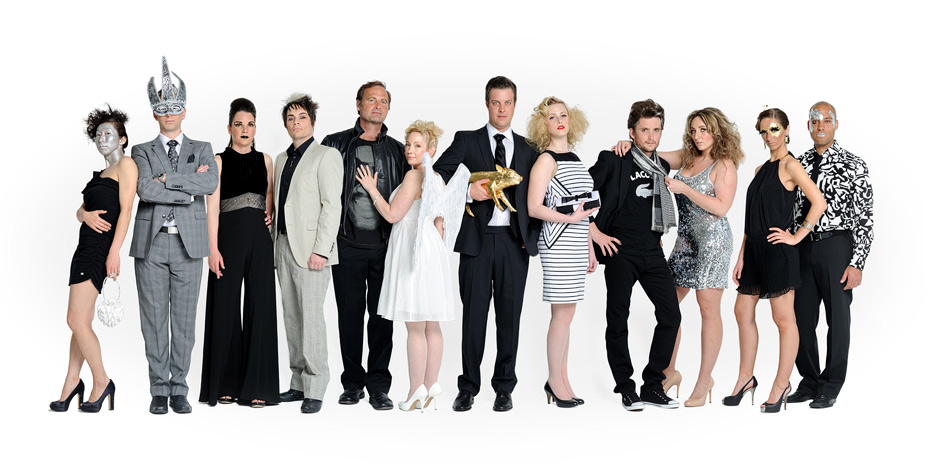 The Dress Rehearsal
The night before the awards.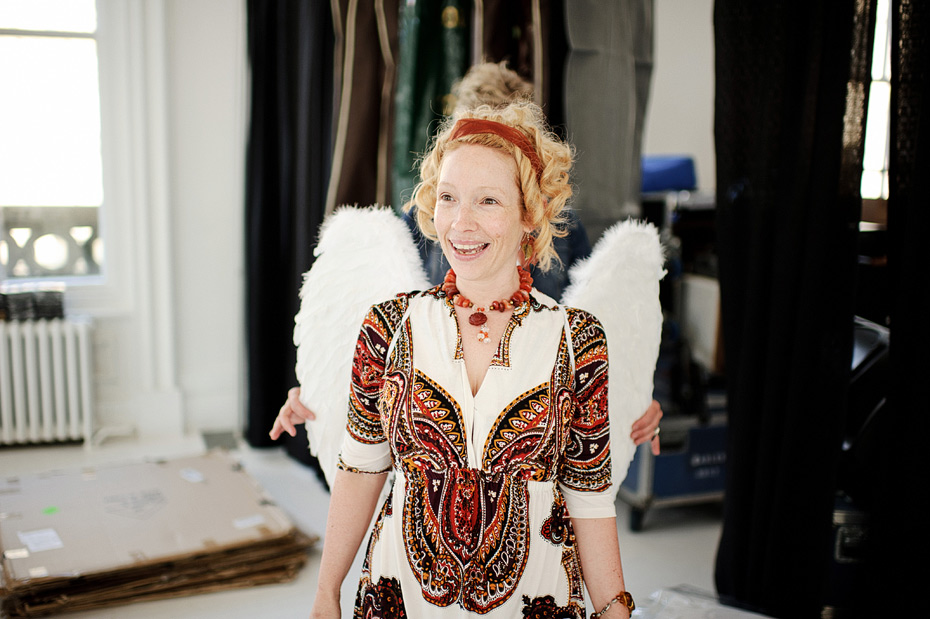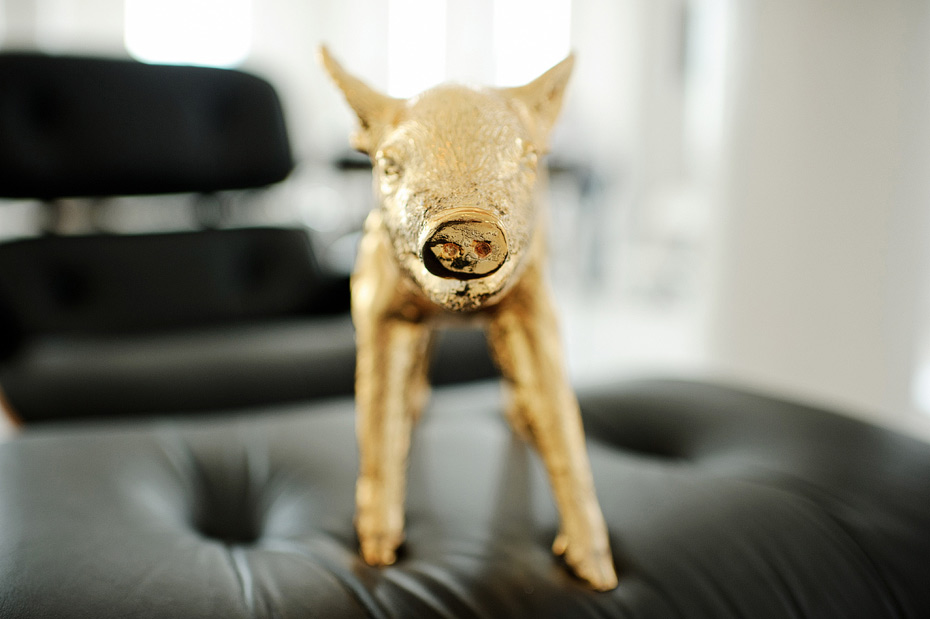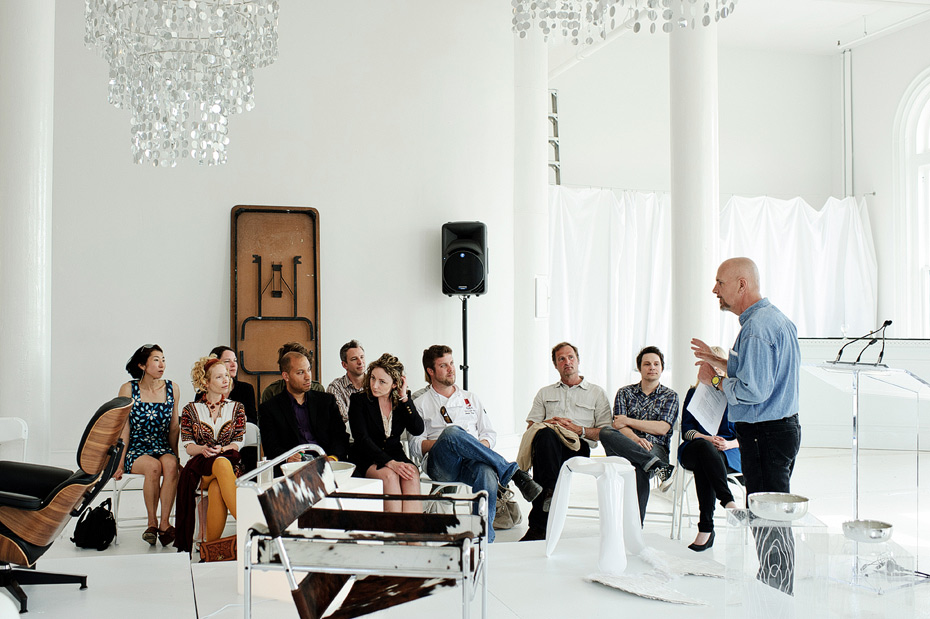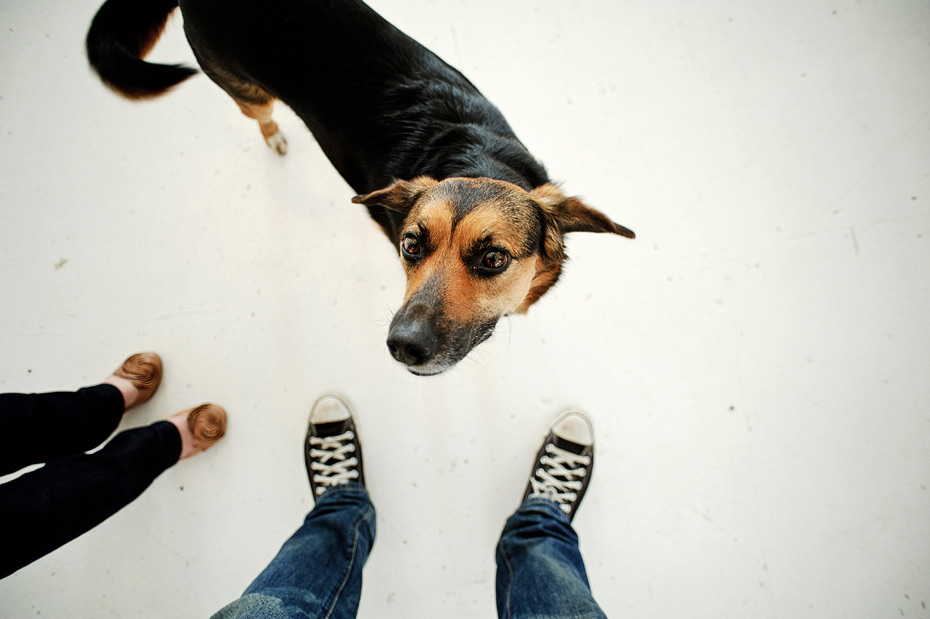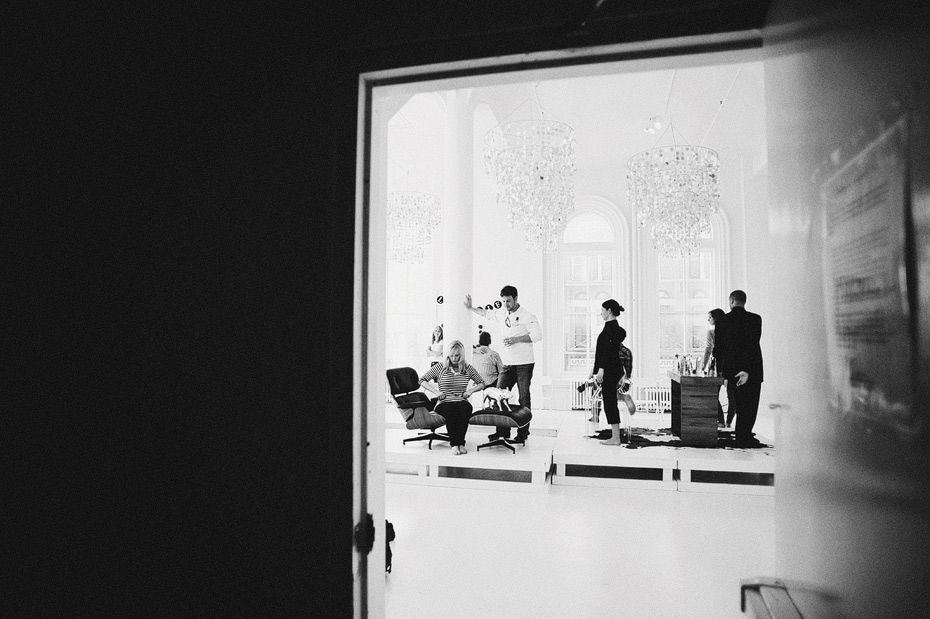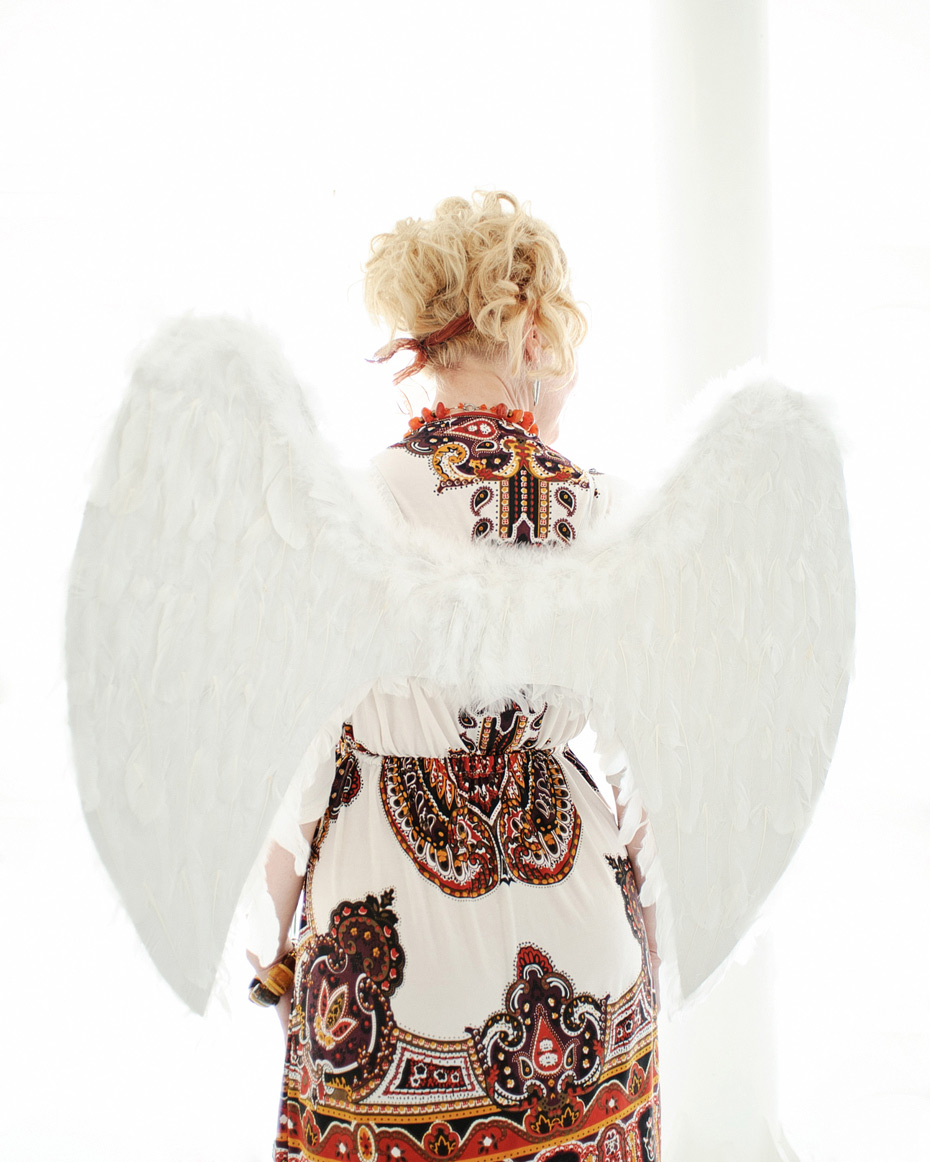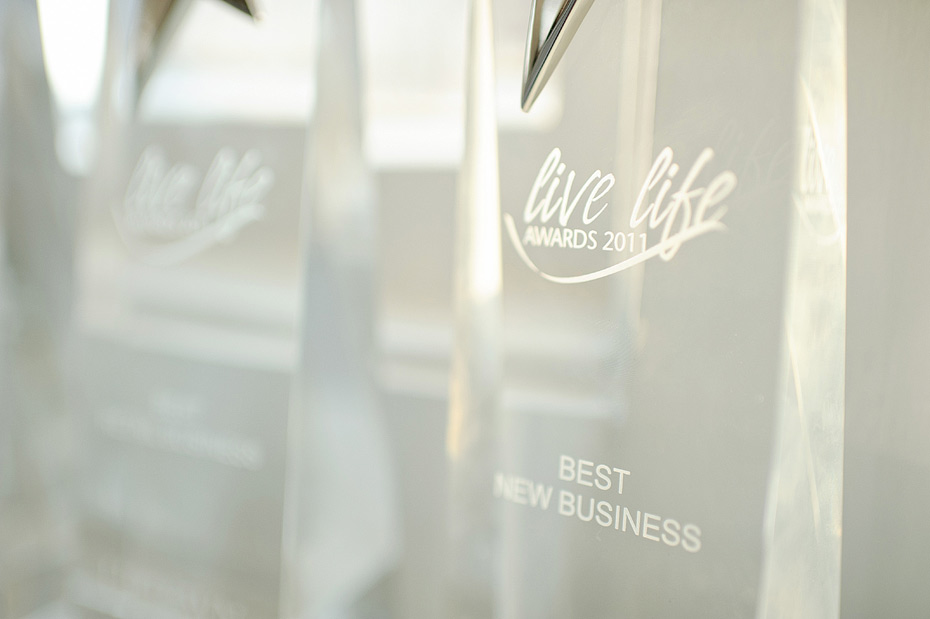 The Day Of
Things started early the day of the awards. I dropped Carrie off at 8am to start getting ready for makeup, went home to load up my stuff and was back at the White Room to start documenting the day at 10am. Spirits were very high the entire day, with little stress (well maybe a bit of stress ;)).
Most of my favorite images were from this part of the day.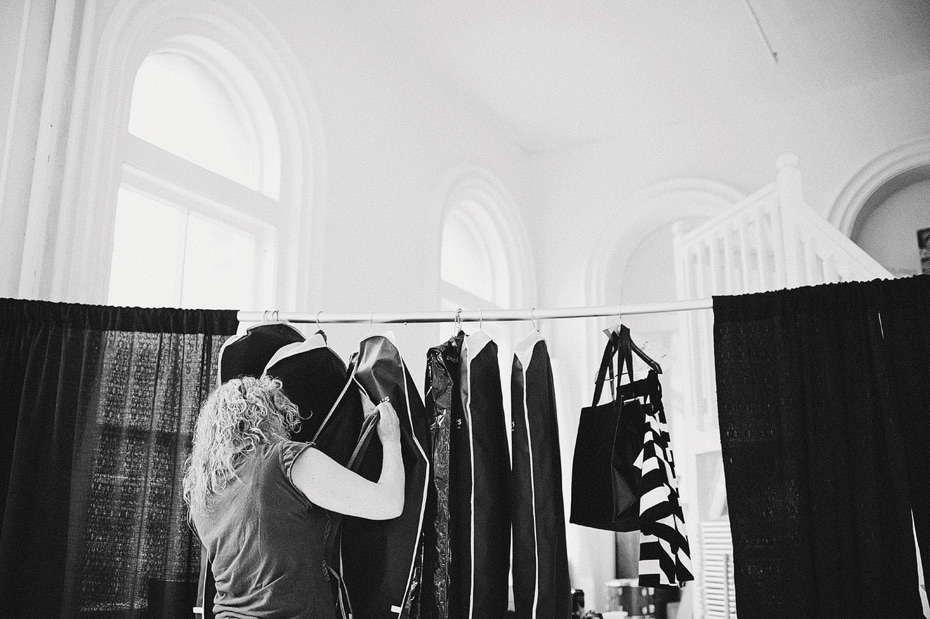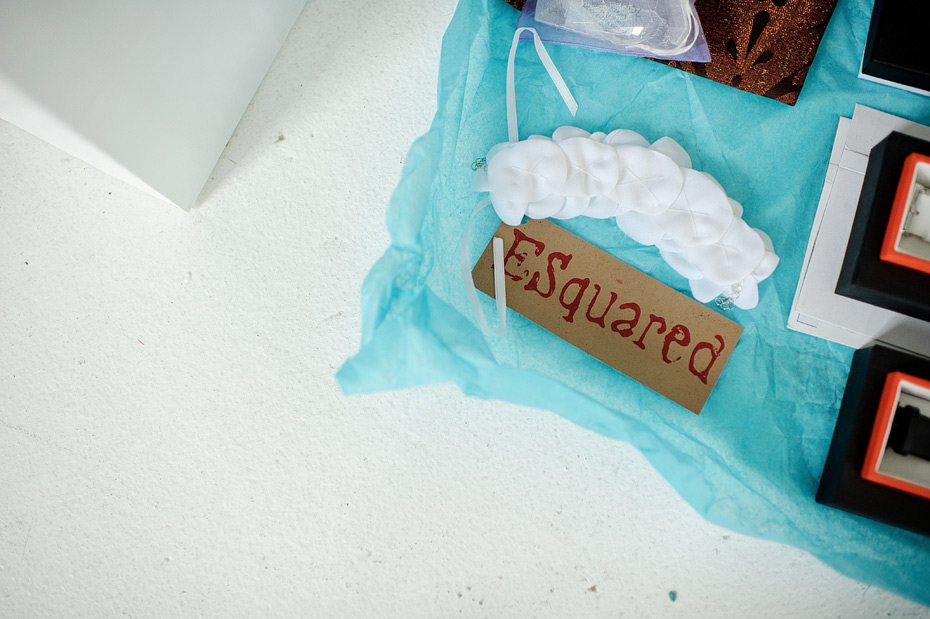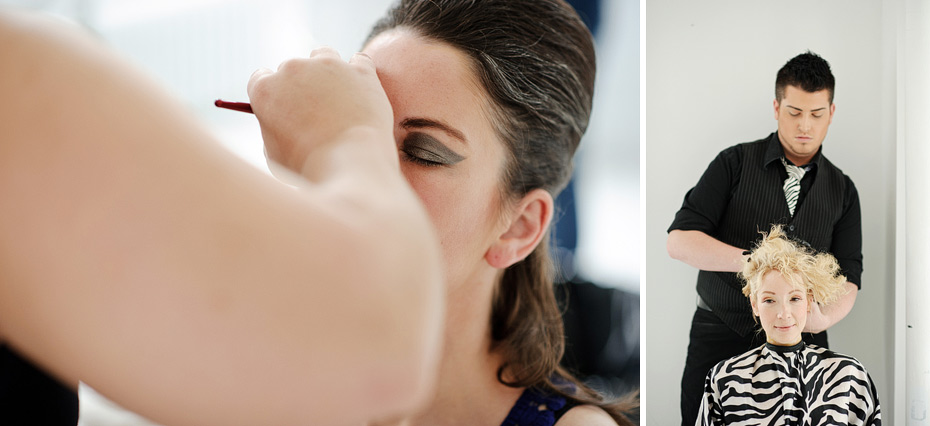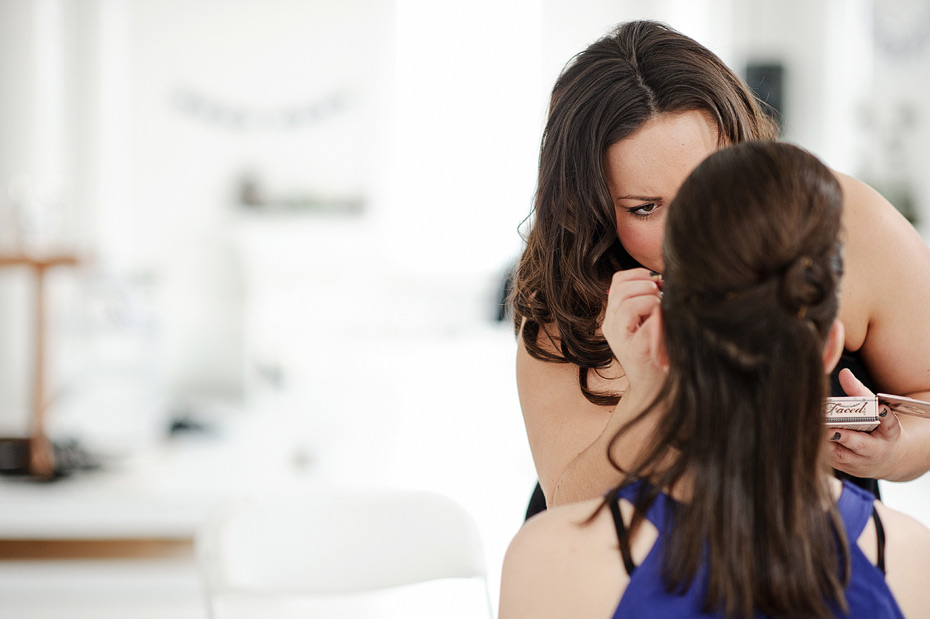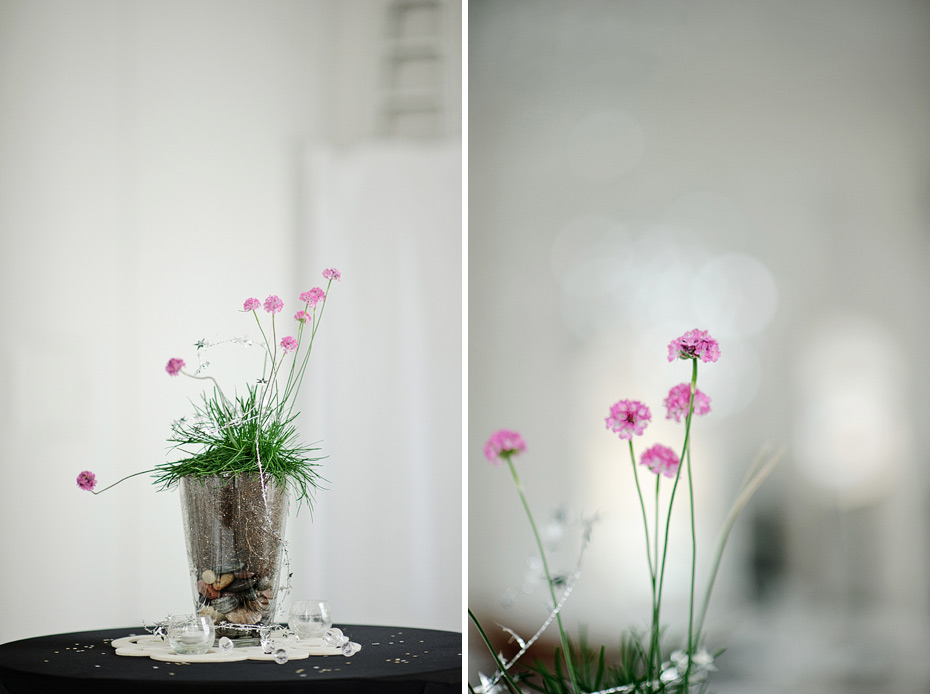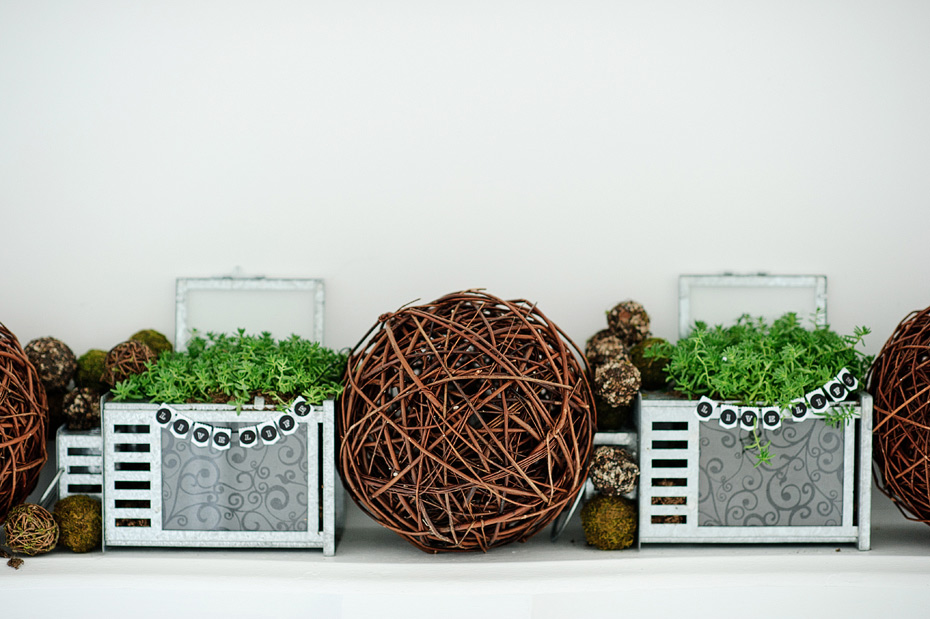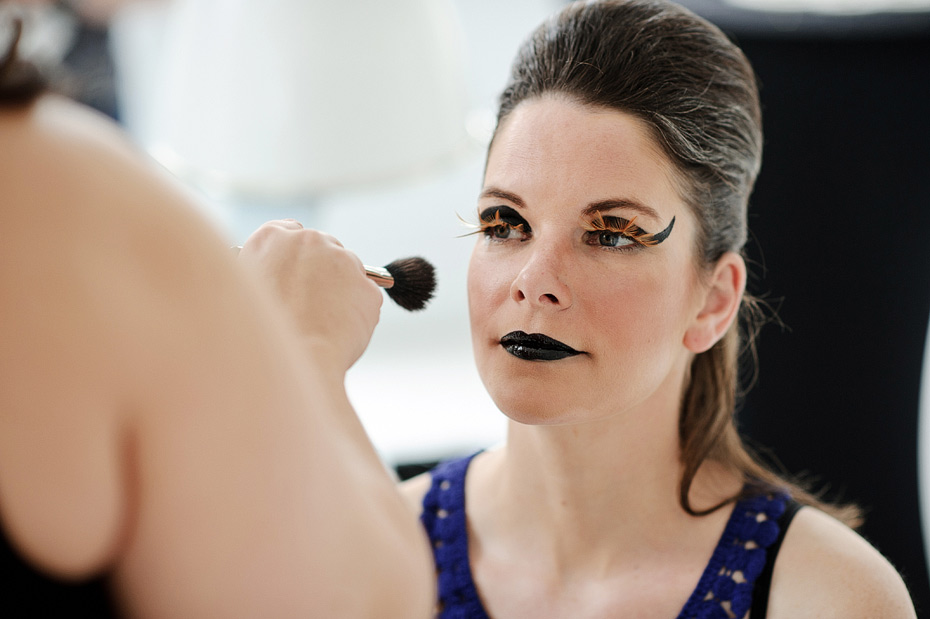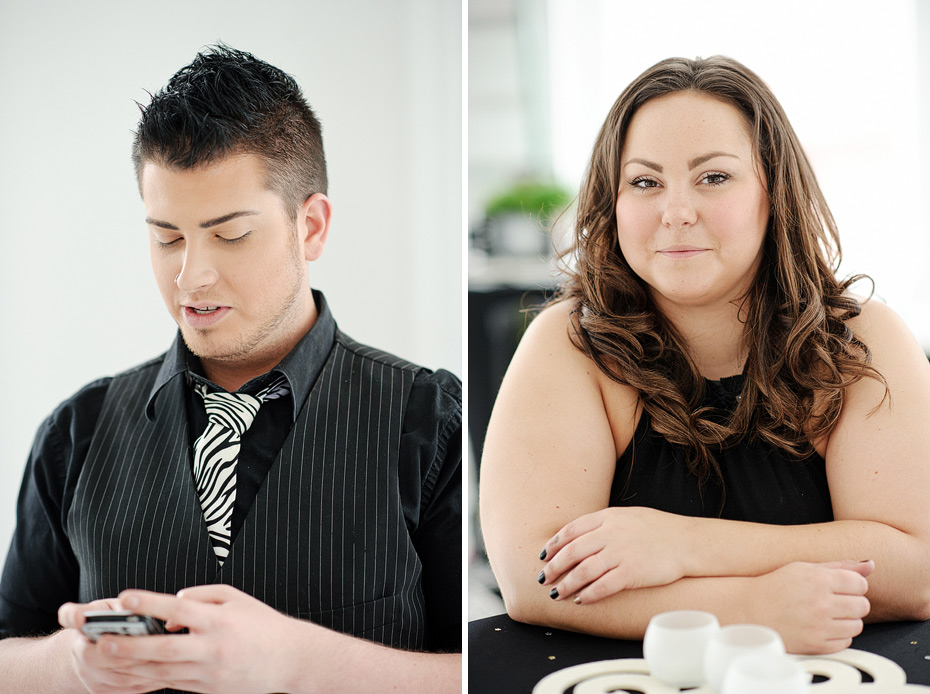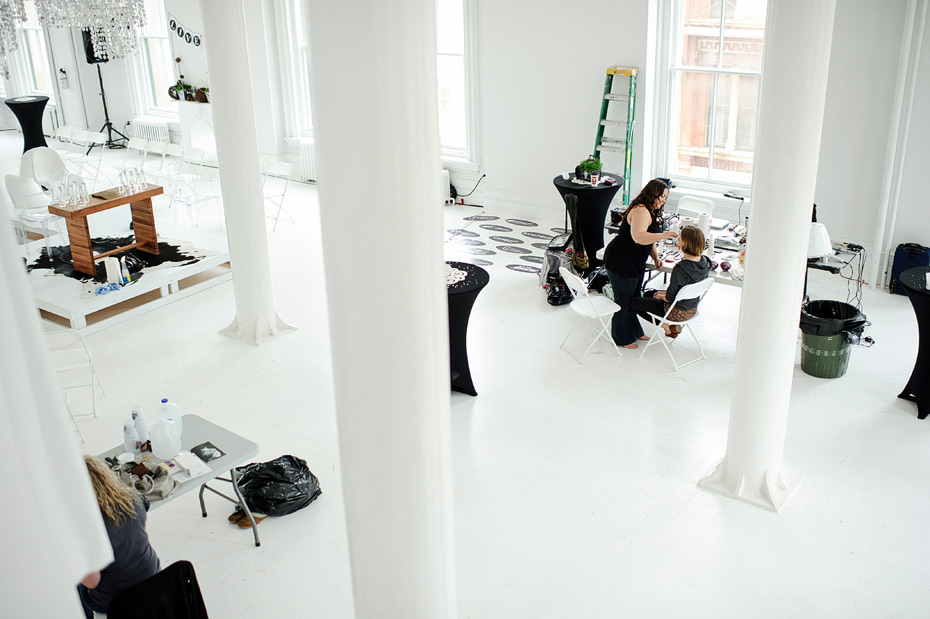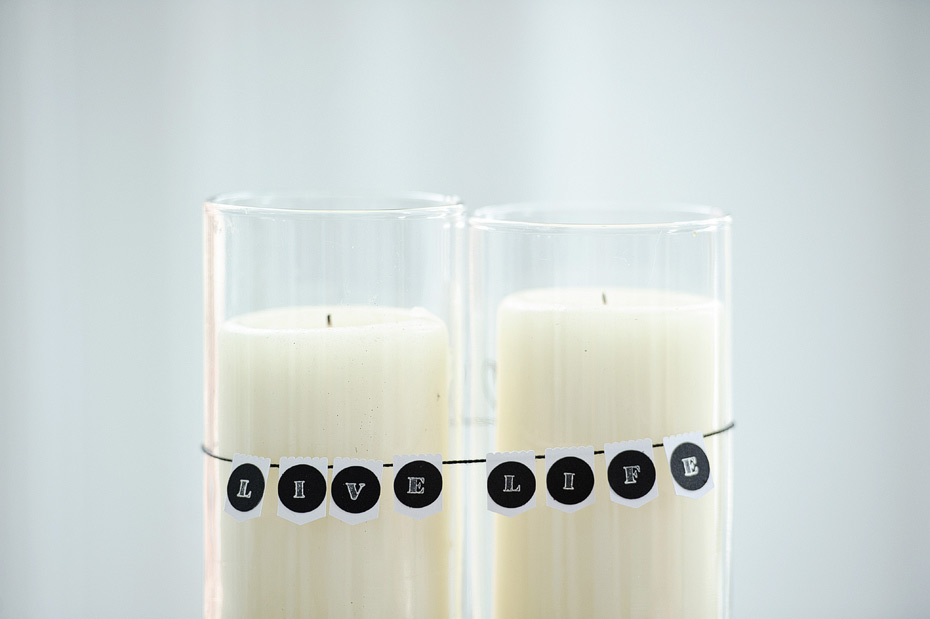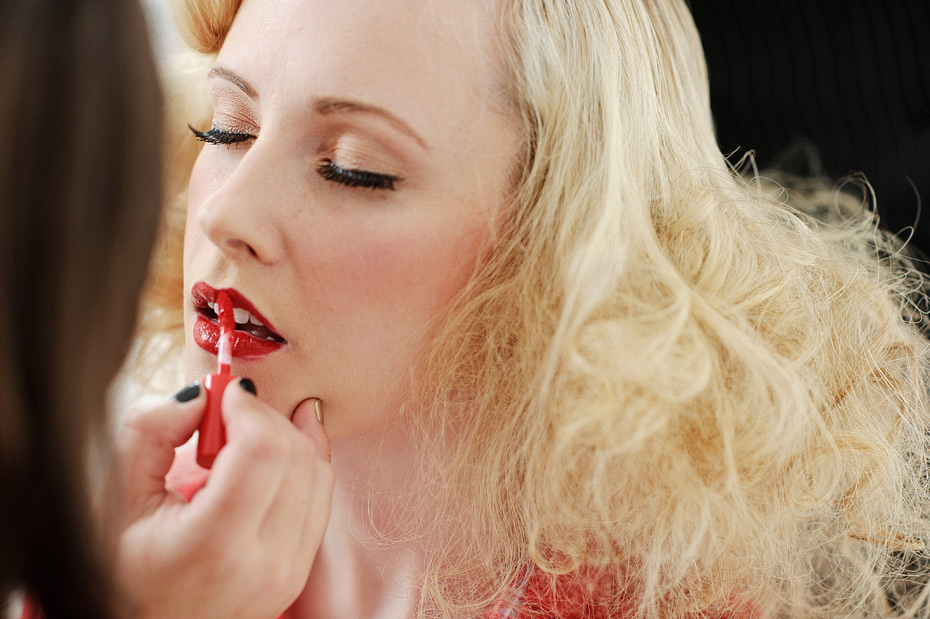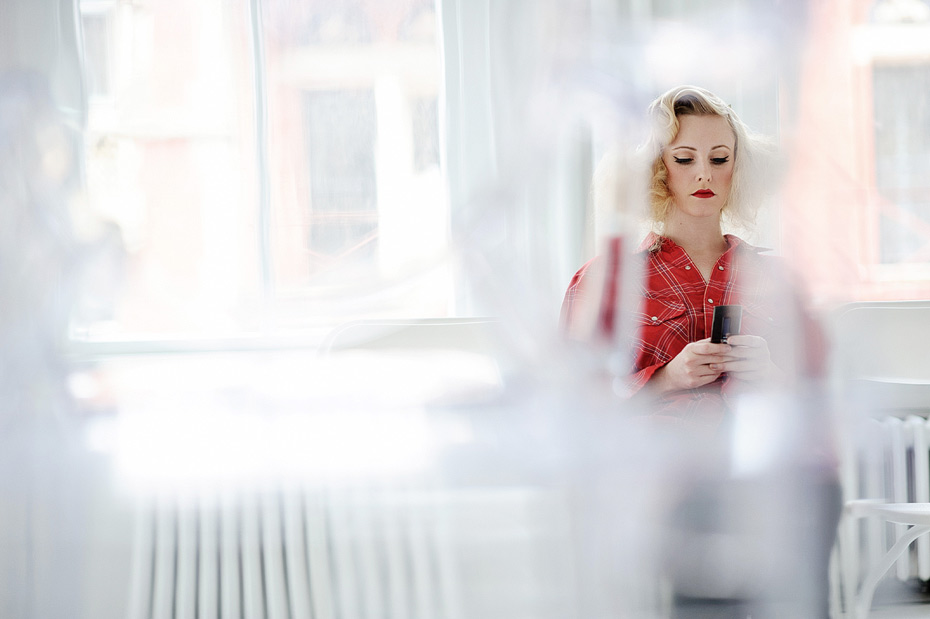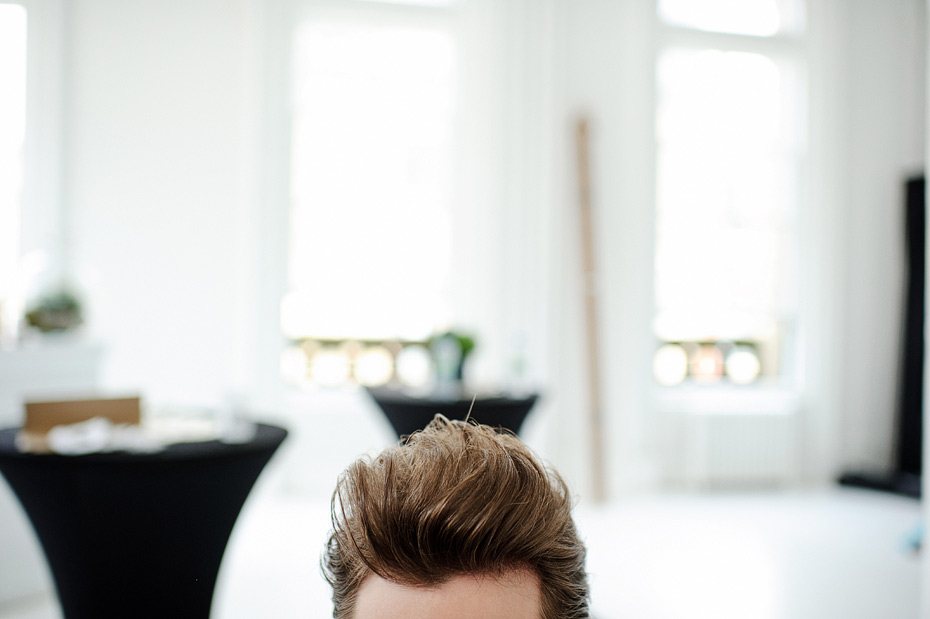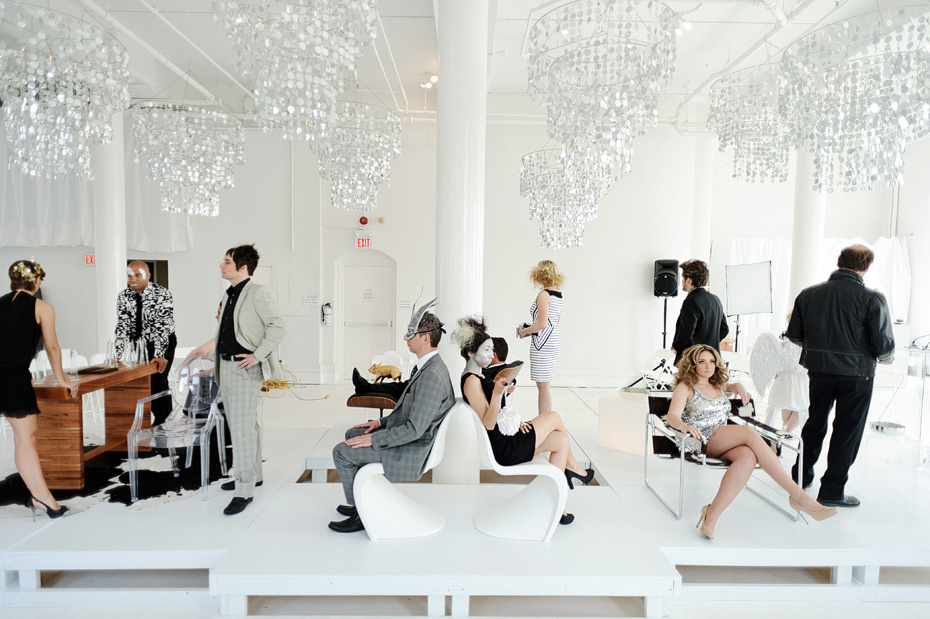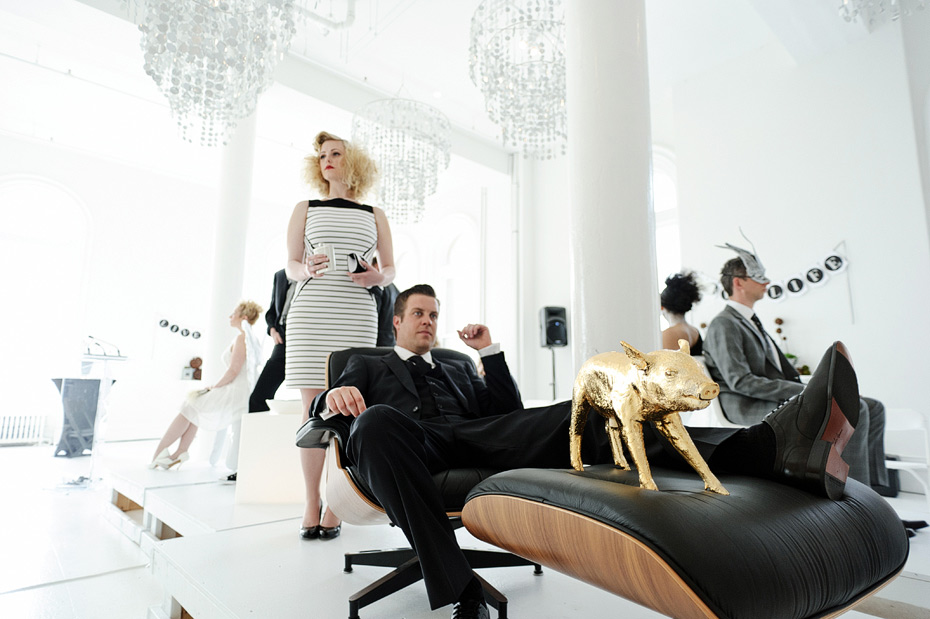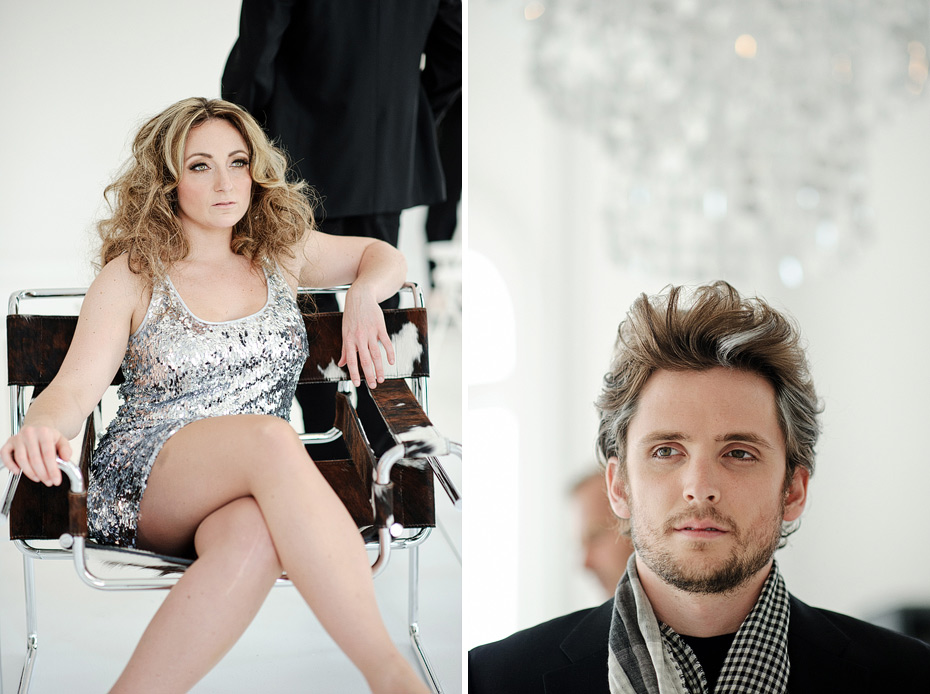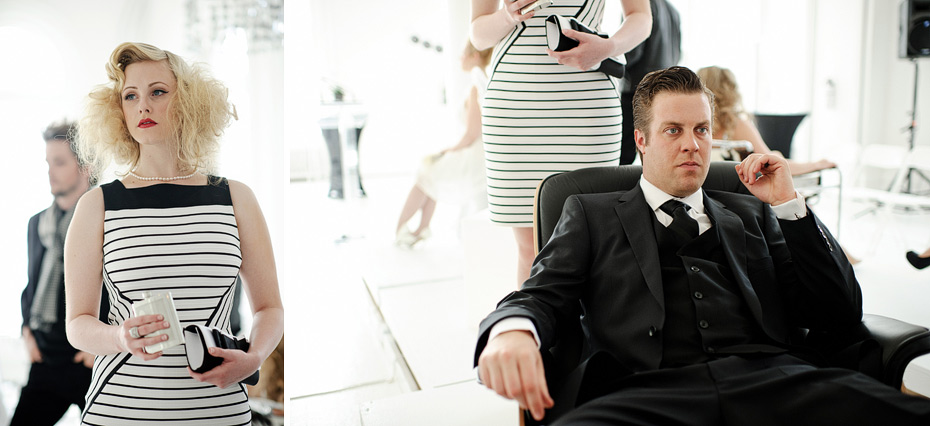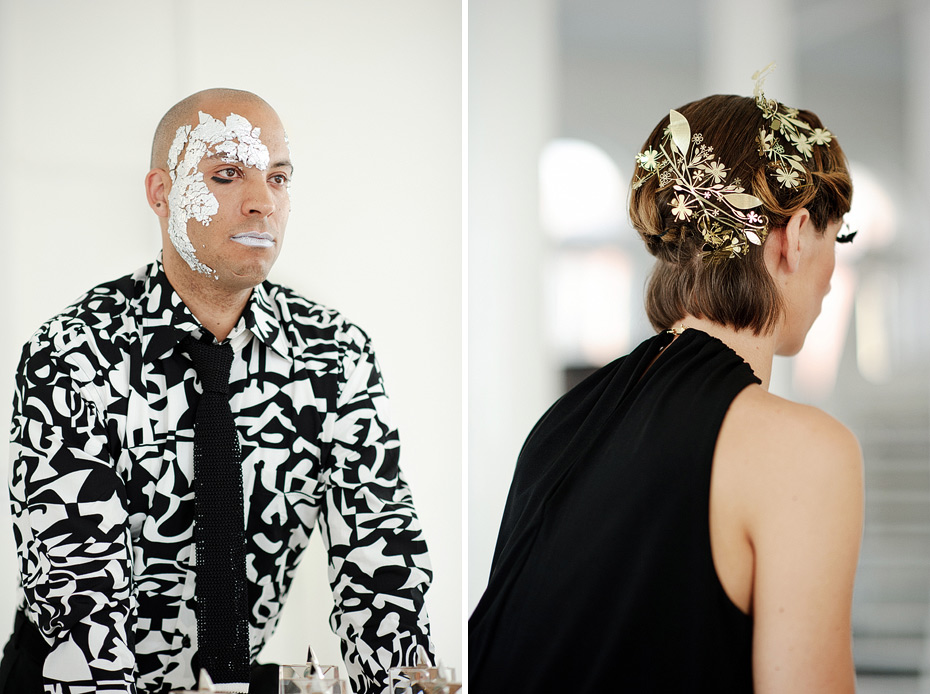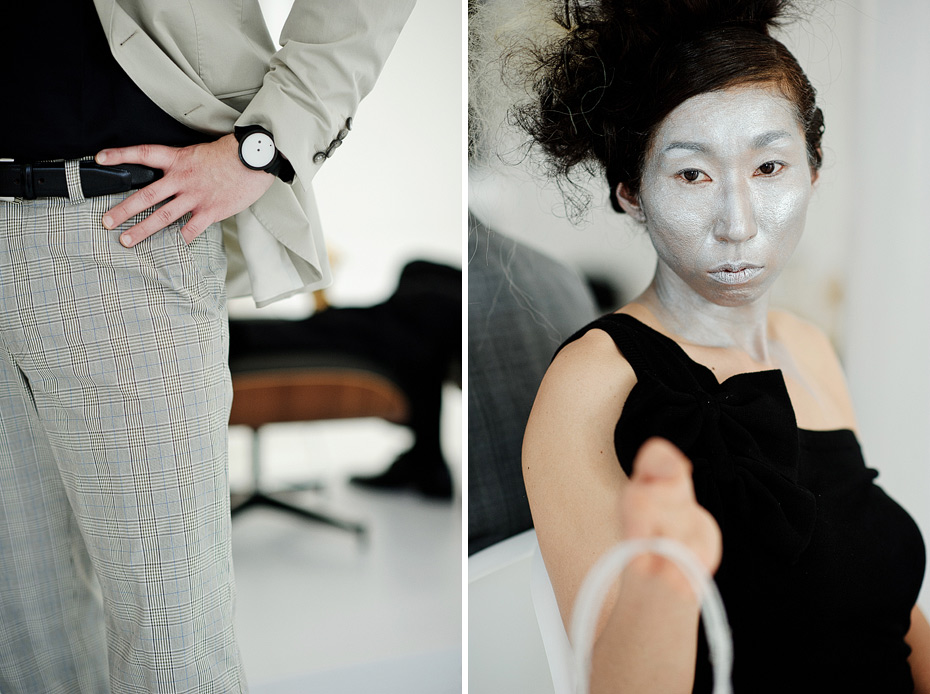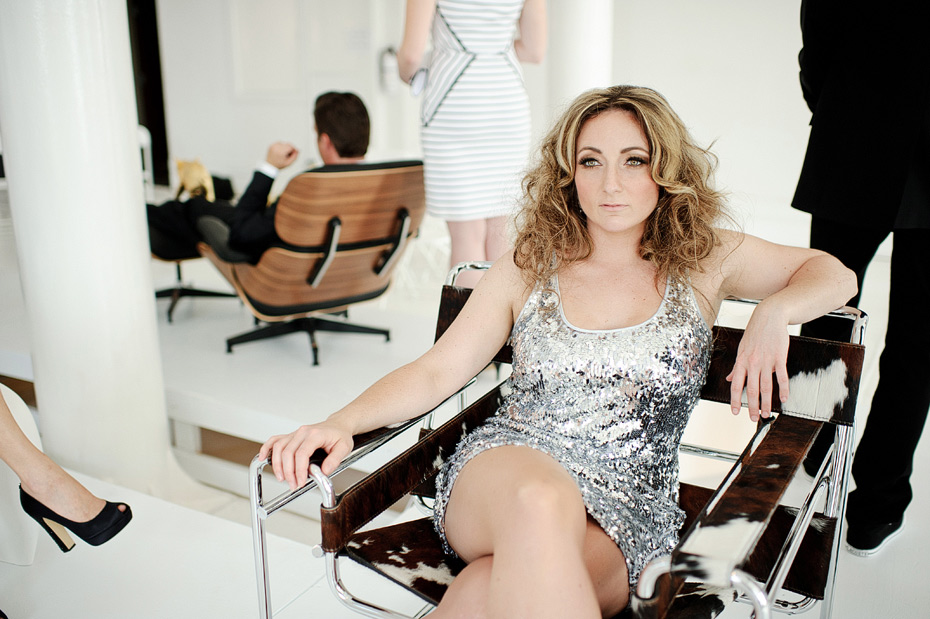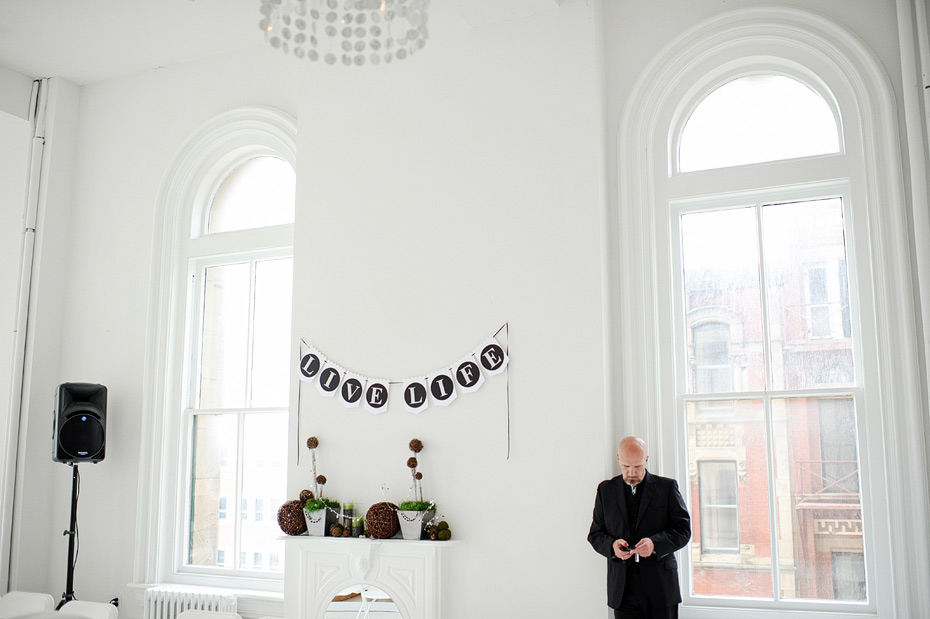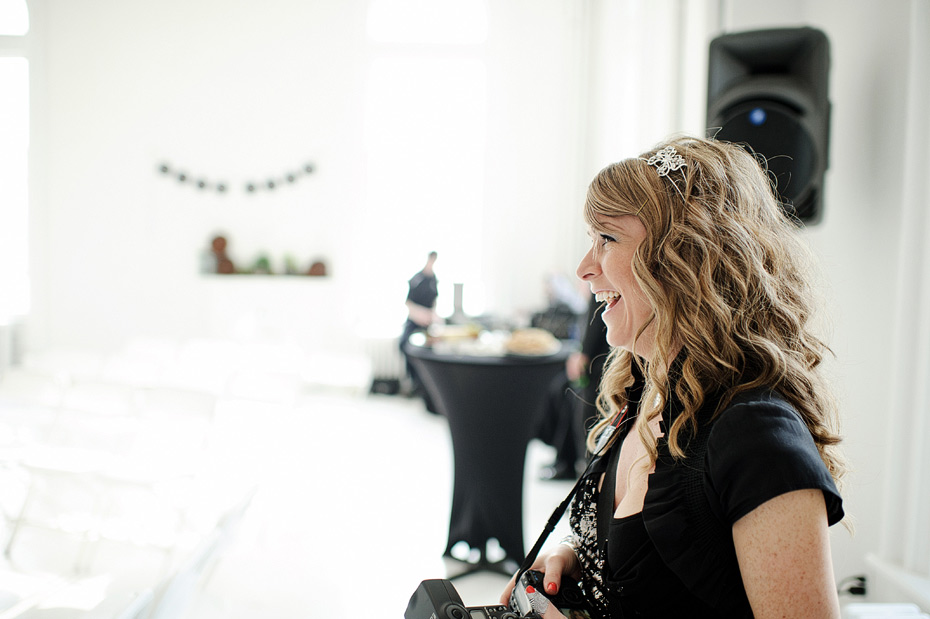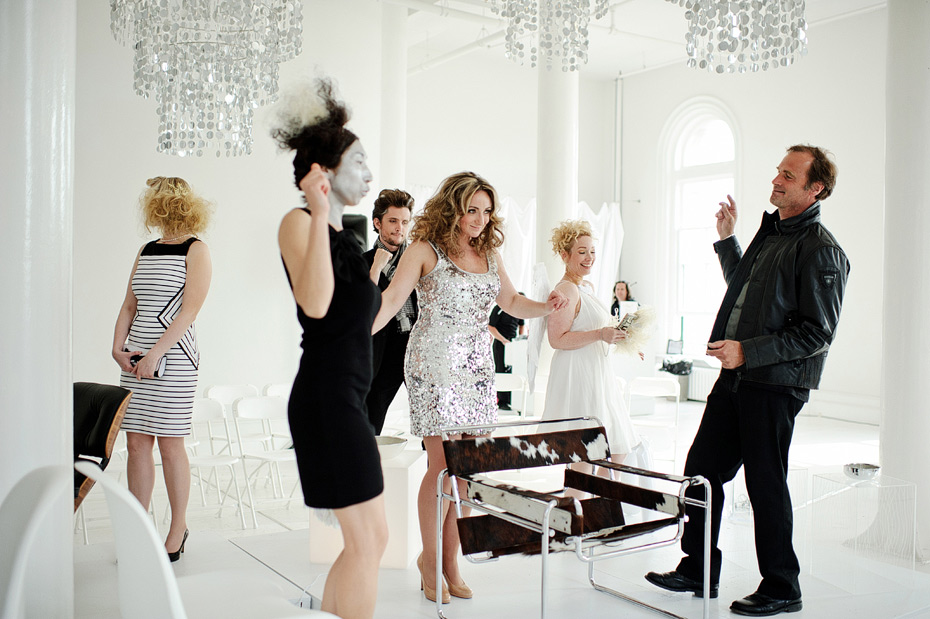 The Awards
The bread and butter. Just a taste of the images from the event, check the blogs mentioned above for more coverage of the actual awards ceremony and red carpet.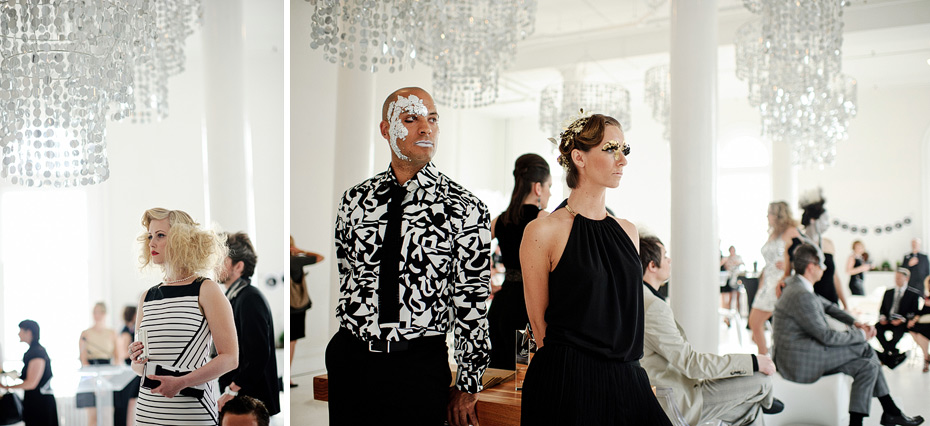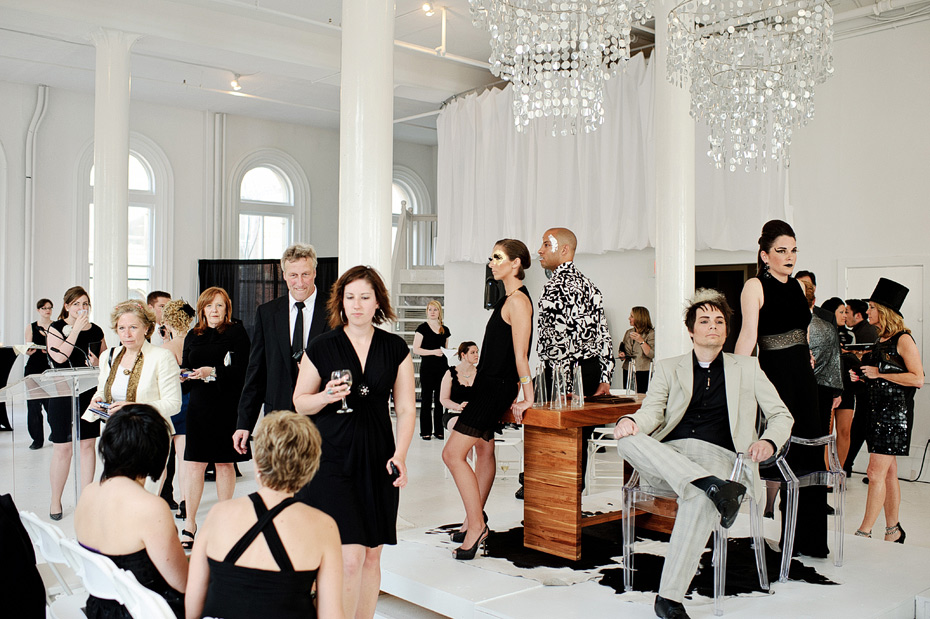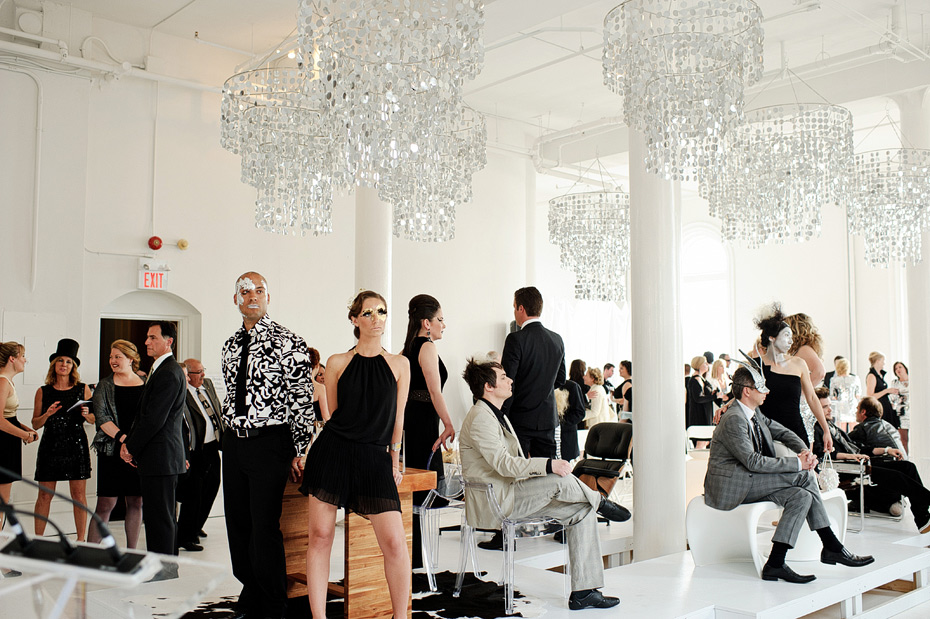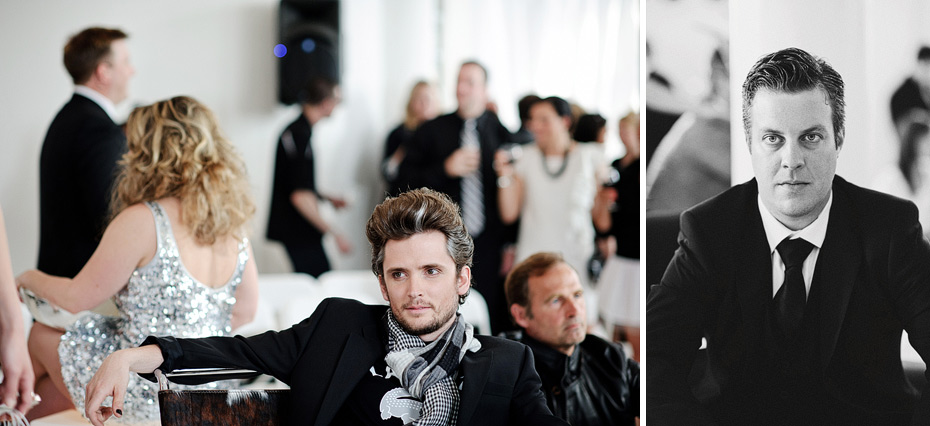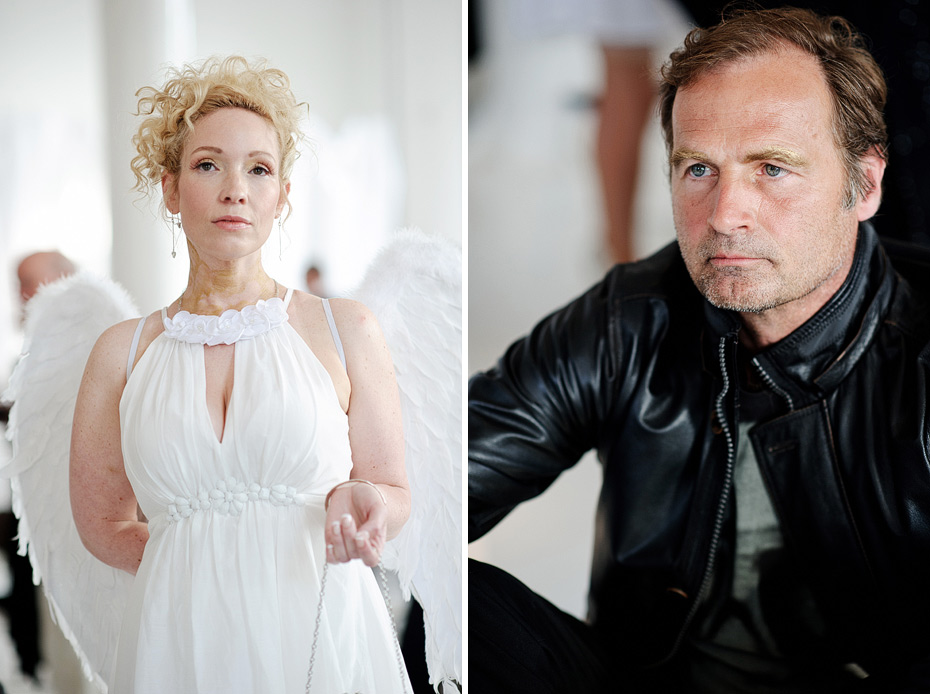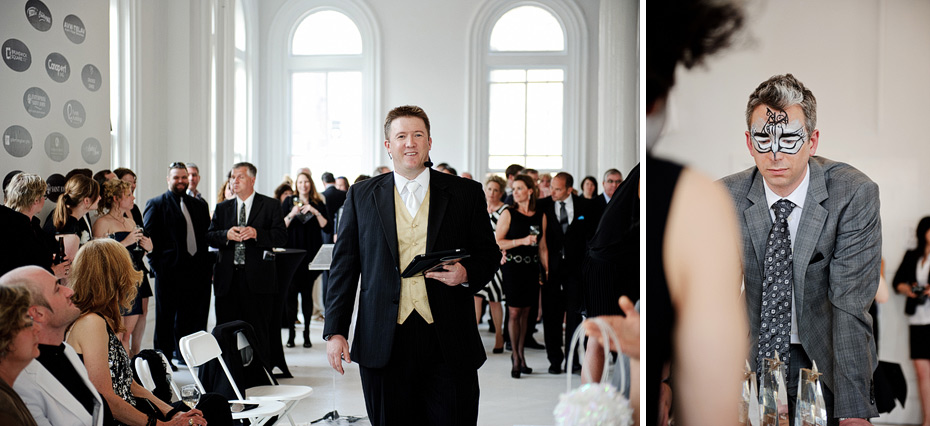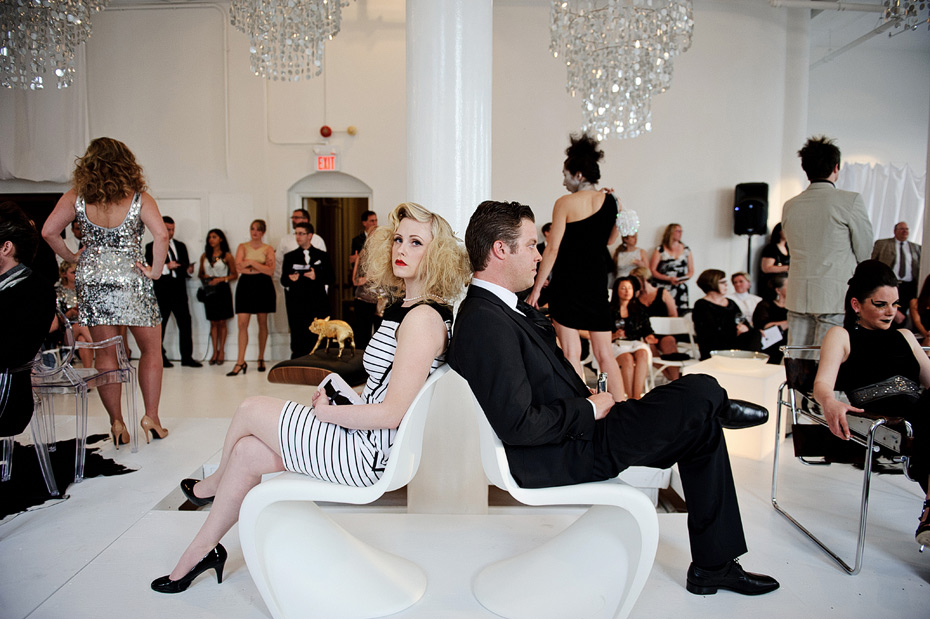 The After-show
Time to unwind! Wish I had of brought the camera out to the after party at Happinez, as some very good times were had there!