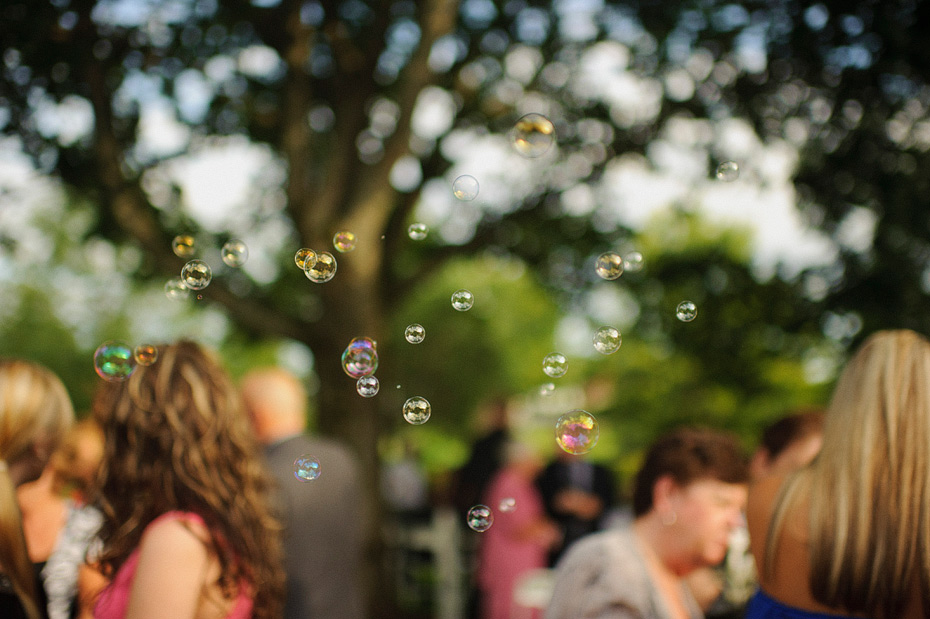 As some of you may or may not know running a photography business is still very new to me. It's only been a little over a year since I shot my first wedding, and last weekend I just shot my 23rd. Everything has happened so fast that I've basically just been going with the flow and haven't had any time to think about my business strategy and more importantly my creative strategy. So as the wedding season is coming to an end, there will be some changes coming from Sean McGrath Photography. And what might those be?
This site is going to become more focused. My blog posts are going to start becoming smaller and more inline with the direction I want my photography to take, my site will likely see a redesign as well in the coming months
I'm going to be limiting all my client bookings from now on. I owe it to my clients to give them all that I have and don't want to be spreading myself thin. I want to have more time to shoot personal projects and more time with Carrie.
Not only am I going to be limiting the number of bookings, I'm also going to be more selective in my bookings. This means booking couples that share my outlook on photography, and not taking jobs that I don't want to shoot.