Dear Japan, you are a beautiful place filled with beautiful people. I'll miss the bright lights, hazy skylines, quiet mornings, umbrellas, iced coffees, curry houses, smiles and thank you's.
In May, myself and David MacVicar travelled to Tokyo for a company retreat. We saw some sights, ate some good food, drank some tasty beverages, experienced a beautiful culture, and took a bunch of photographs. It was my first time really doing any kind of street photography, which is definitely out of my comfort zone, but it was a valuable learning experience nonetheless.
Also don't forget to check out Japan – Part II for some film photos.
Here are some of my favorites from the trip.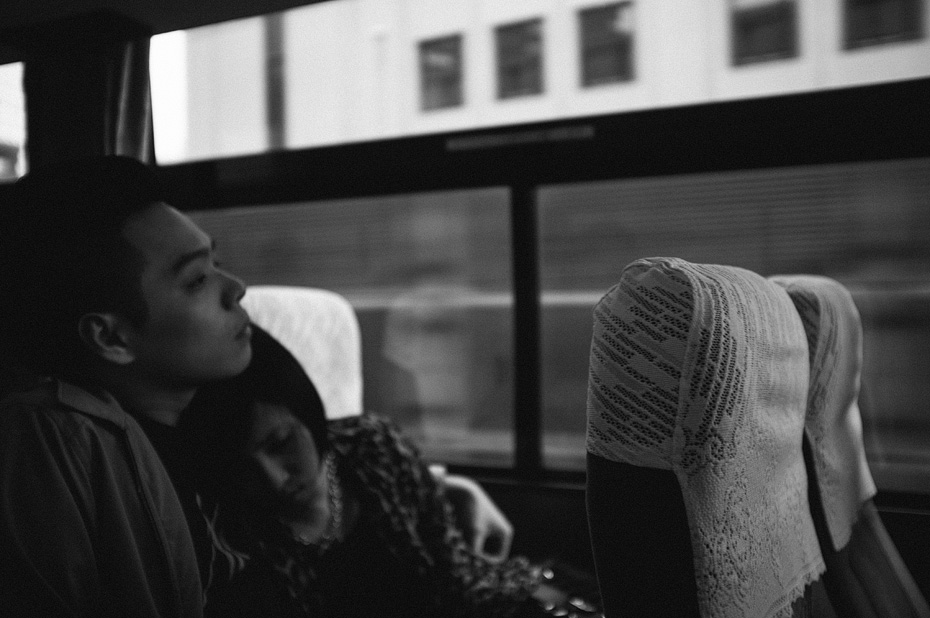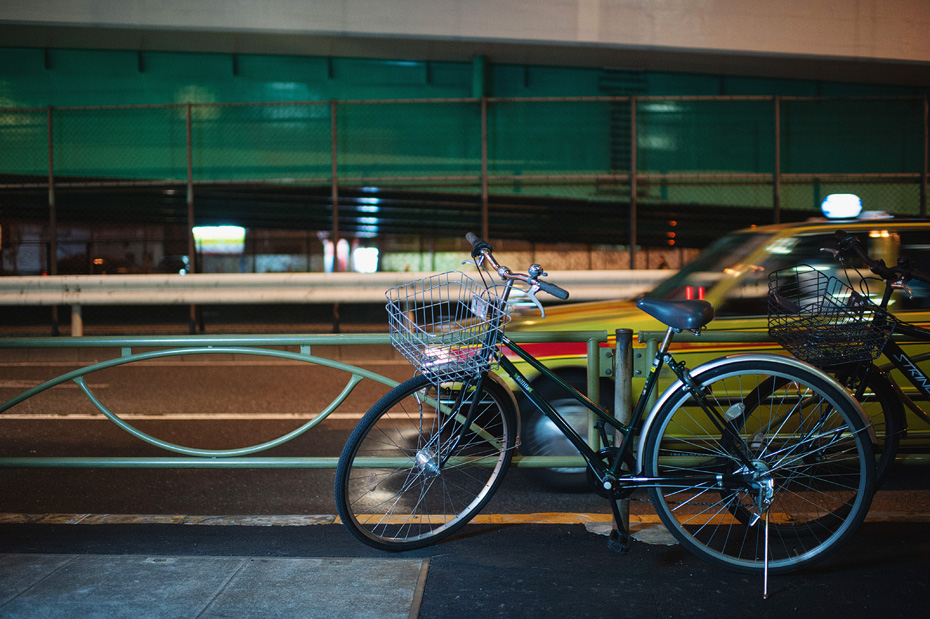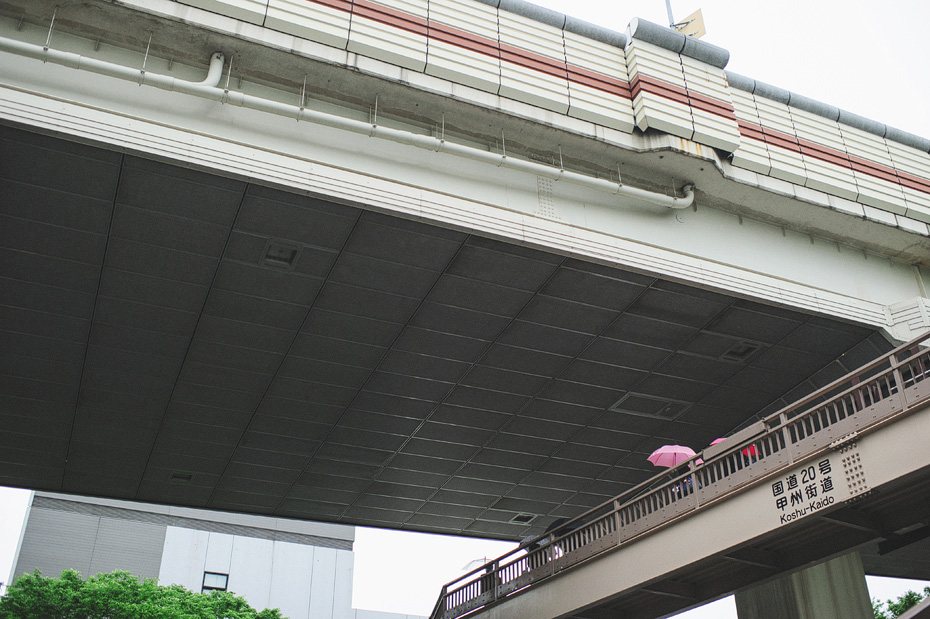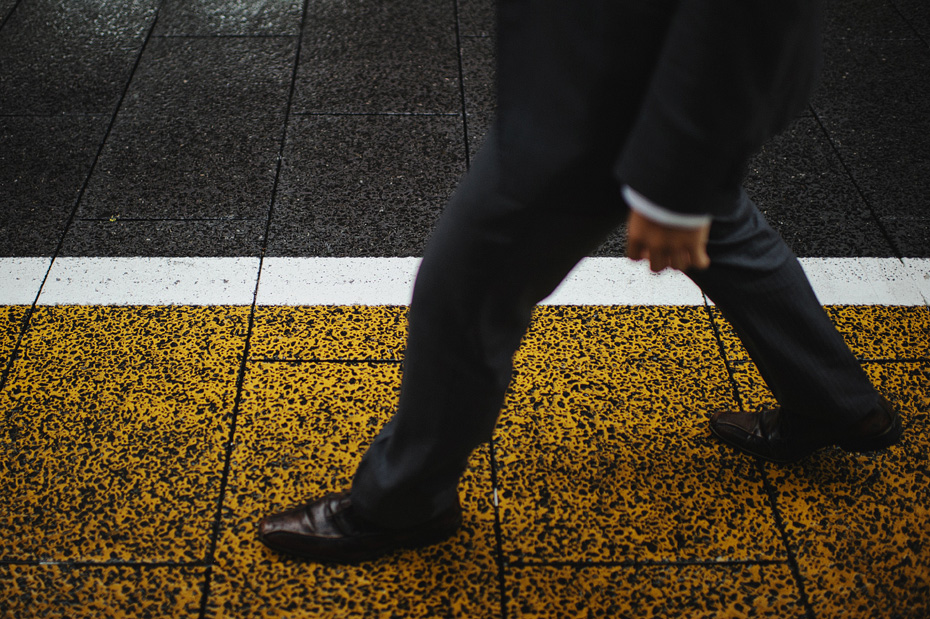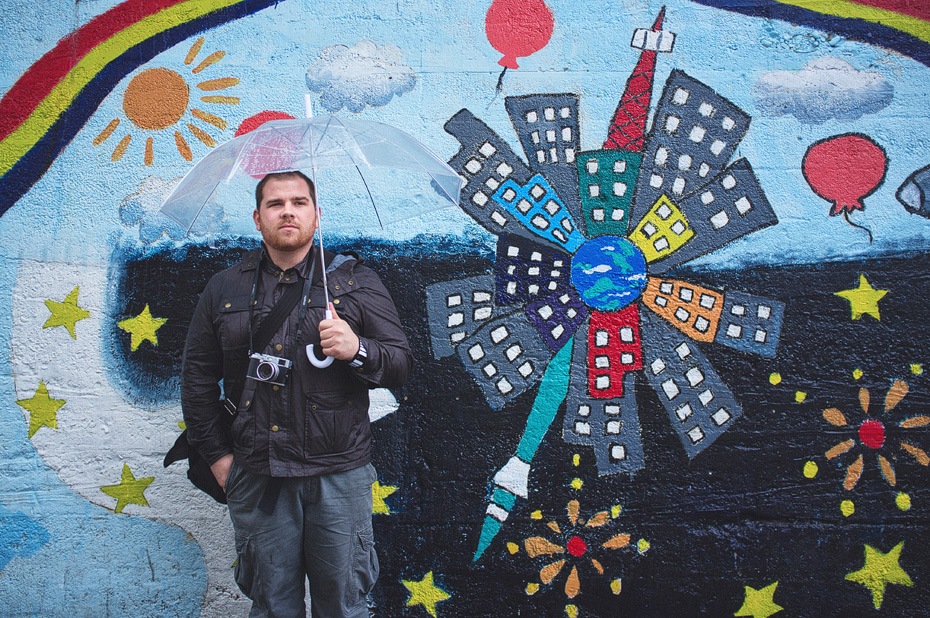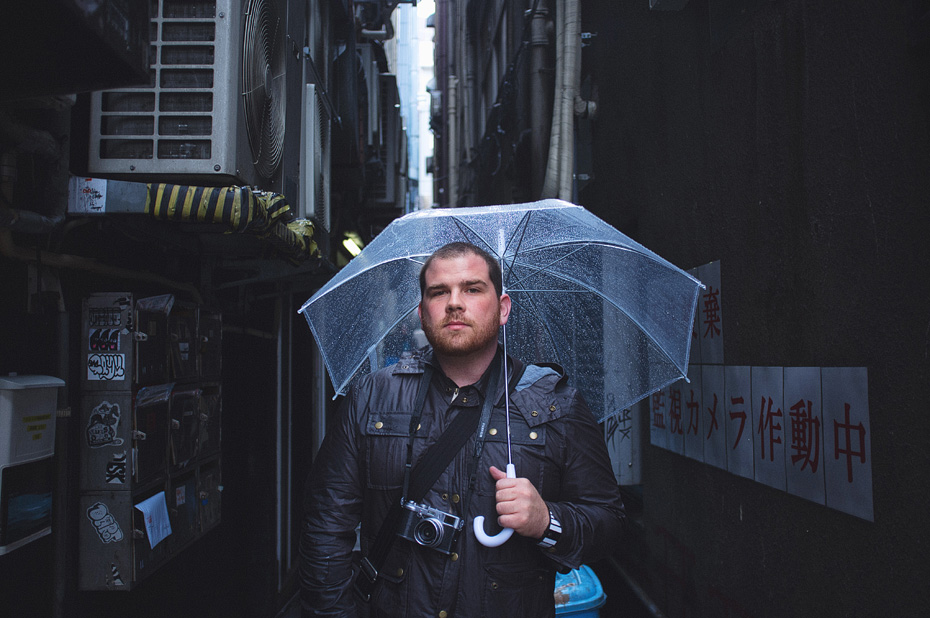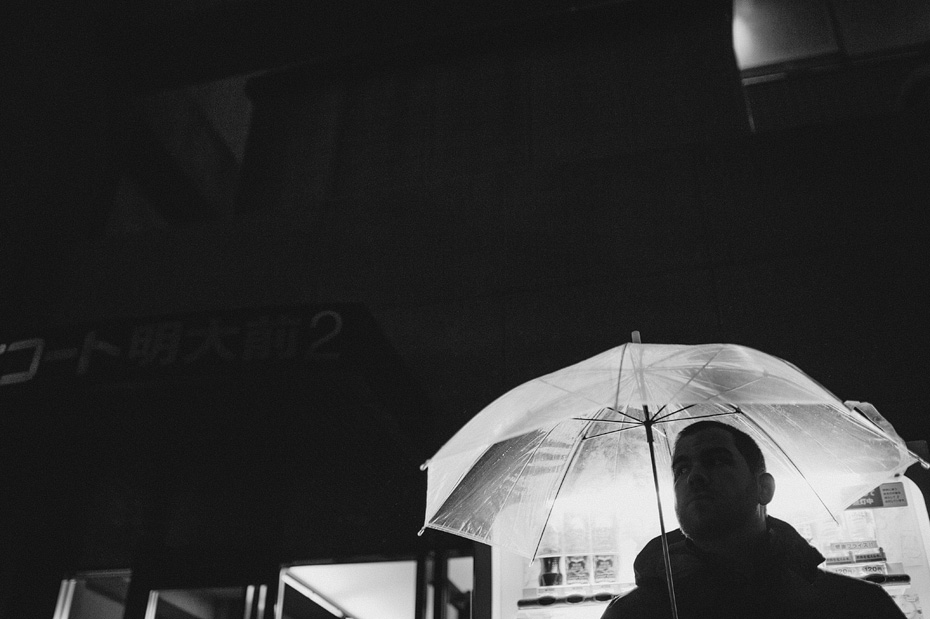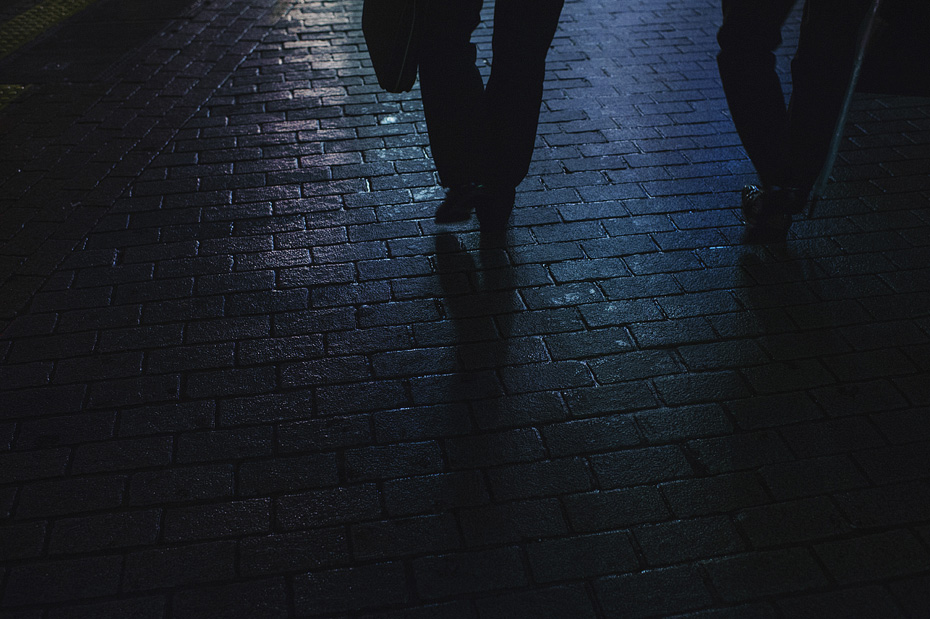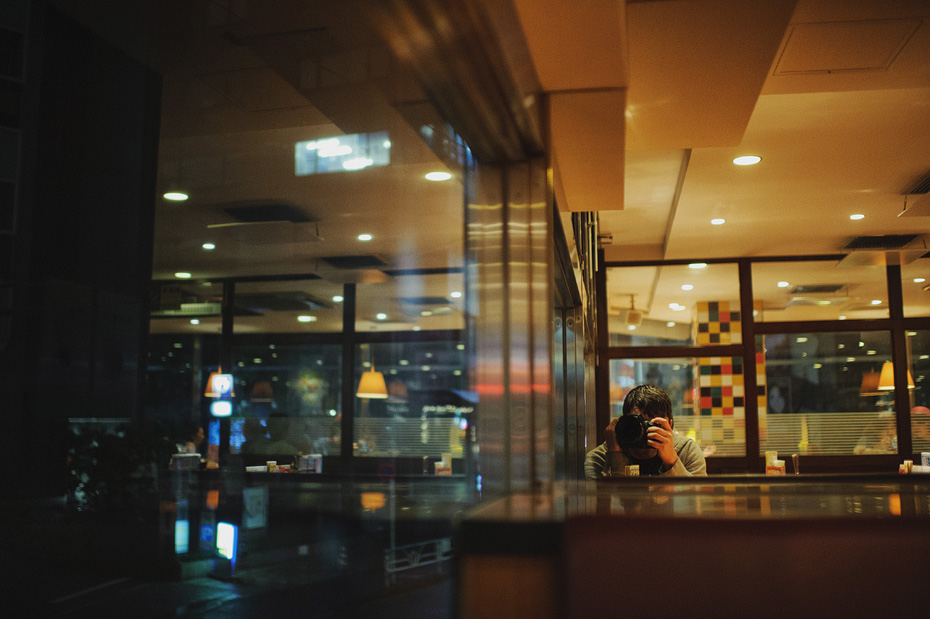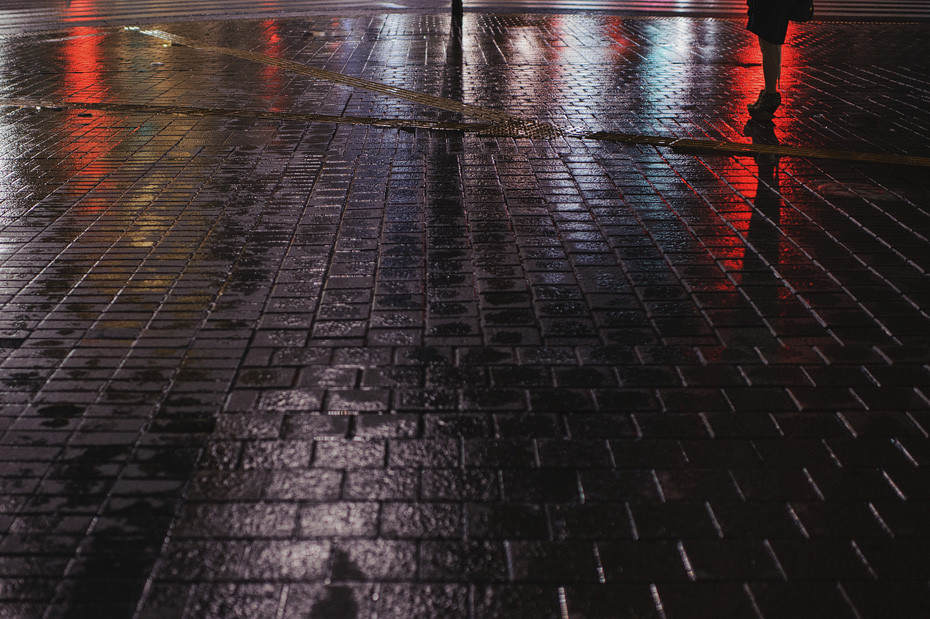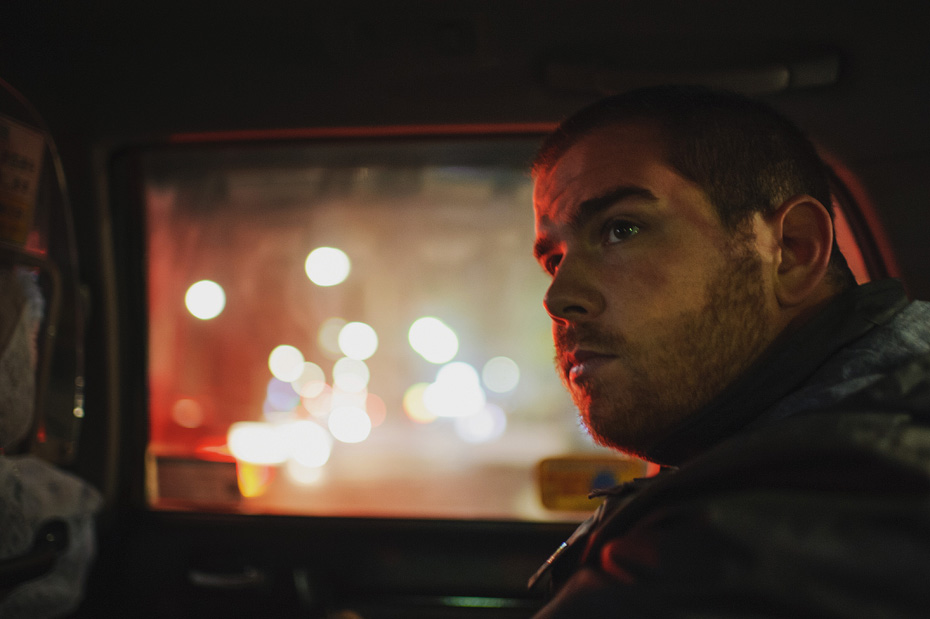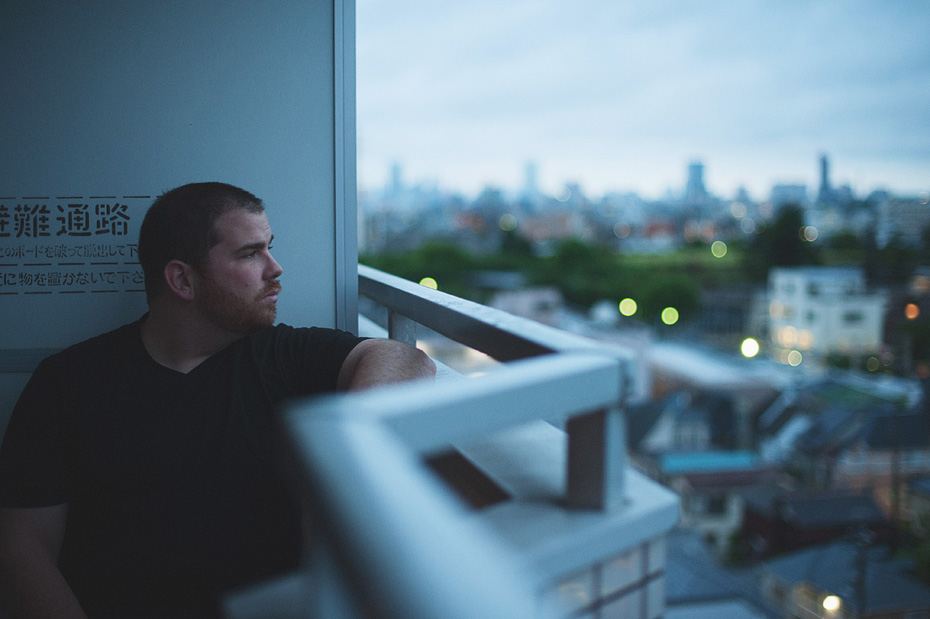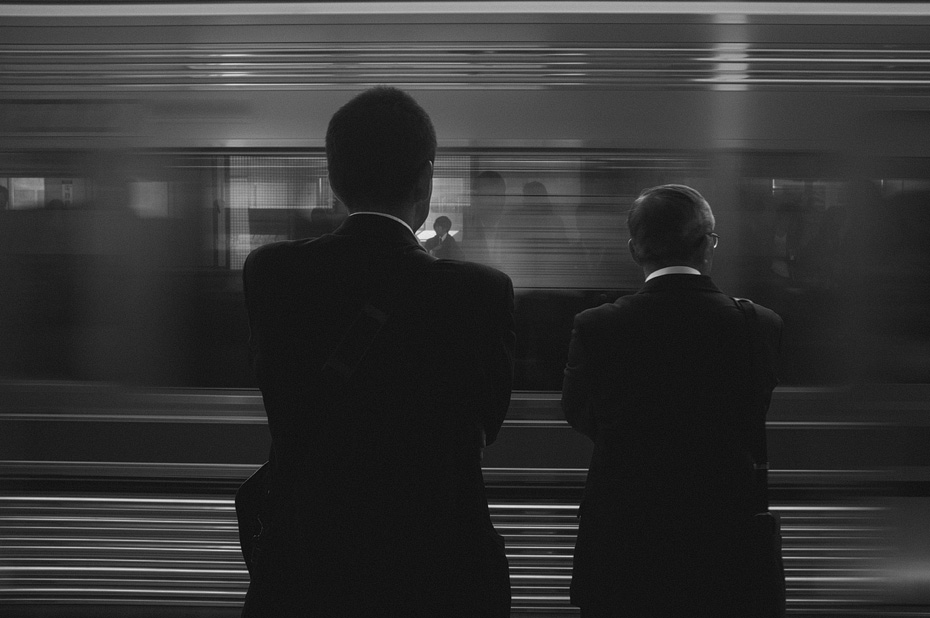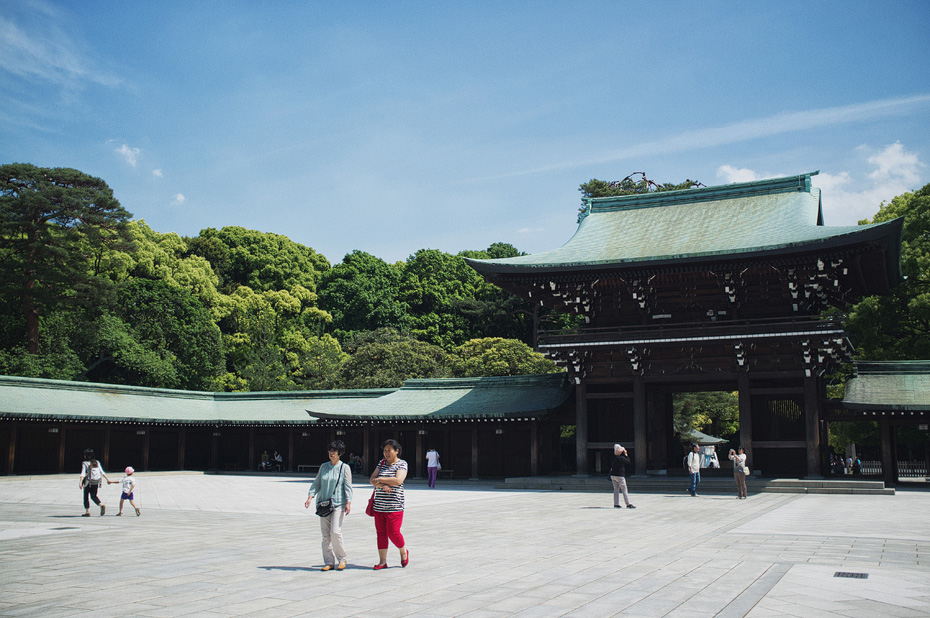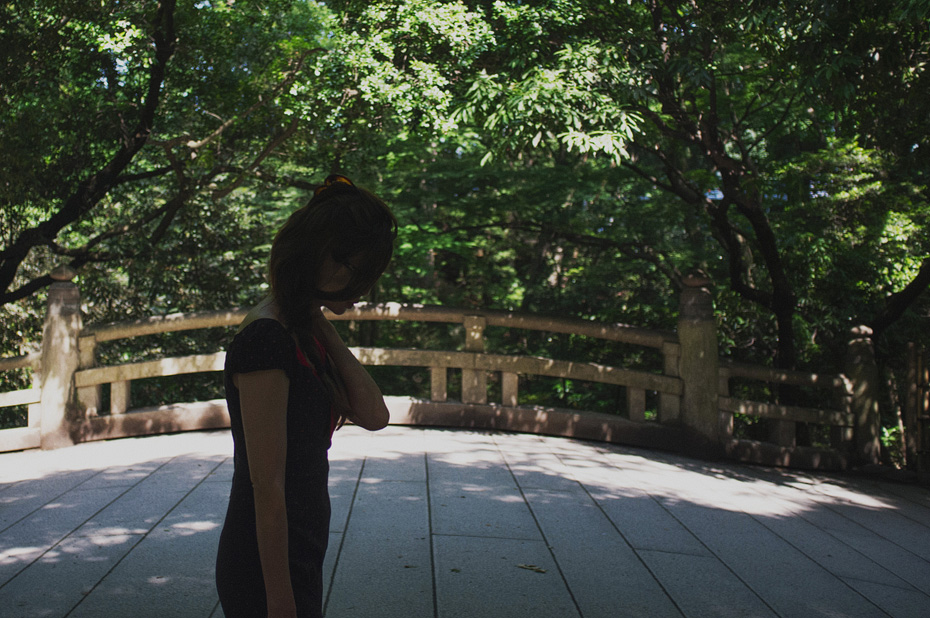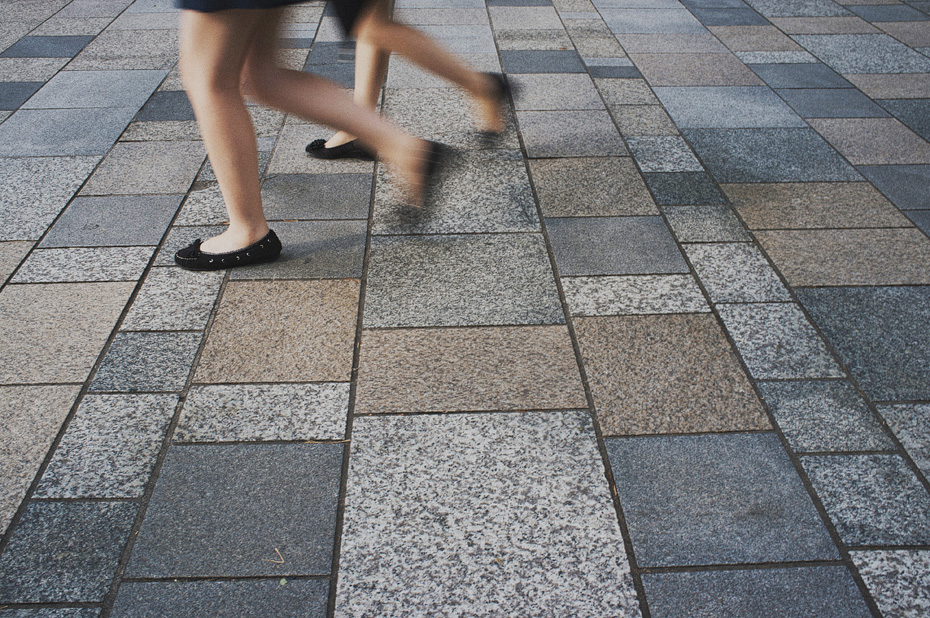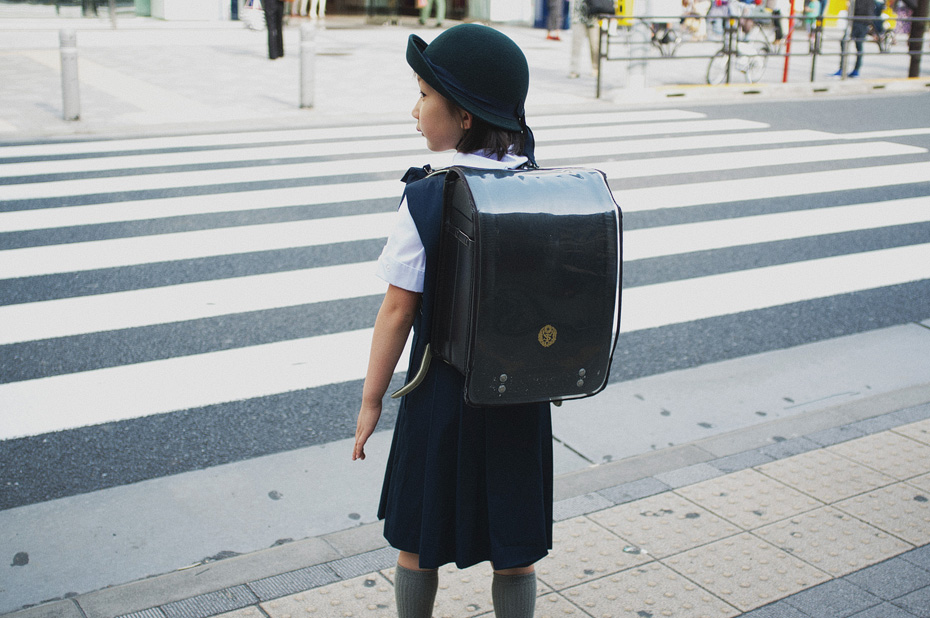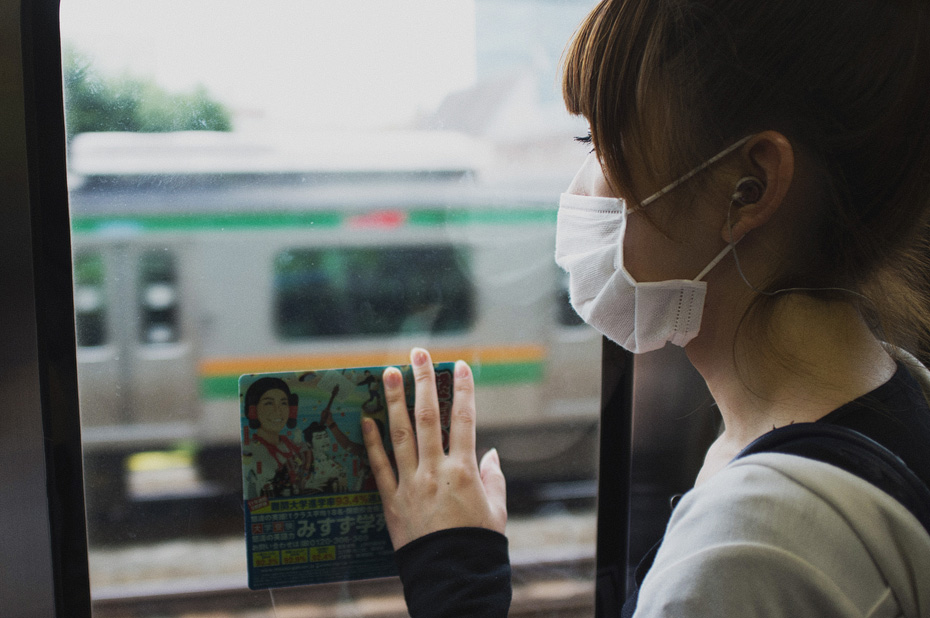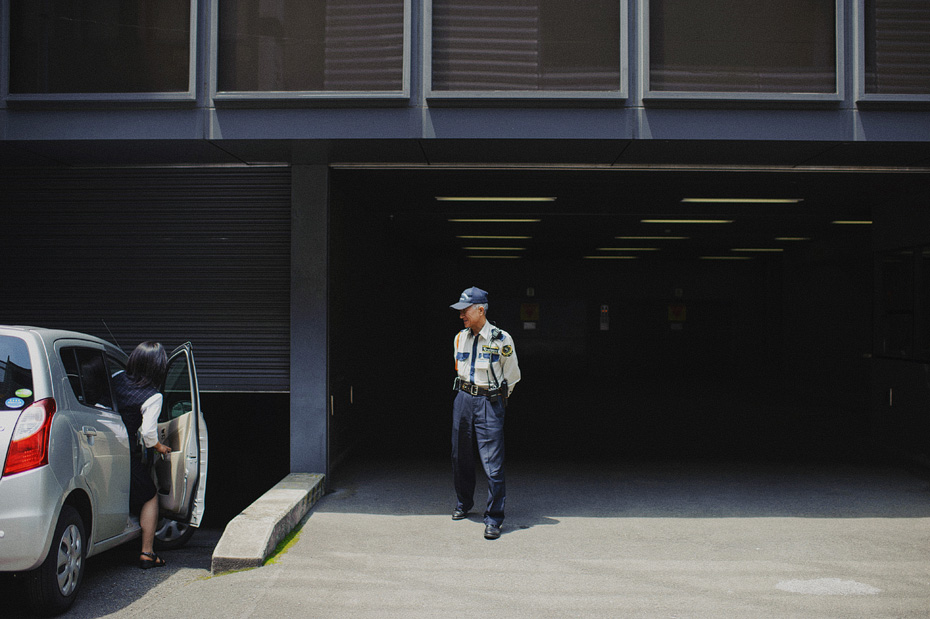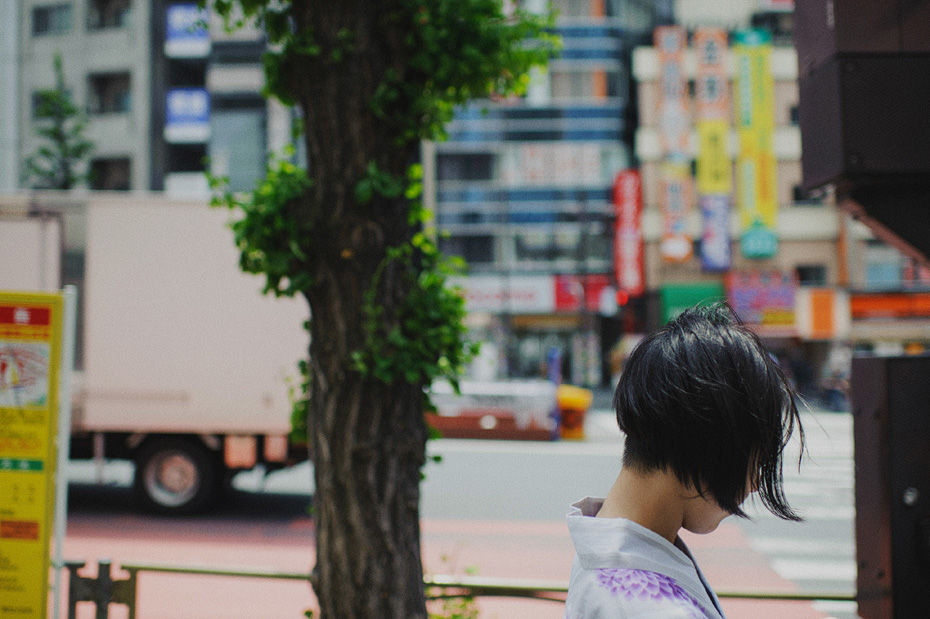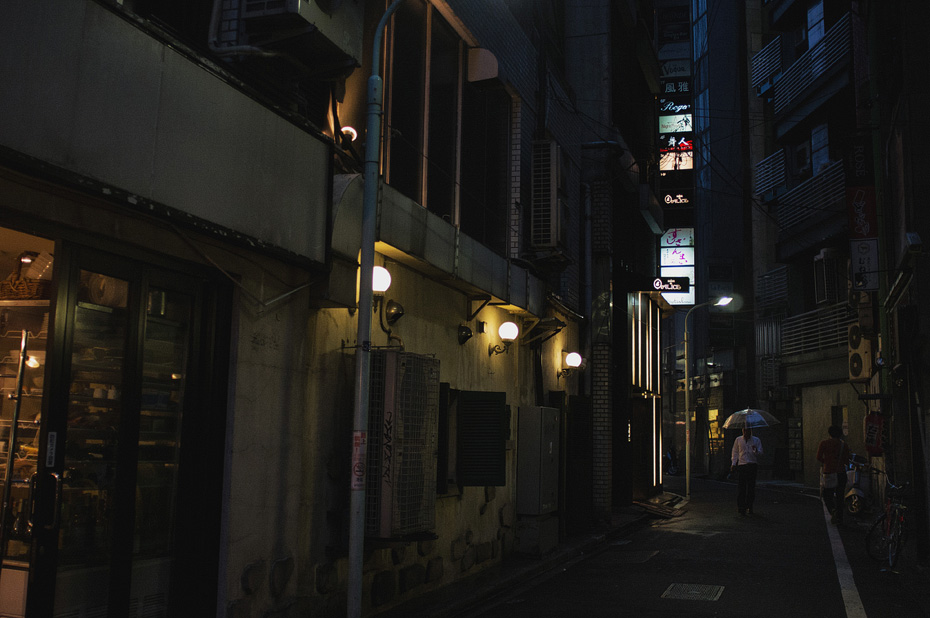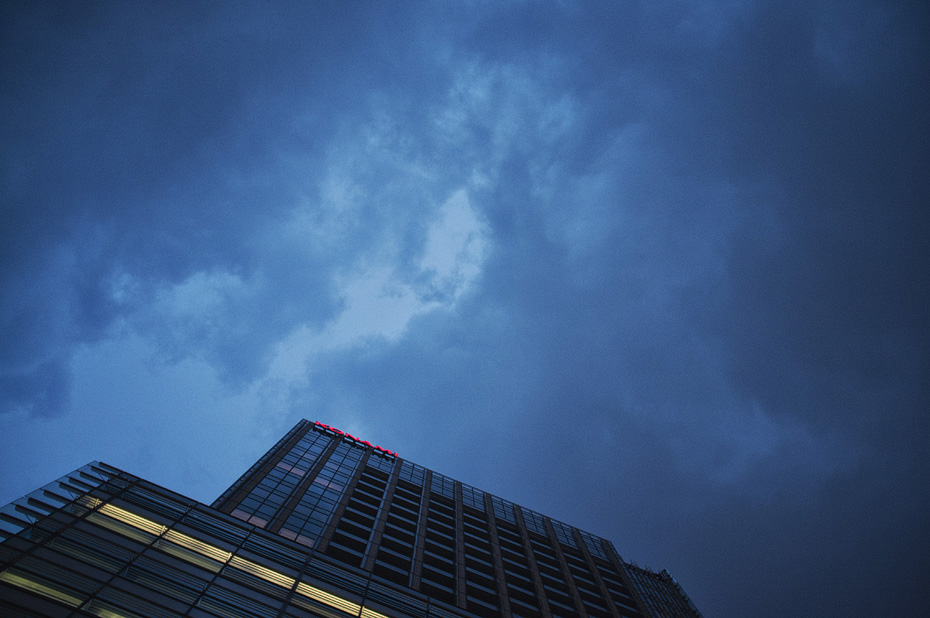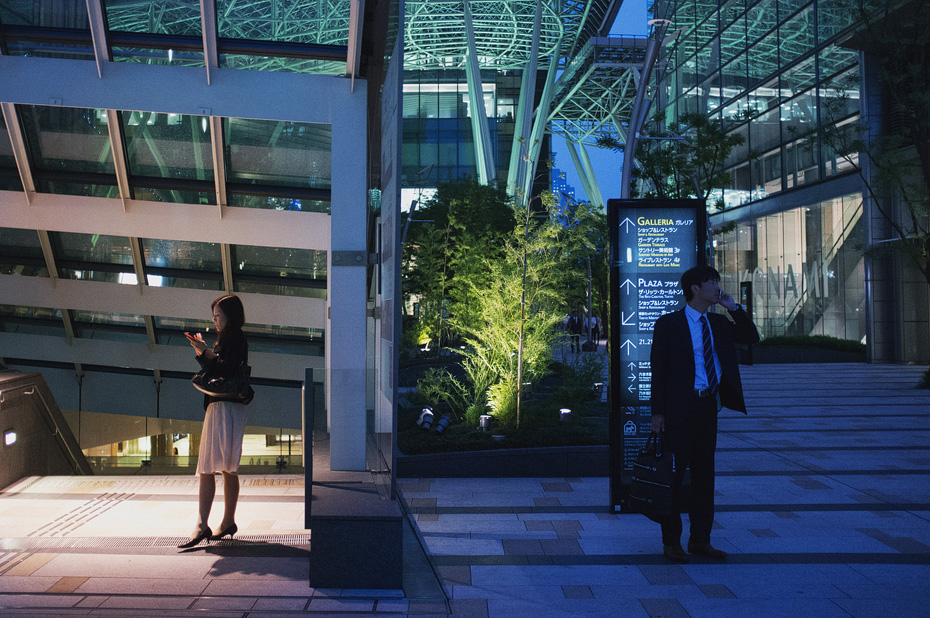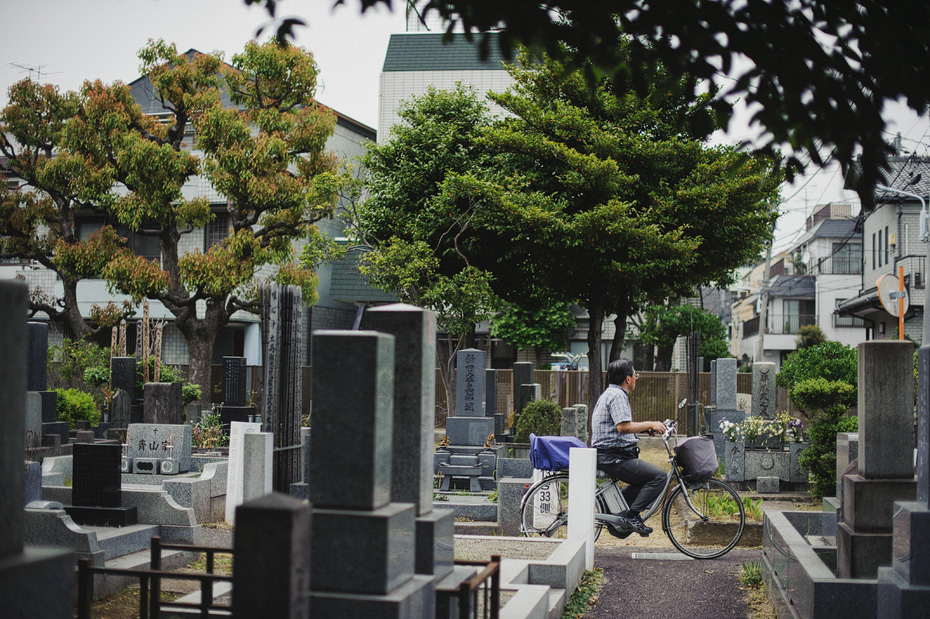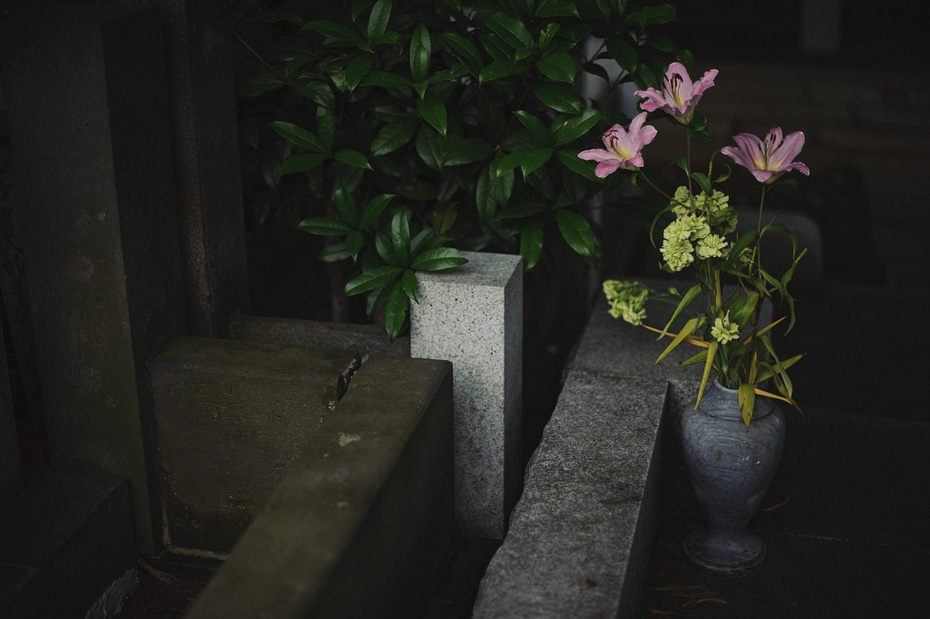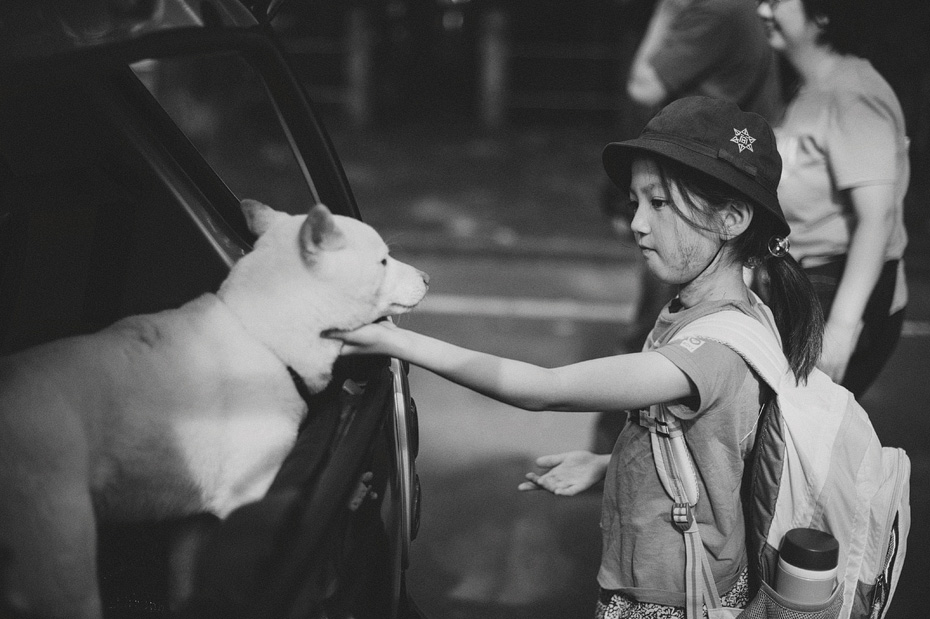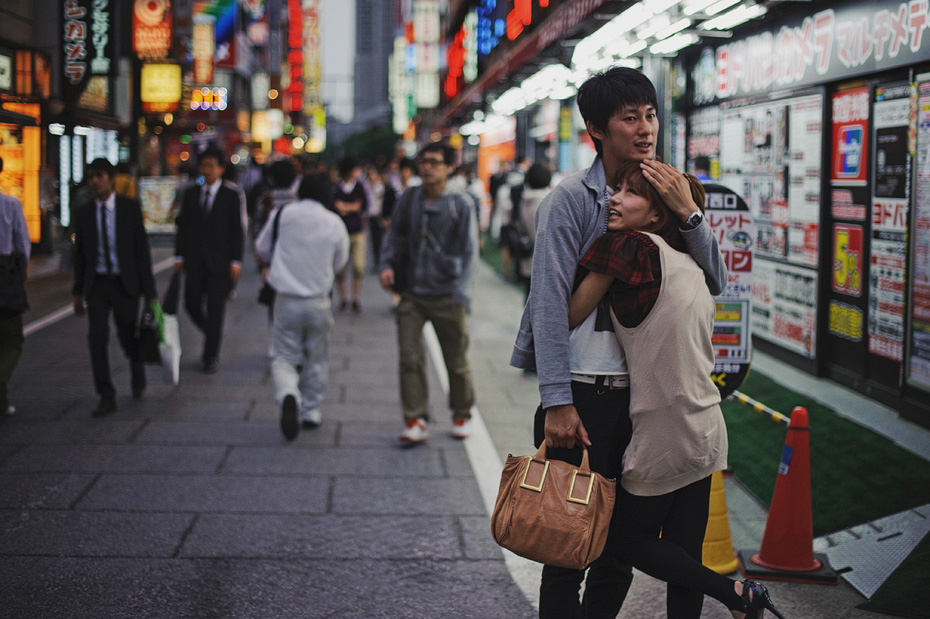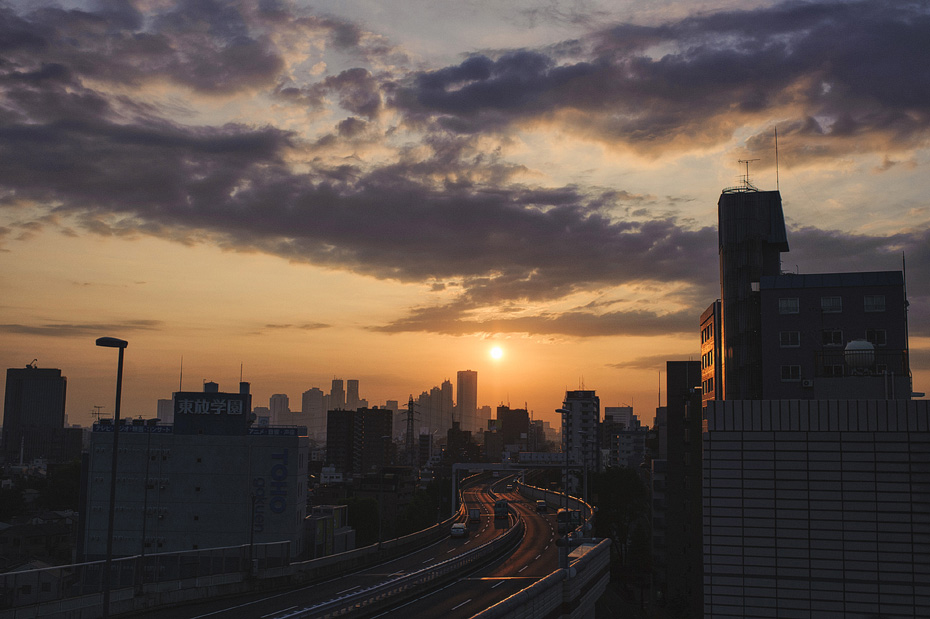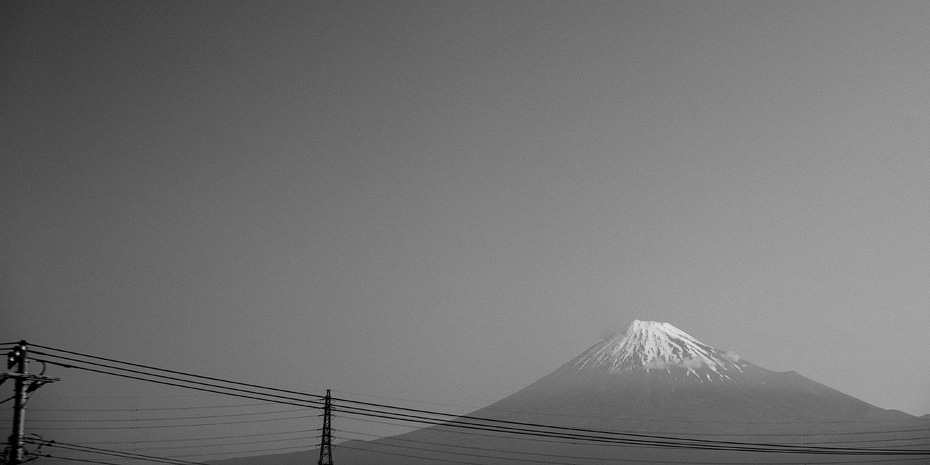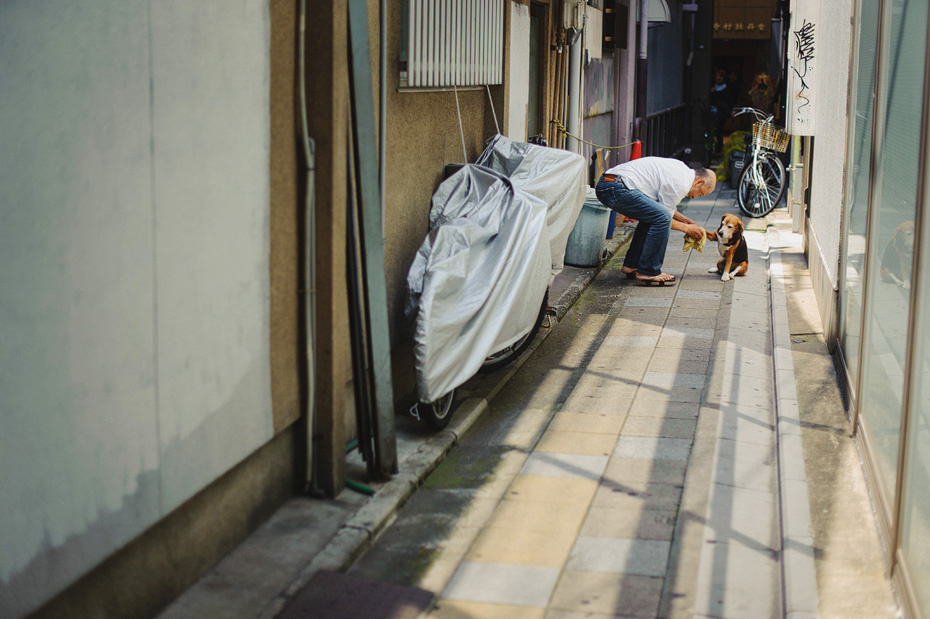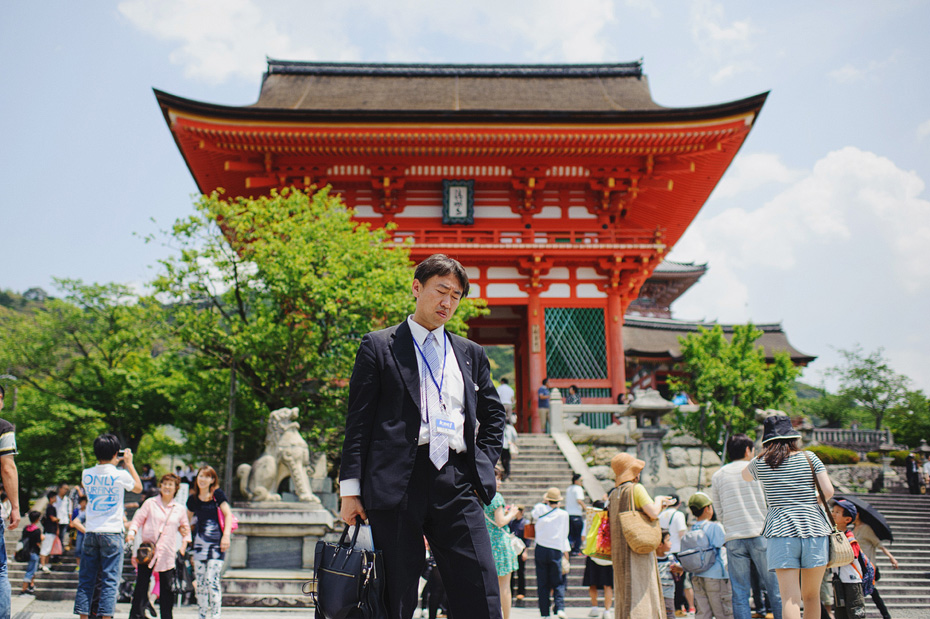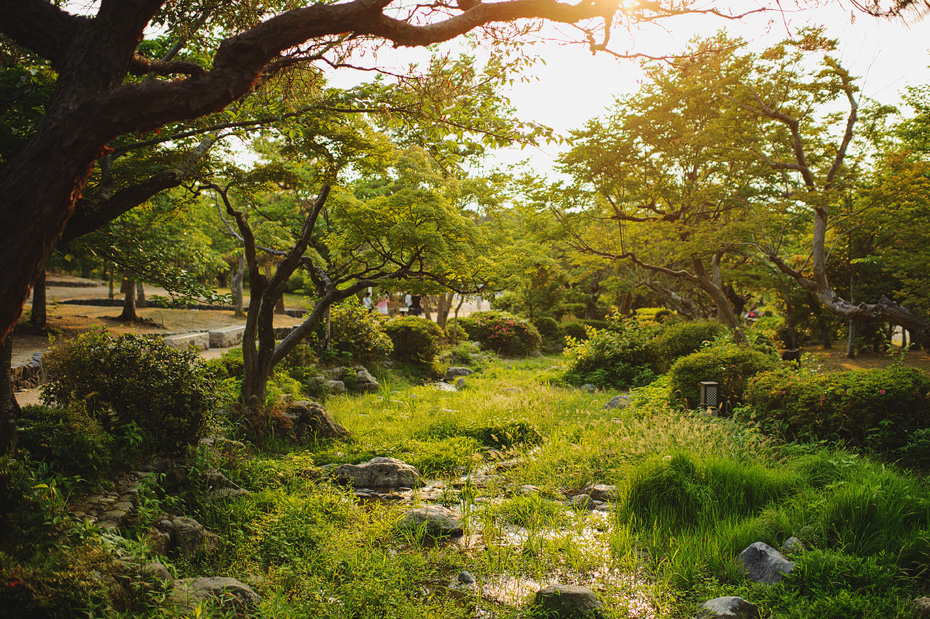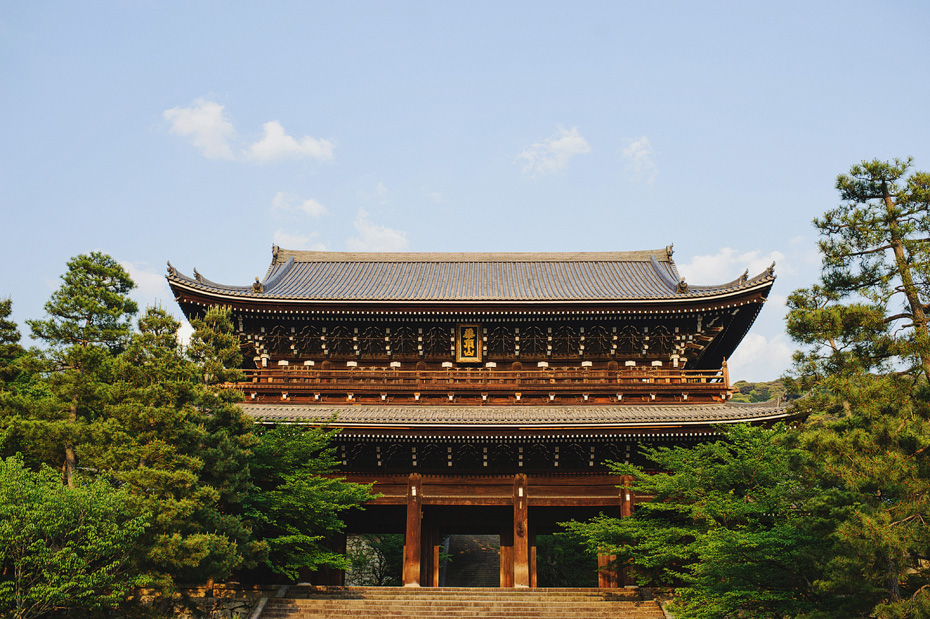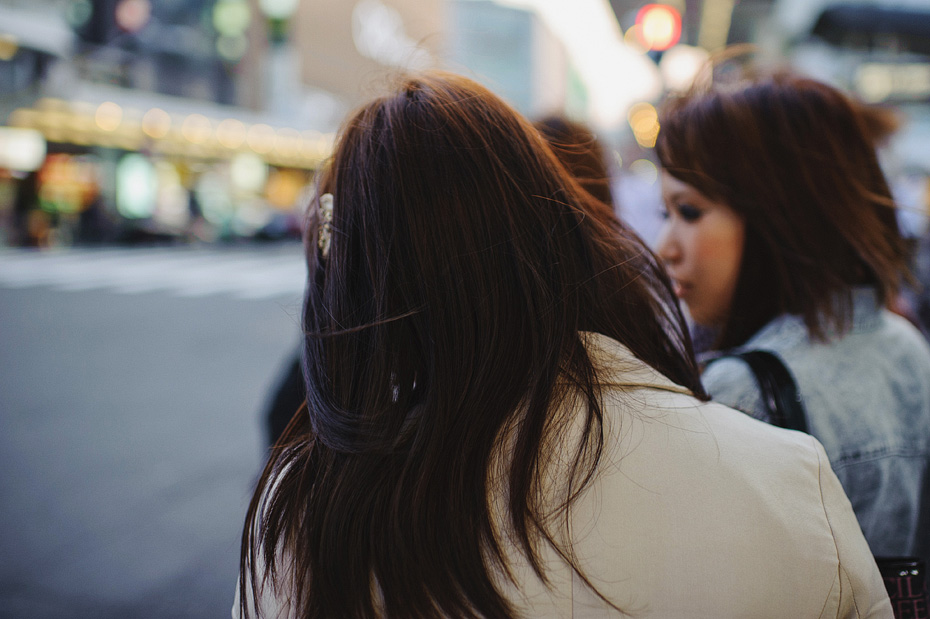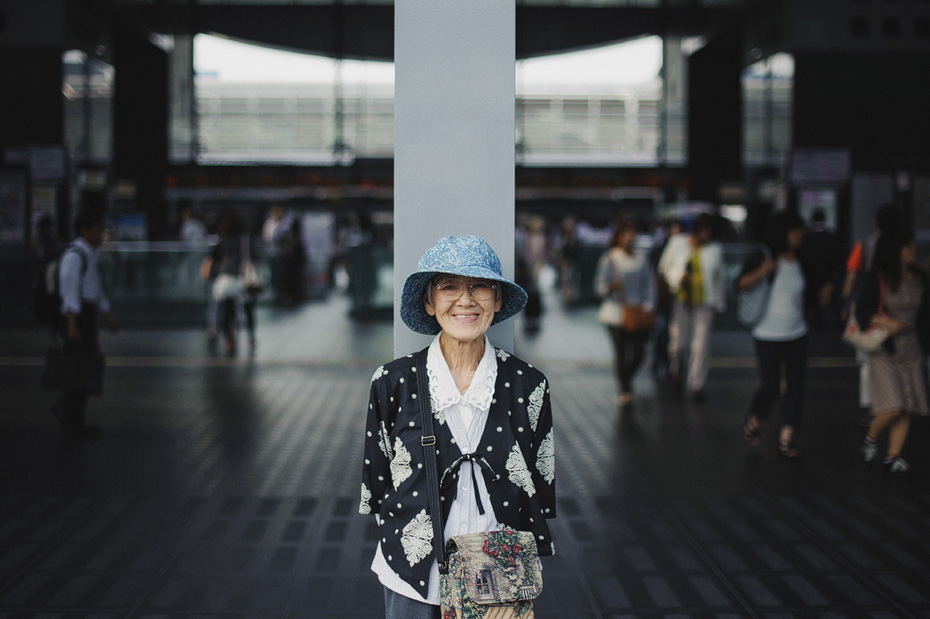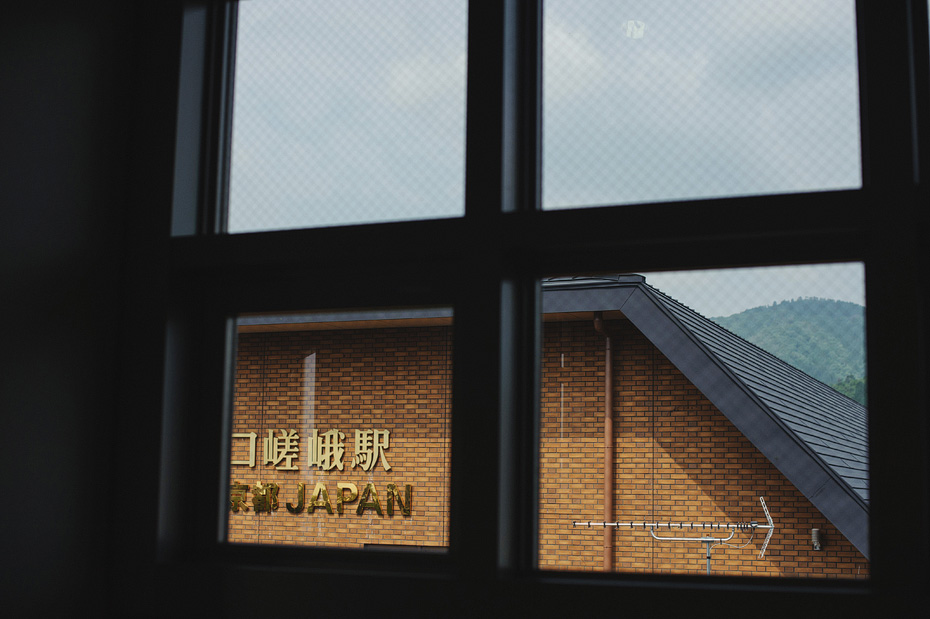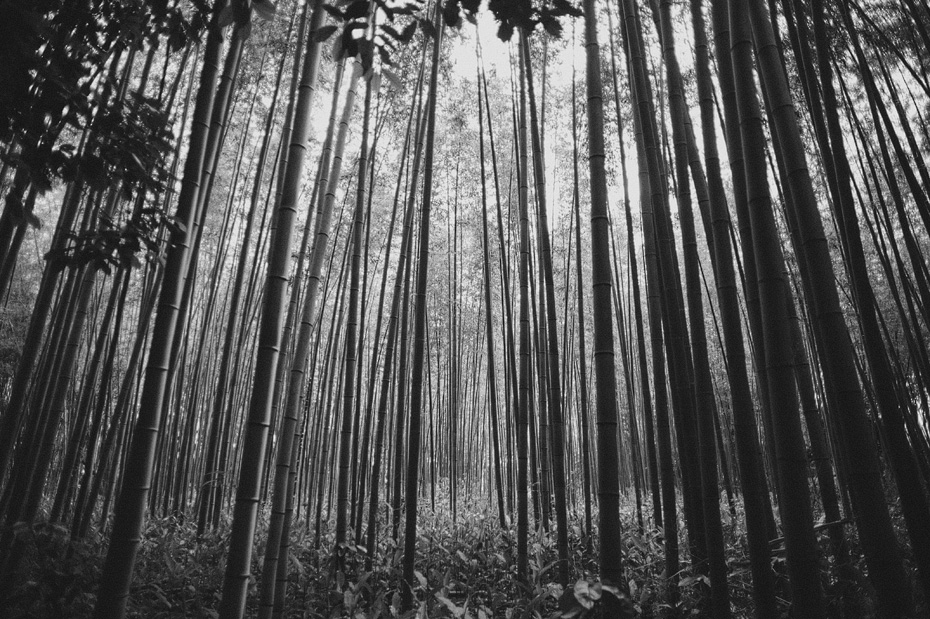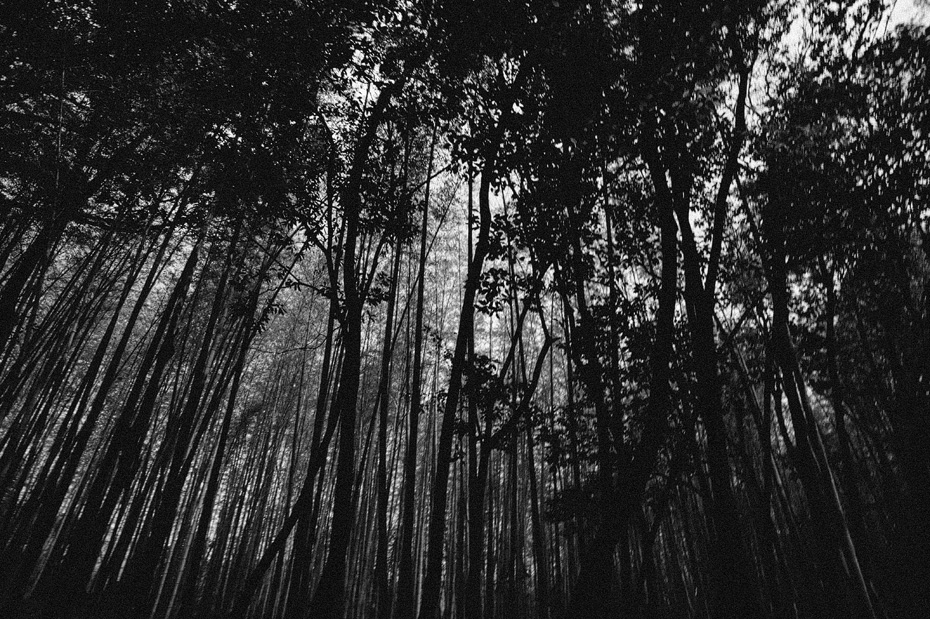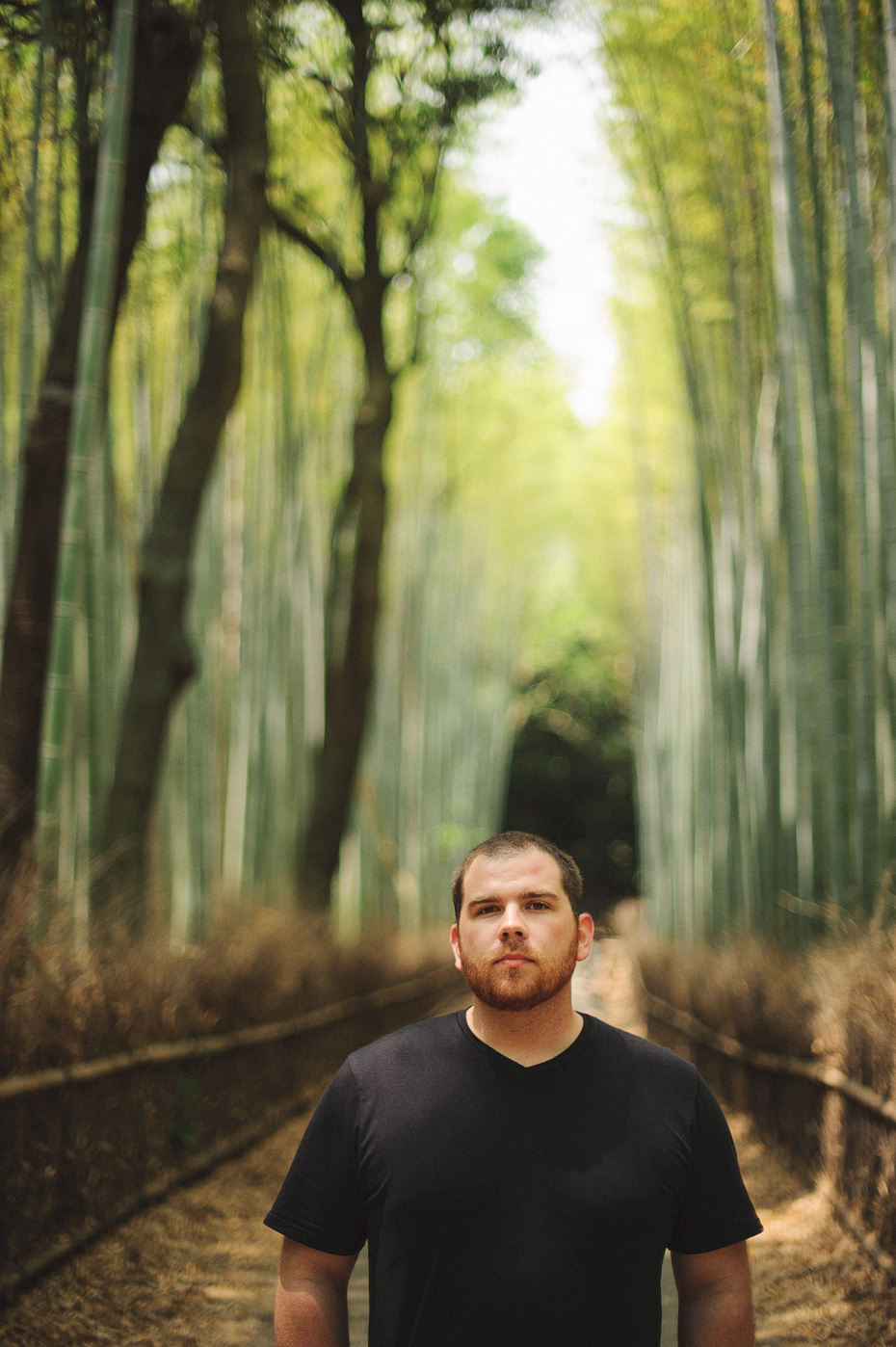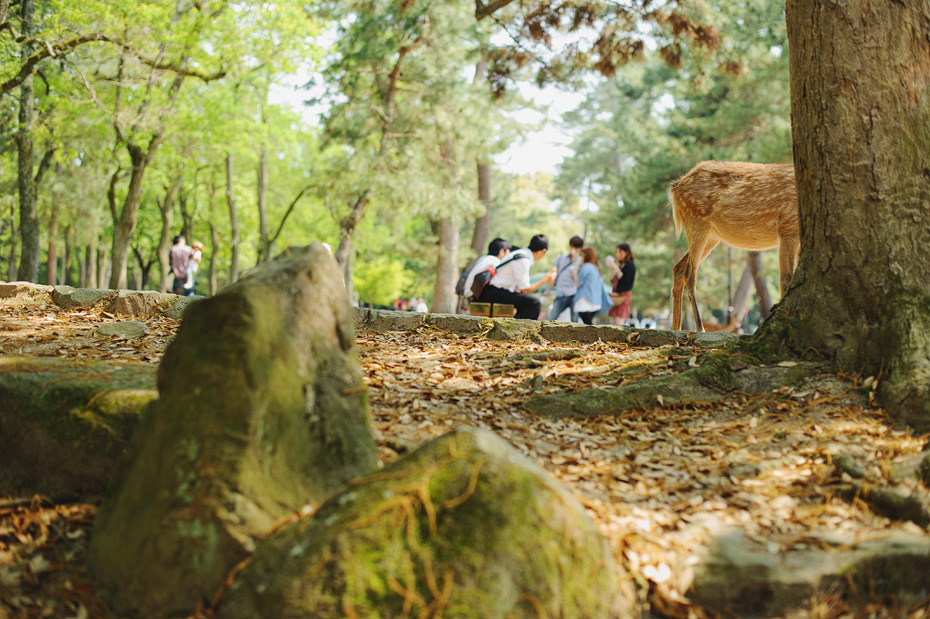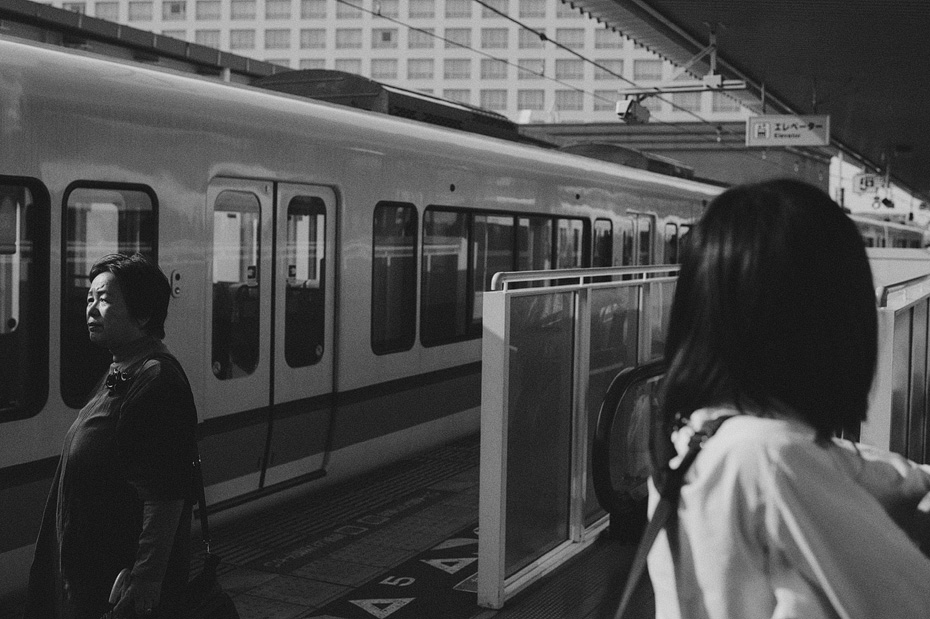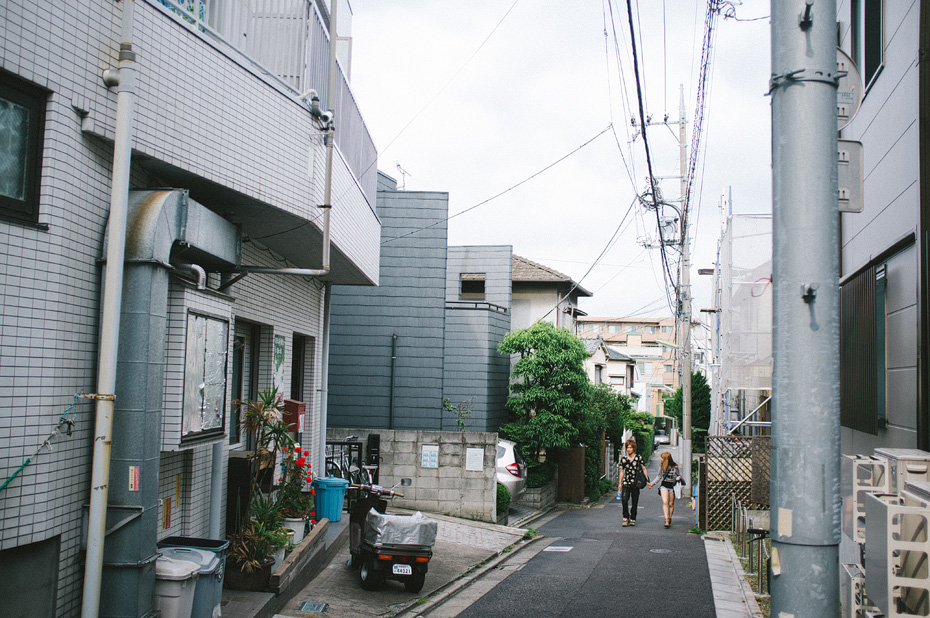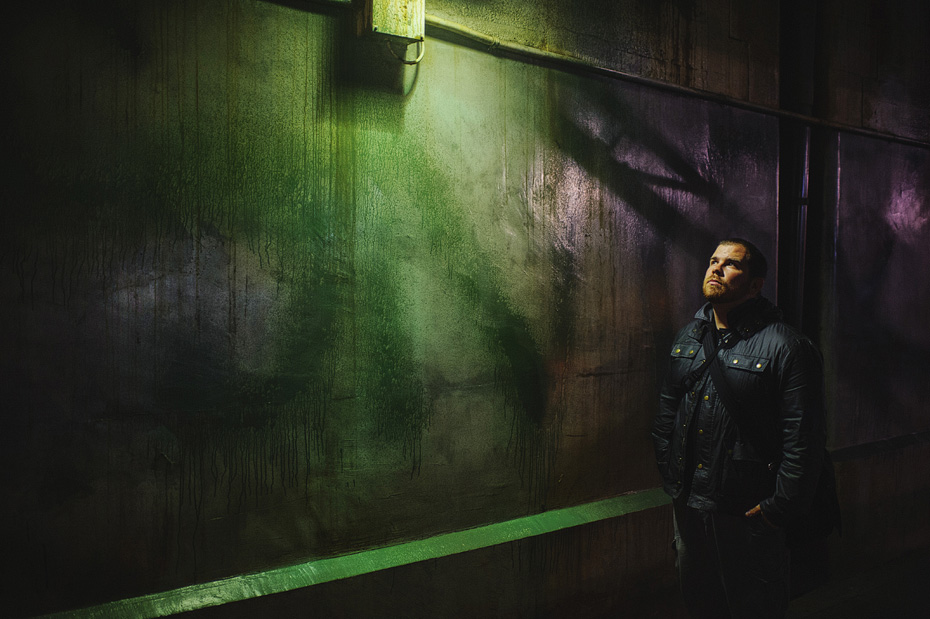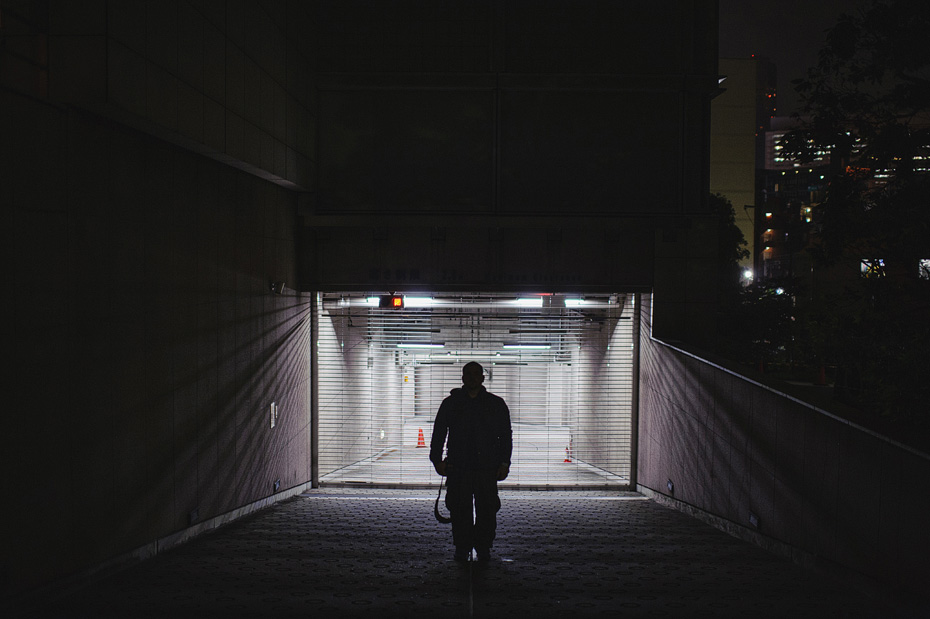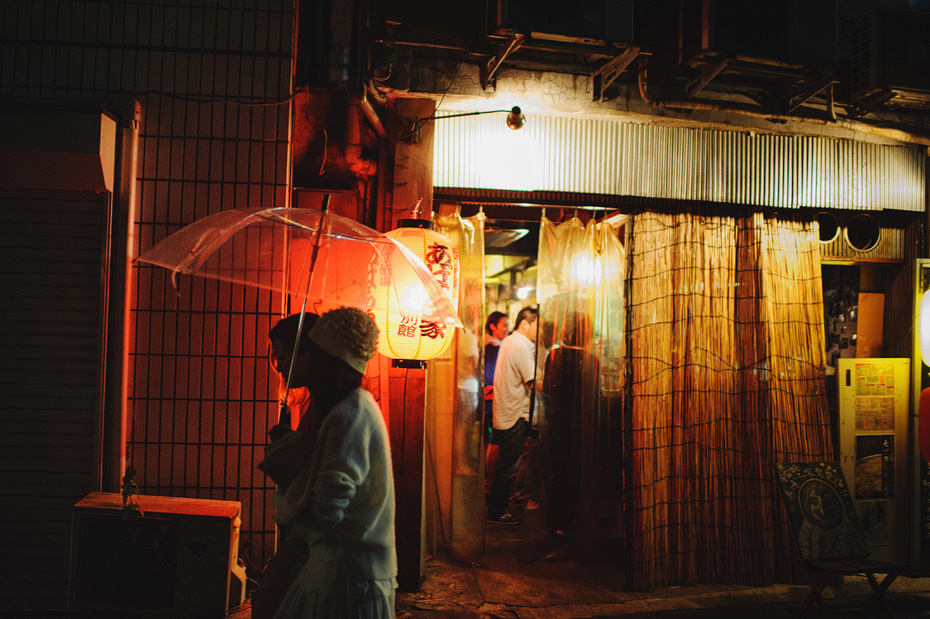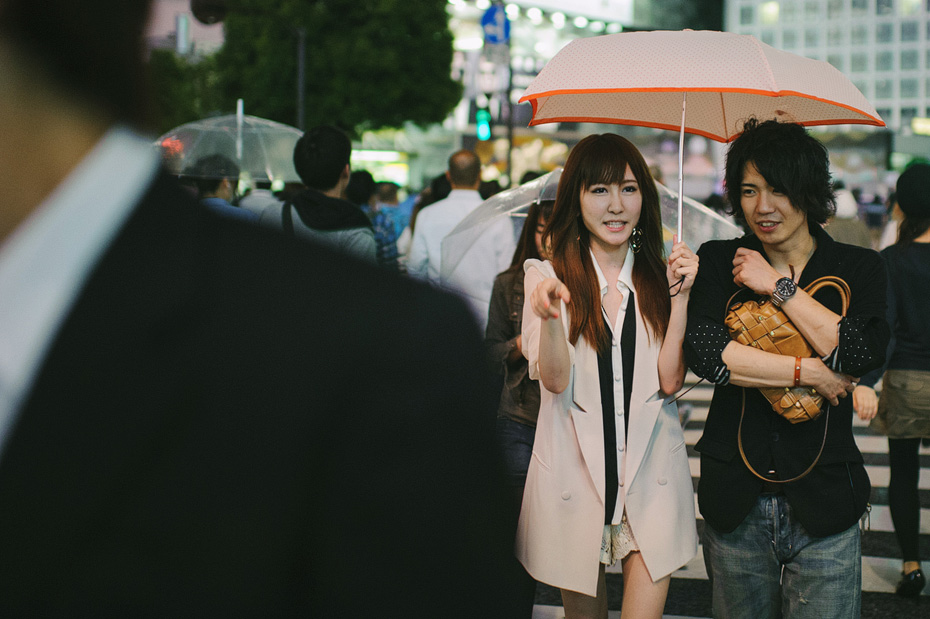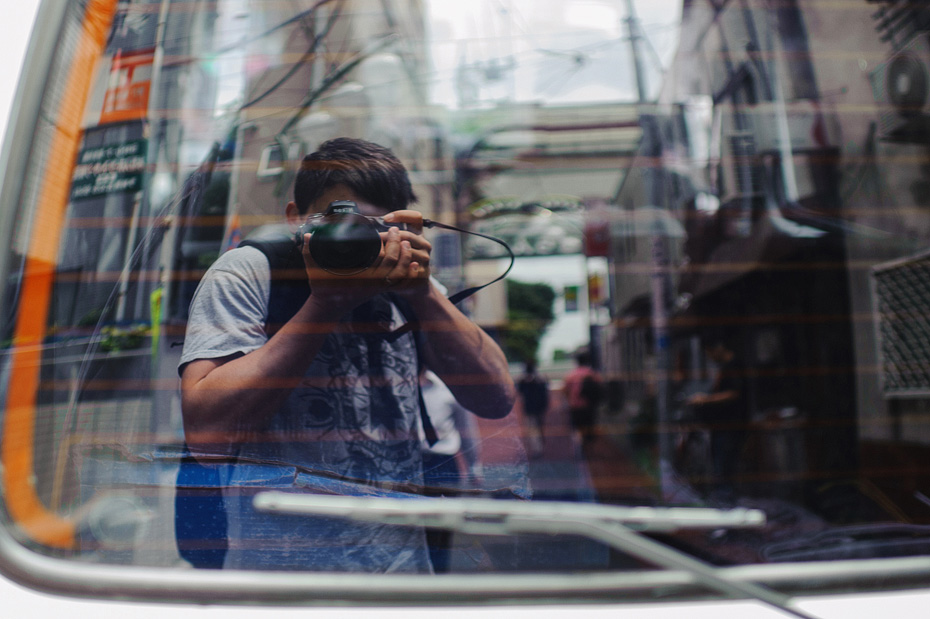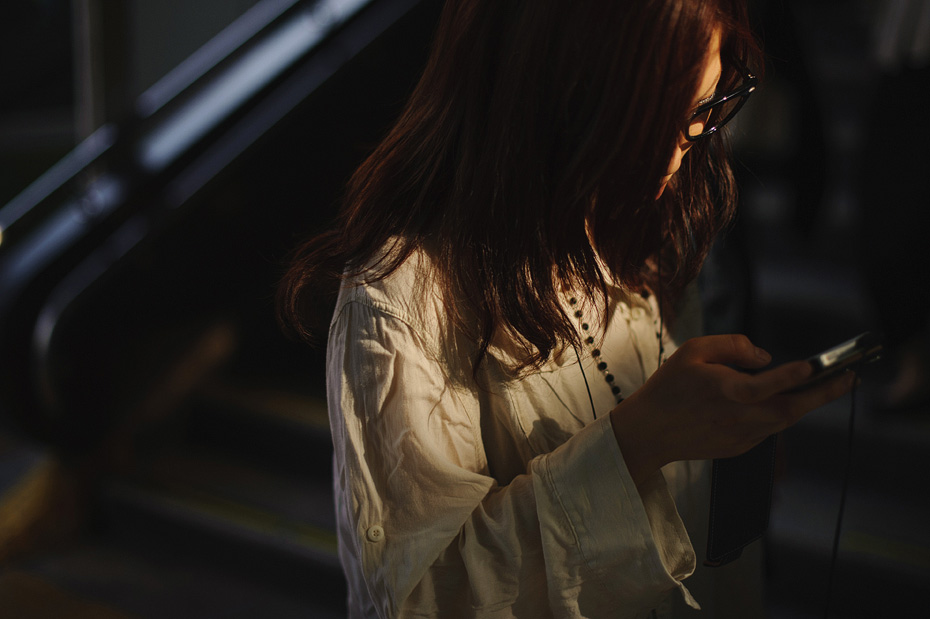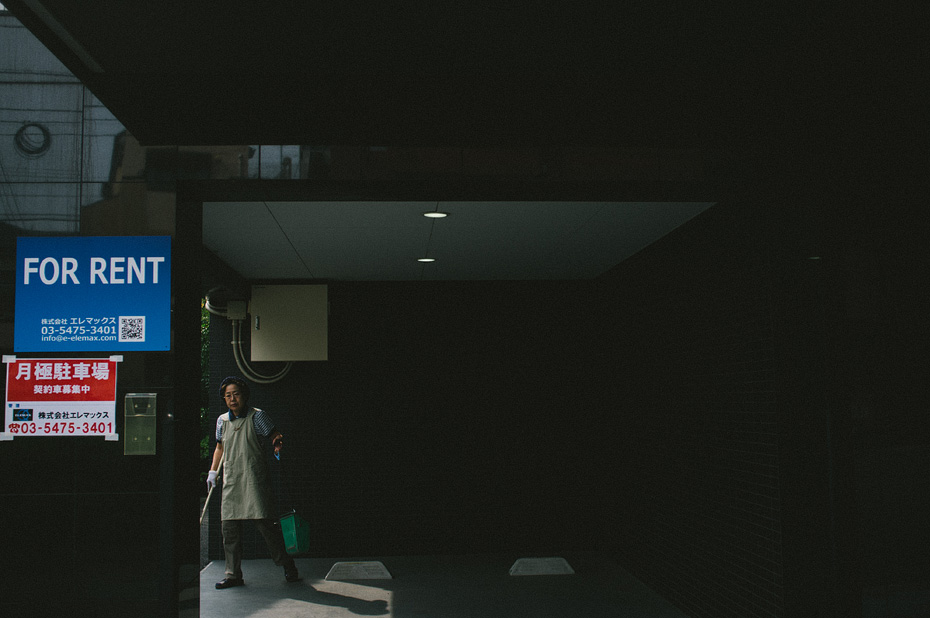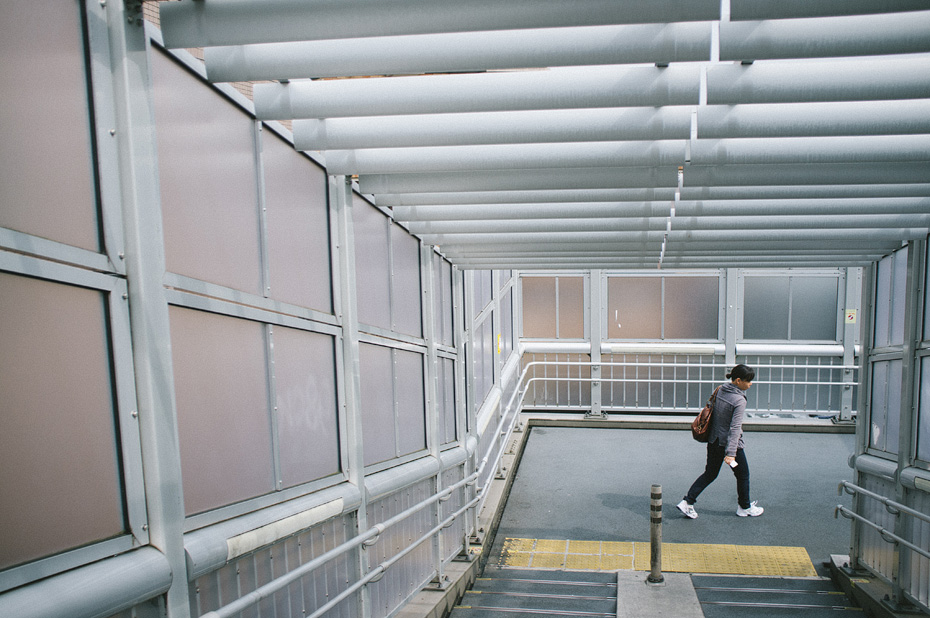 Photographer's note: Cameras used were a Fuji X100 and a Nikon D700 with 35mm f/1.4 and 50mm f/1.4.