I never would have imagined that just two years after shooting my first wedding, I'd being documenting a wedding on a rooftop in Rome, Italy that overlooks the Coliseum. What a ride it has been friends. Being a wedding photographer has been such a blessing and brought so many new experiences and friends into my life that I can't imagine not being one.
This was a half Canadian, half Australian wedding with a lot of Italian flare. And I have to say, the Australians really brought the heat with them. Easily the hottest temperatures I've ever shot in (and that includes the Dominican Republic). Planning this wedding from Australia must have been tough, but Jessica and Odjen, you guys did and amazing job. And good call bringing your own chef. Dale, the food was incredible.
Jessica and Odjen, thank you both so much for having Carrie and I.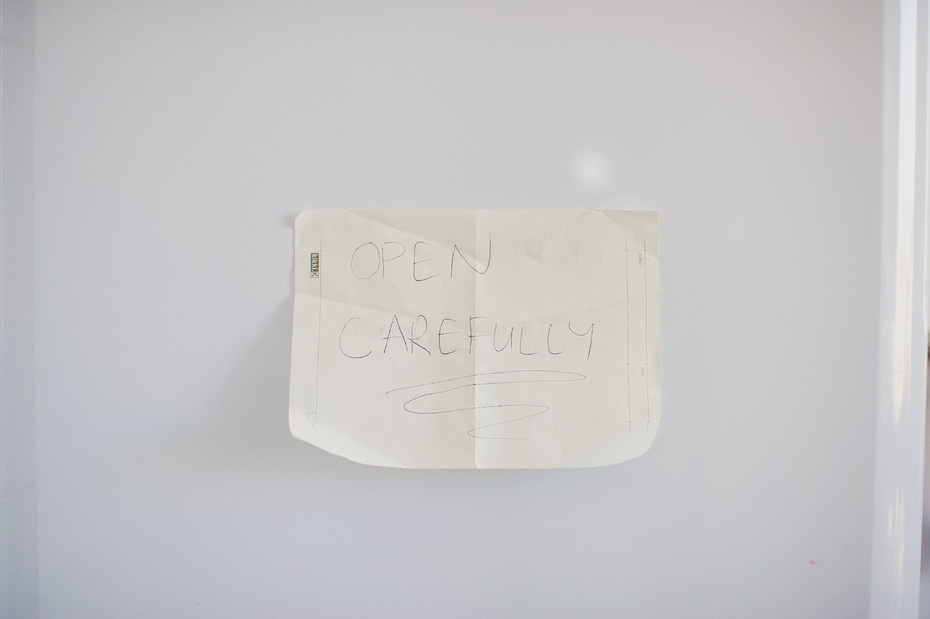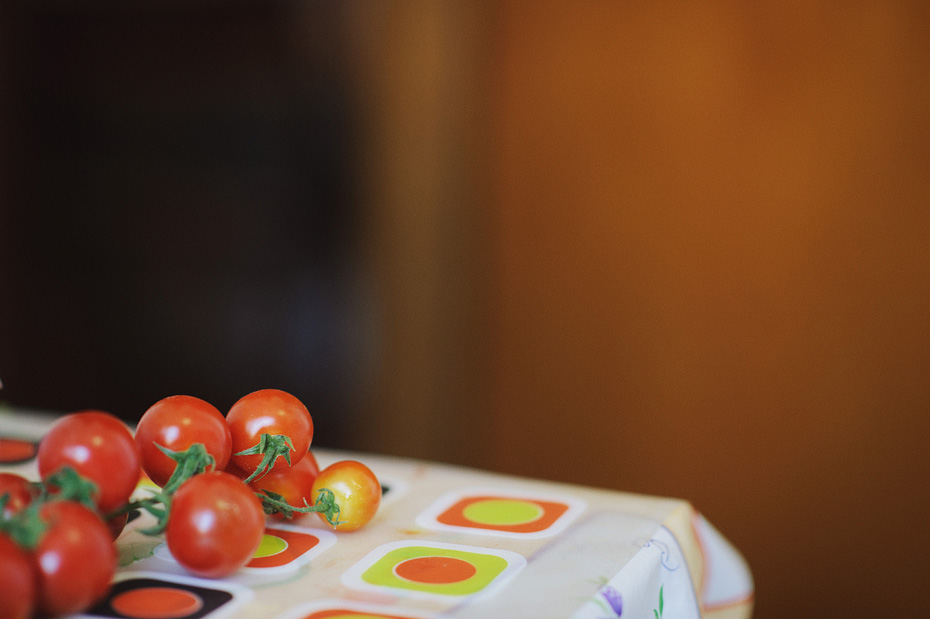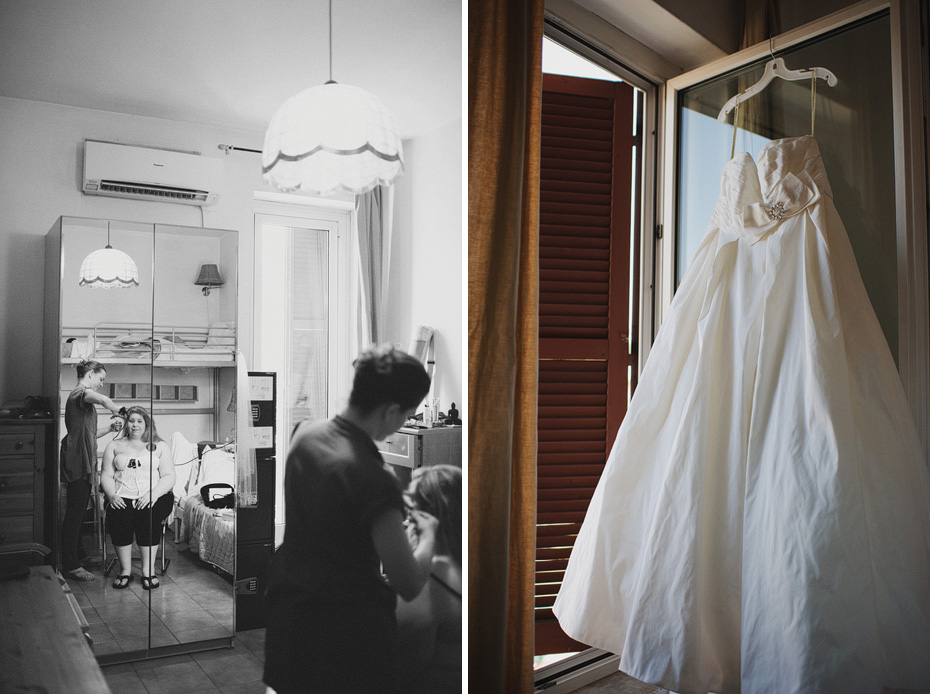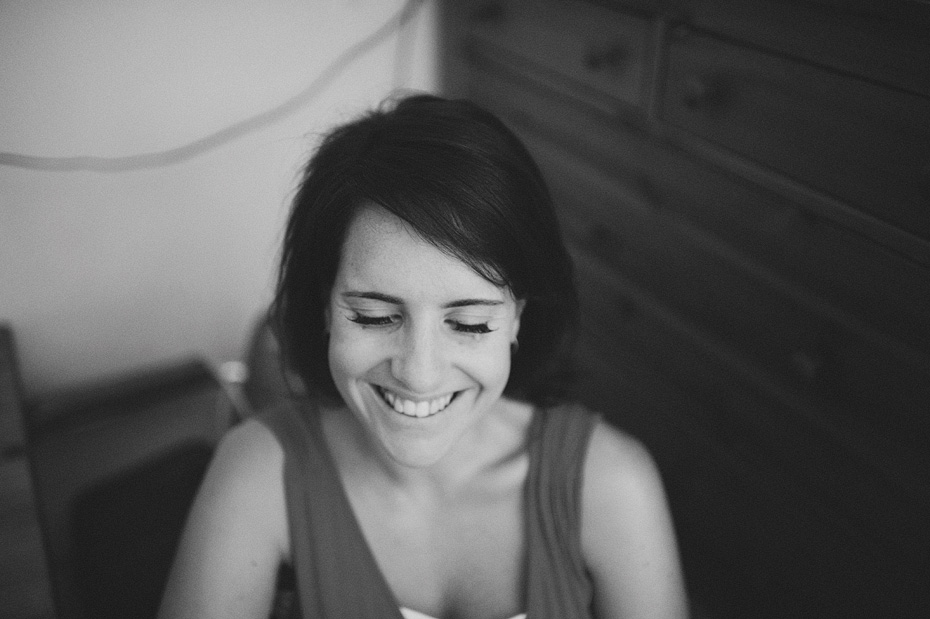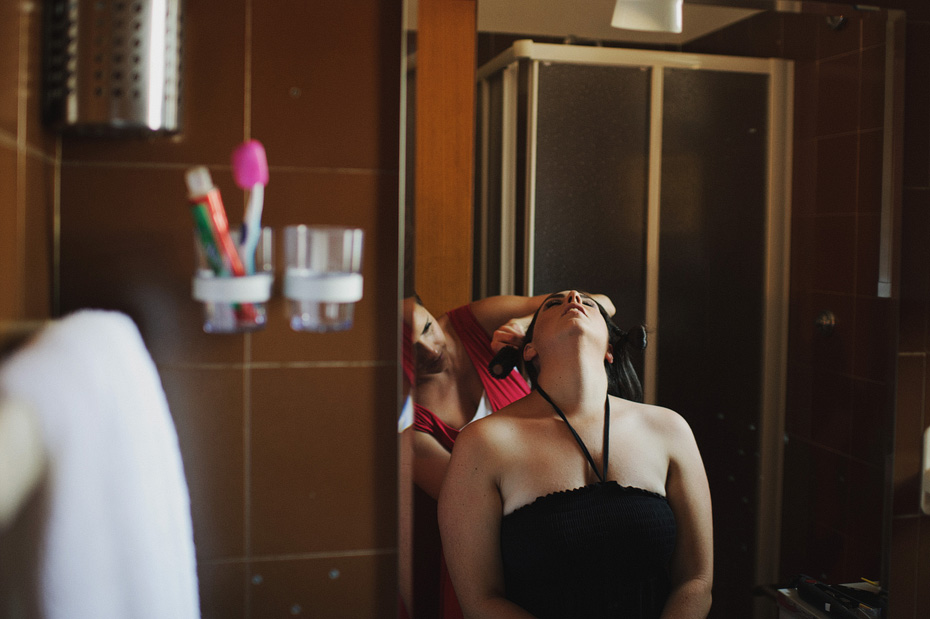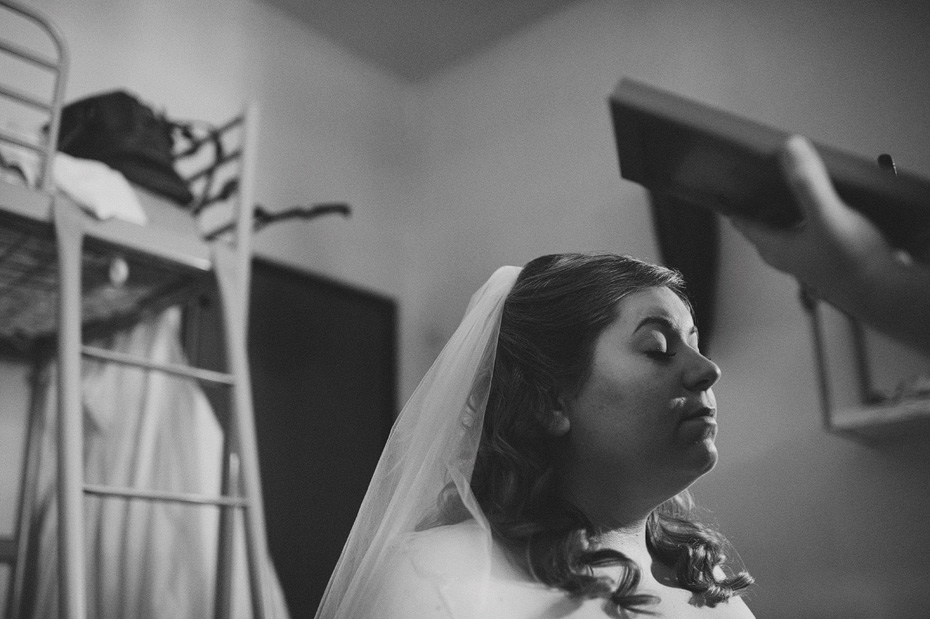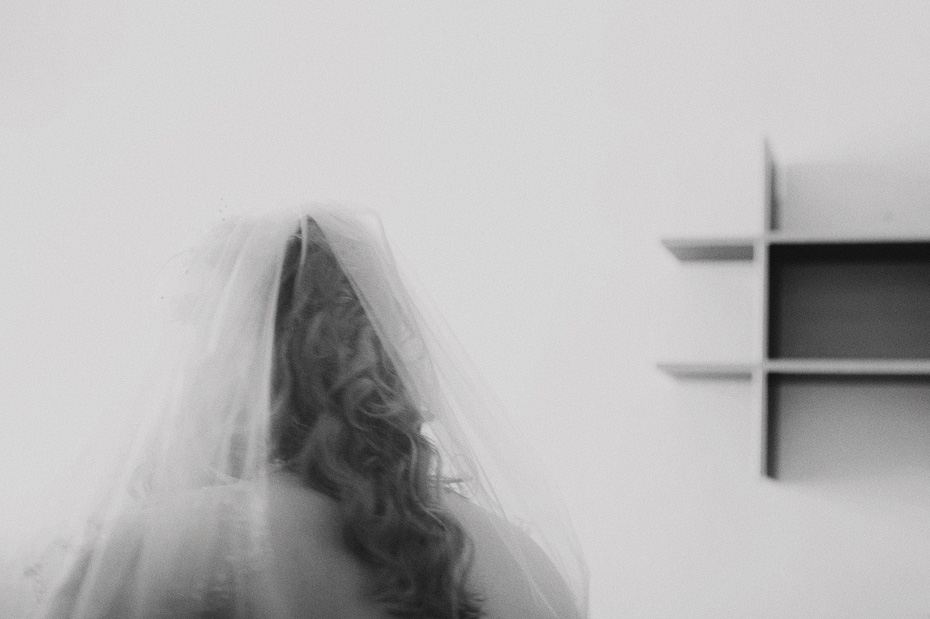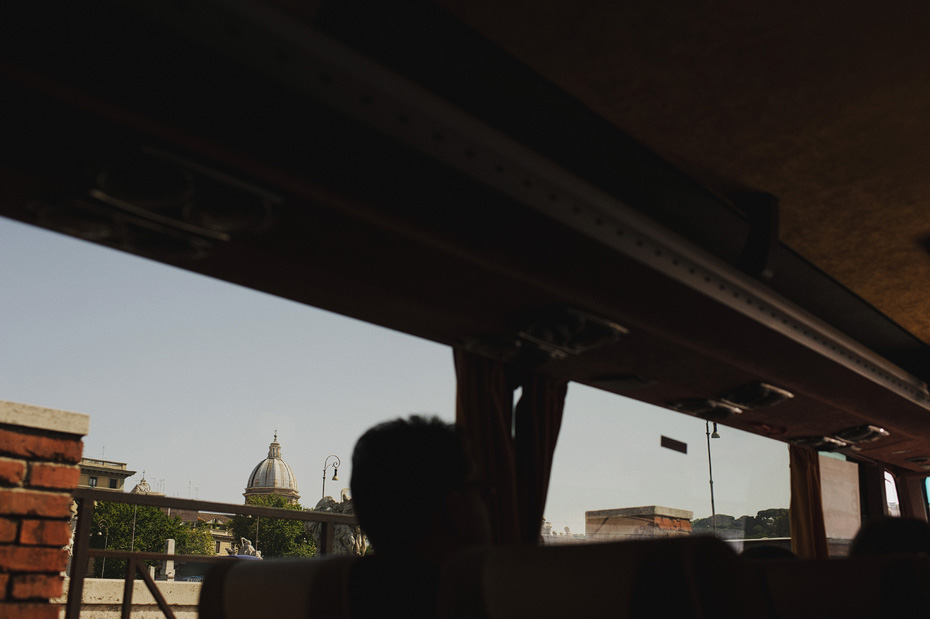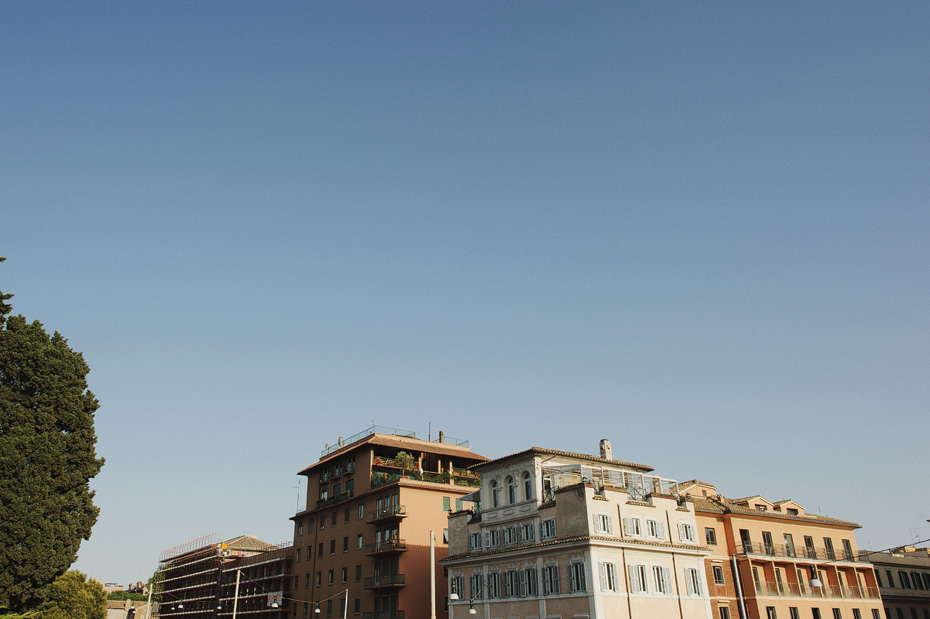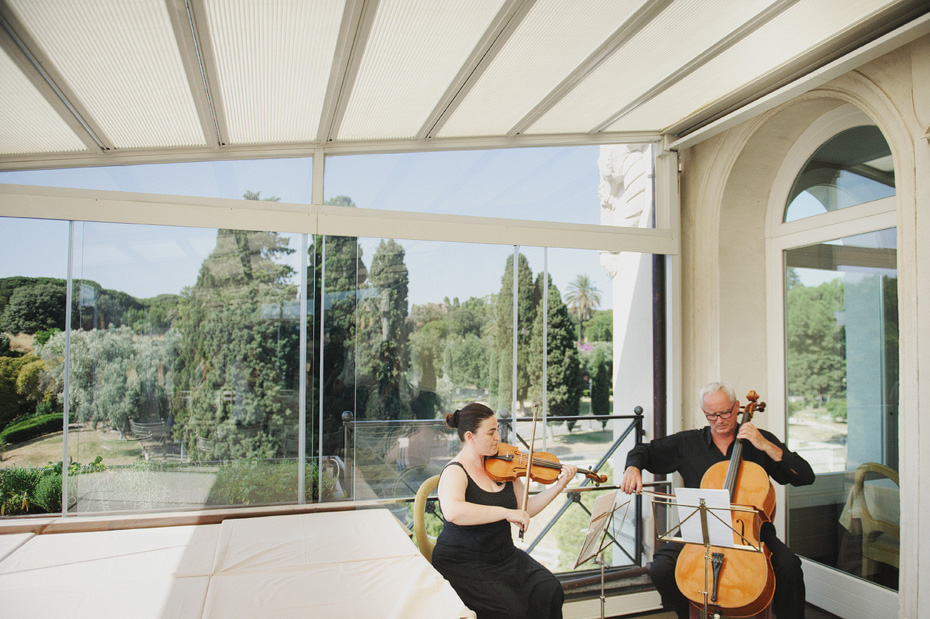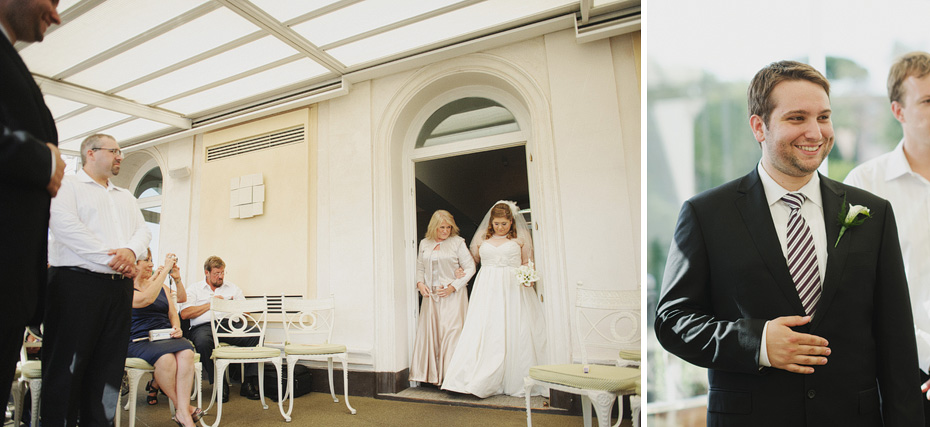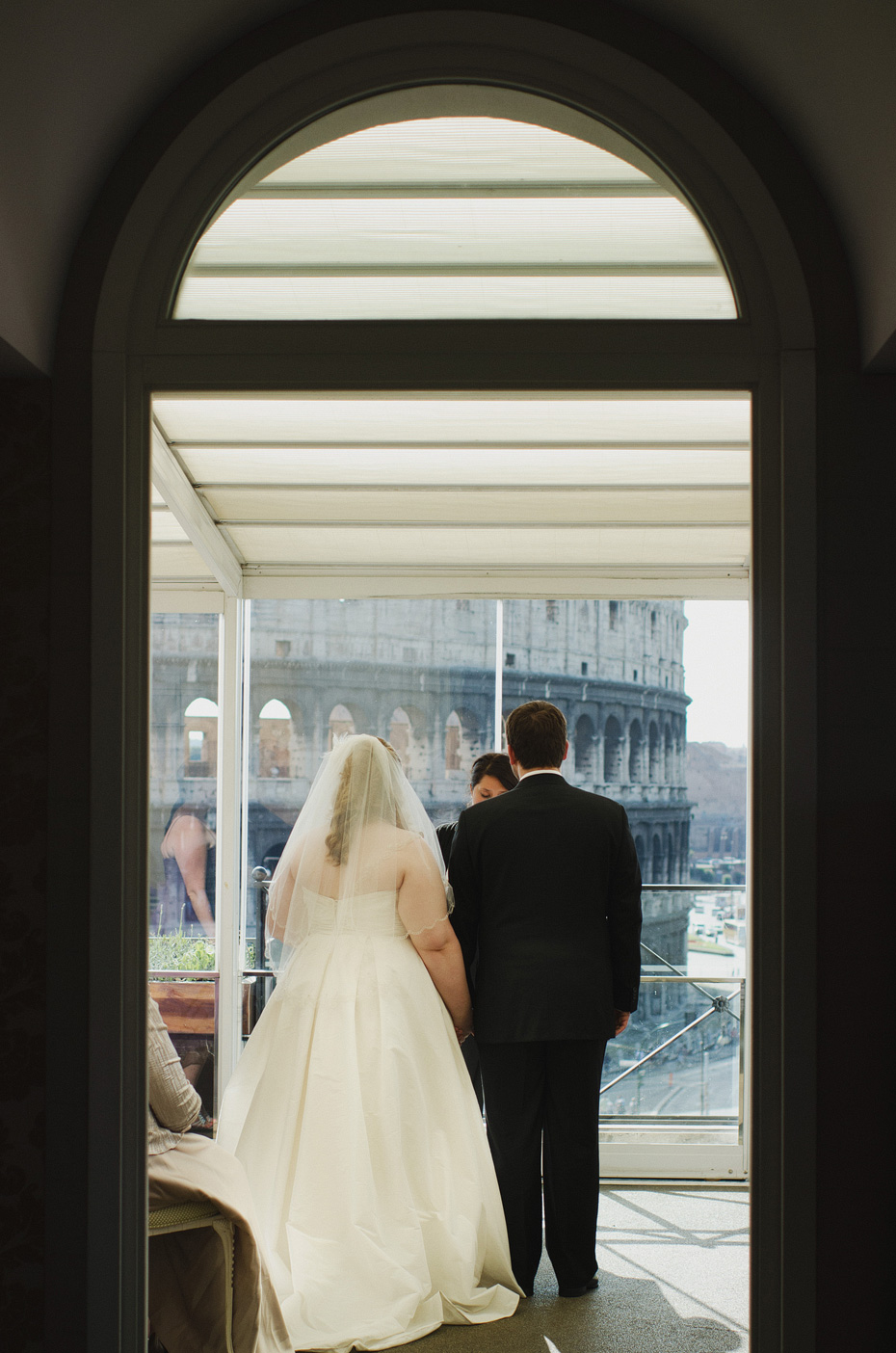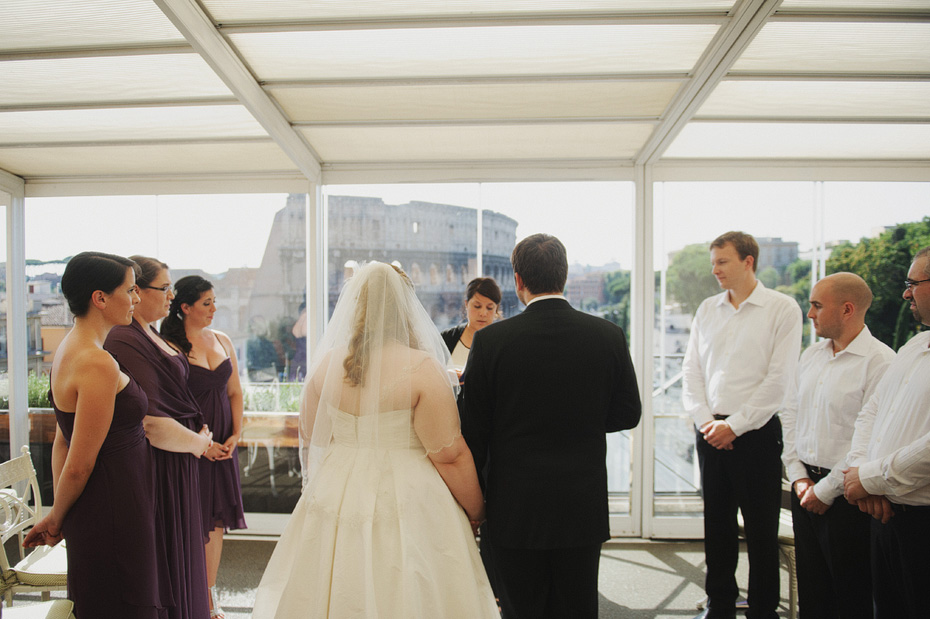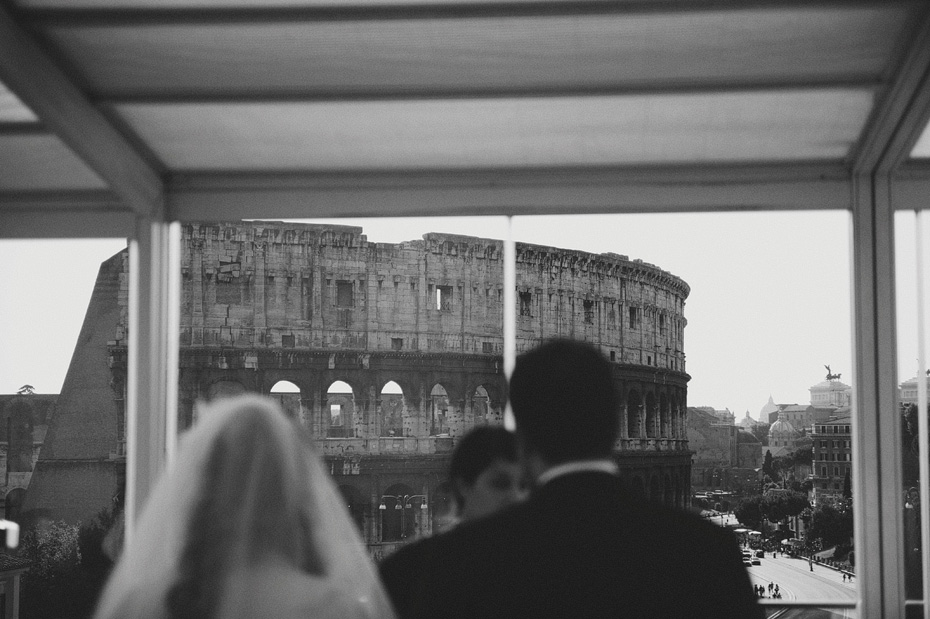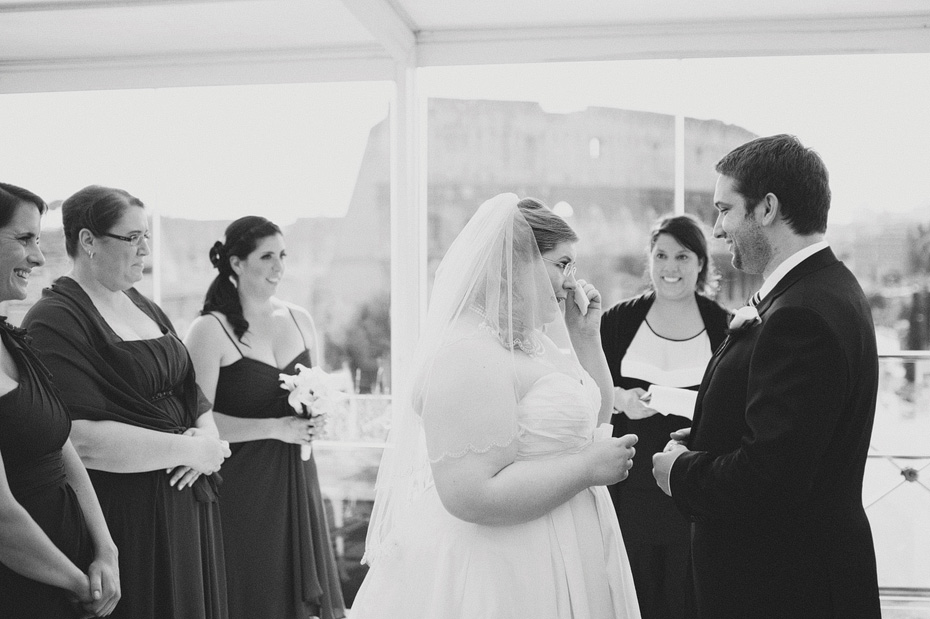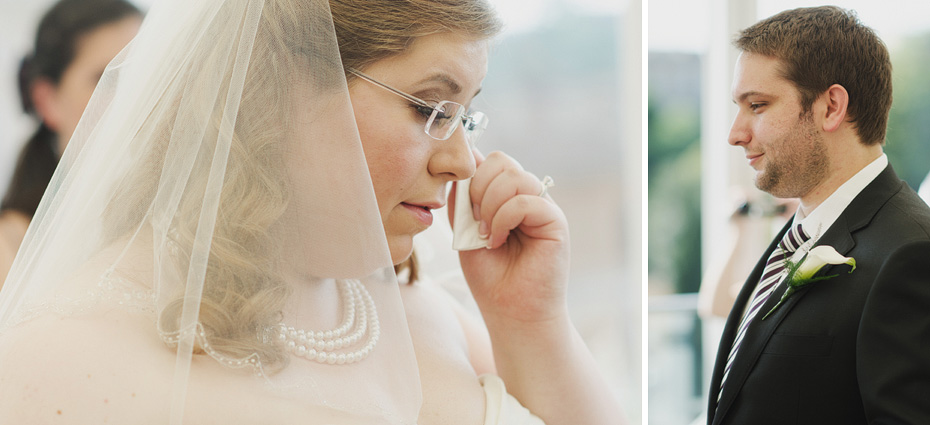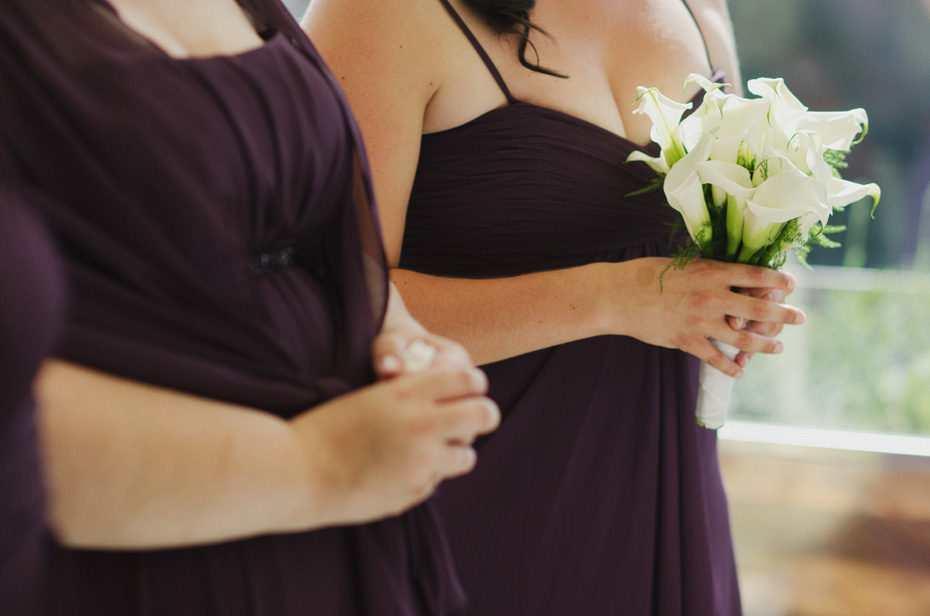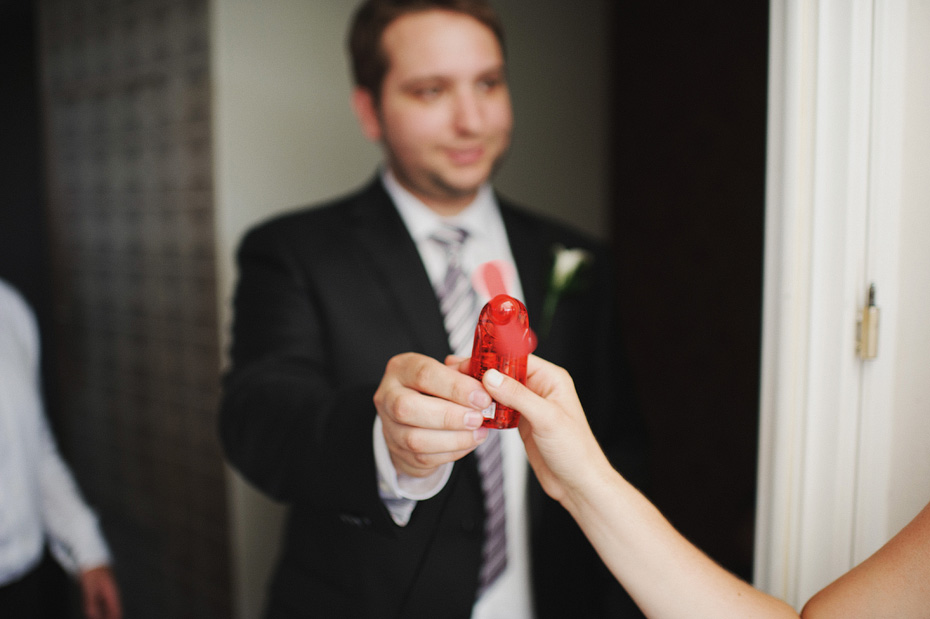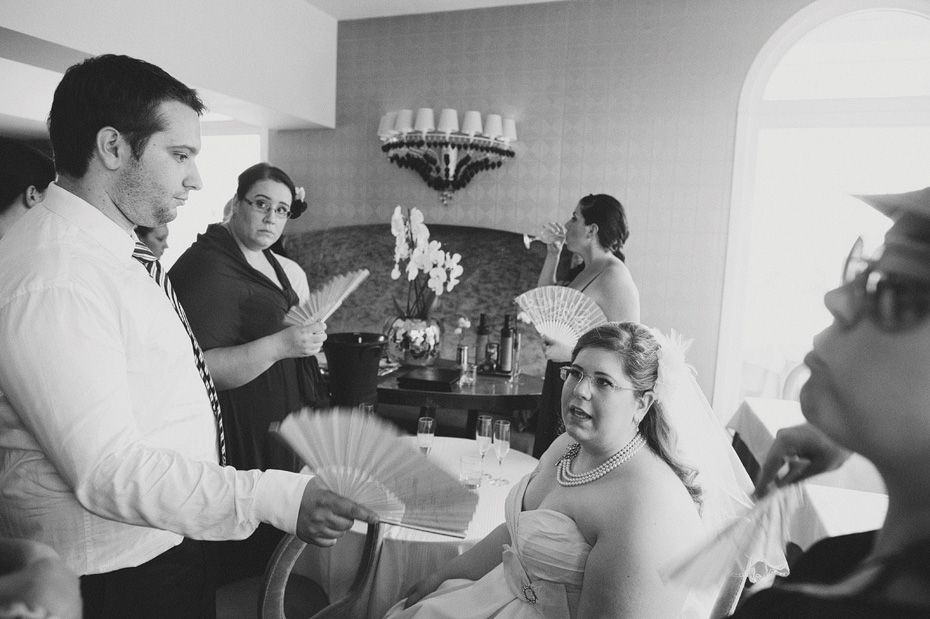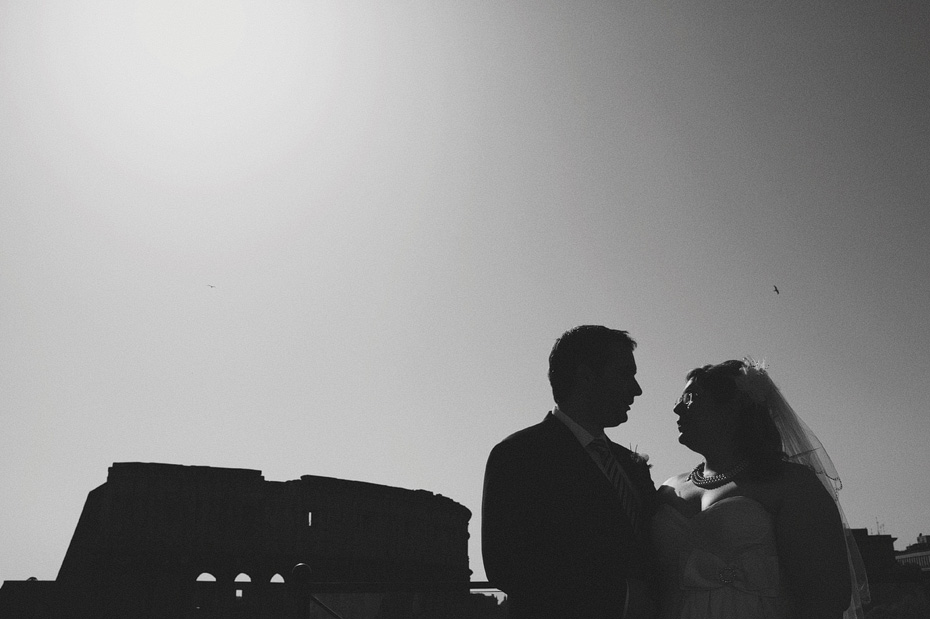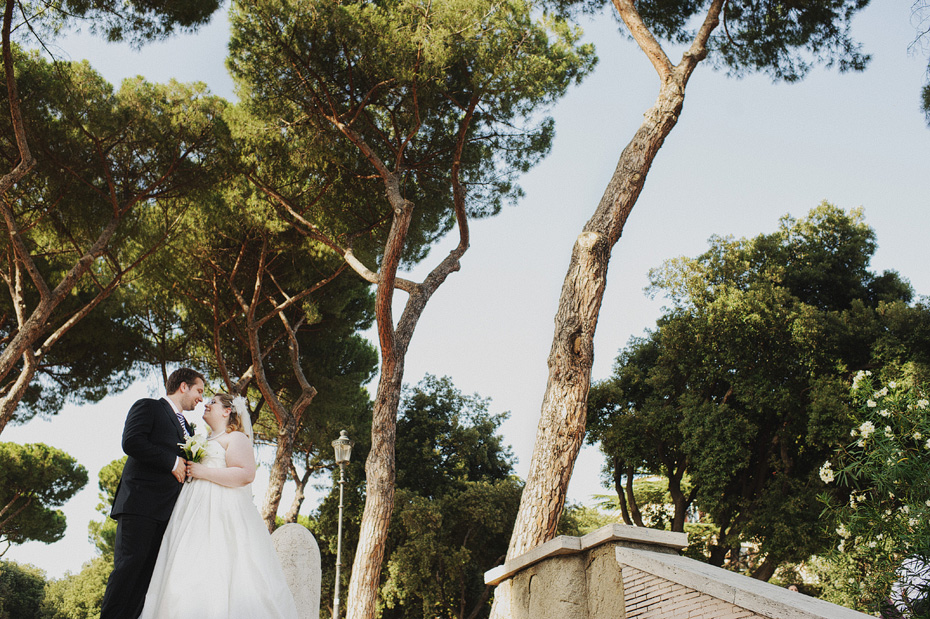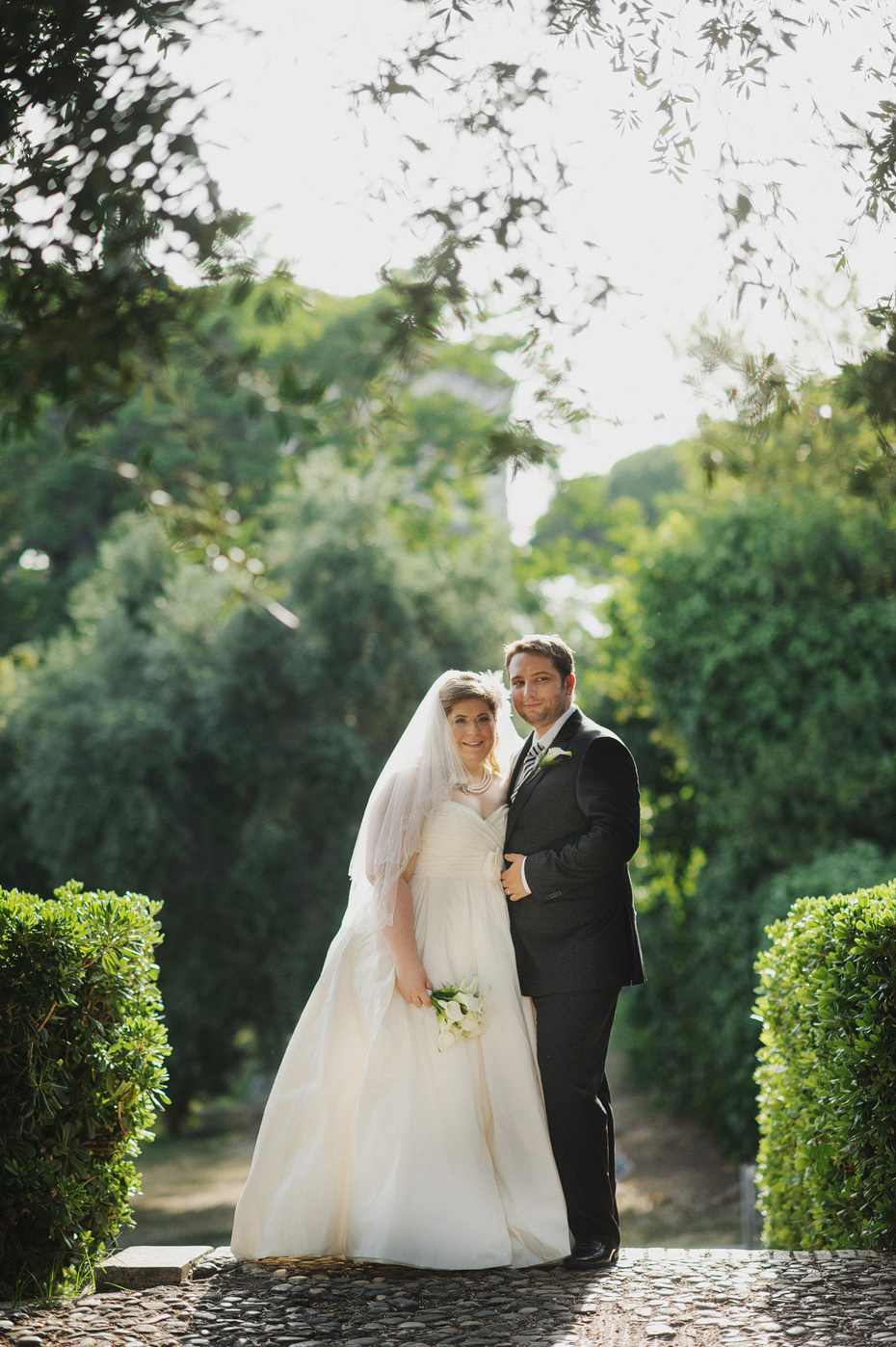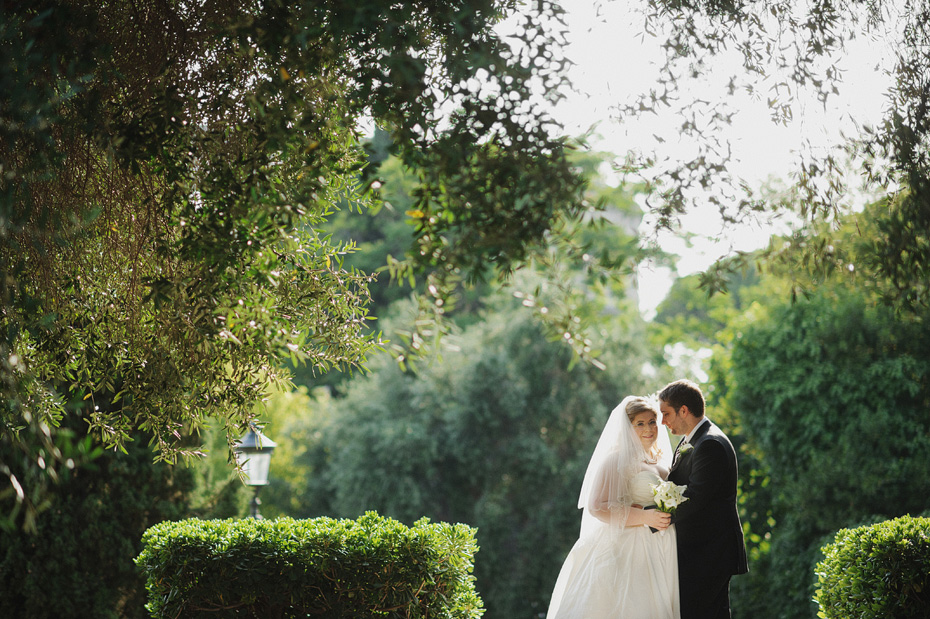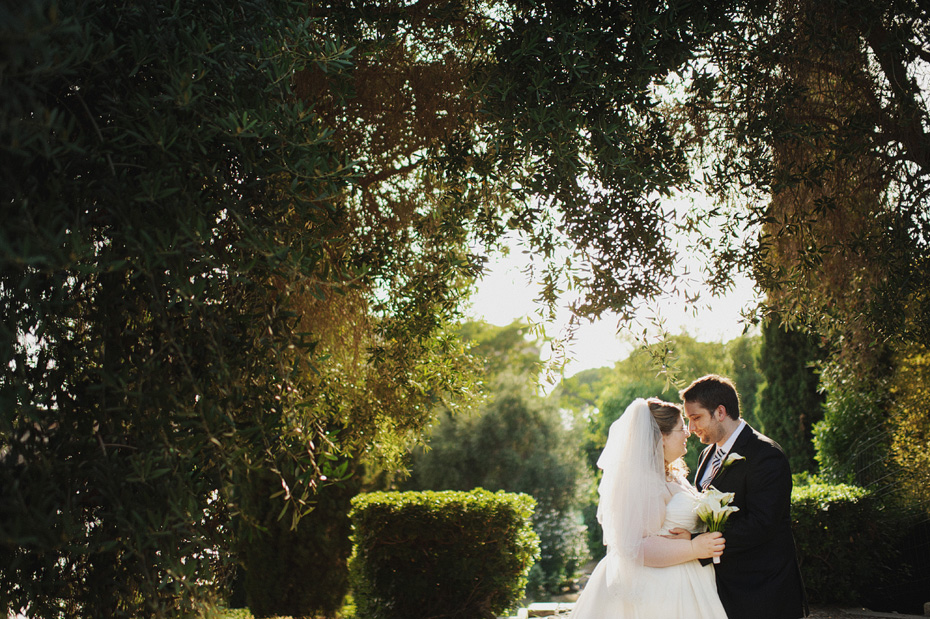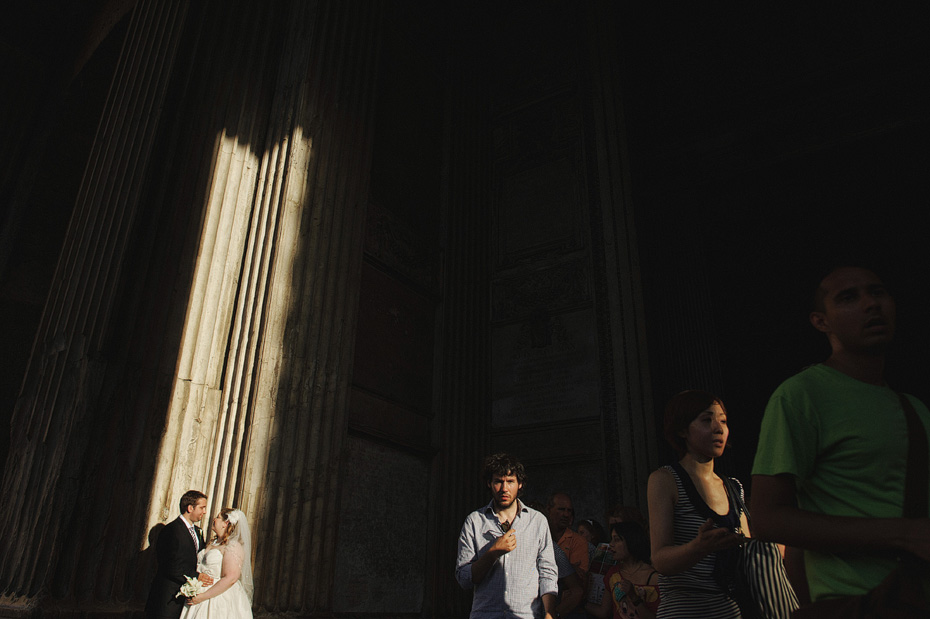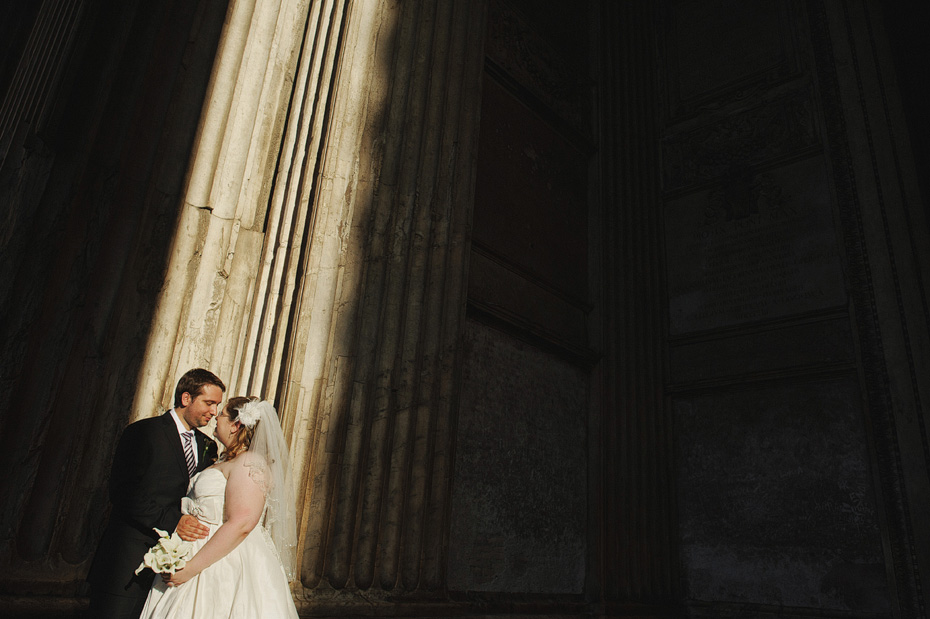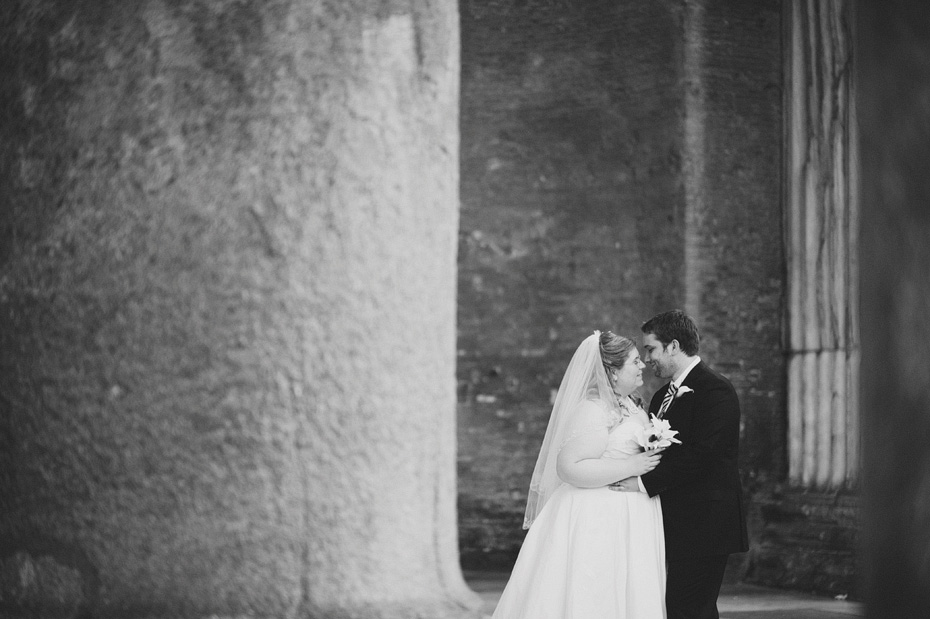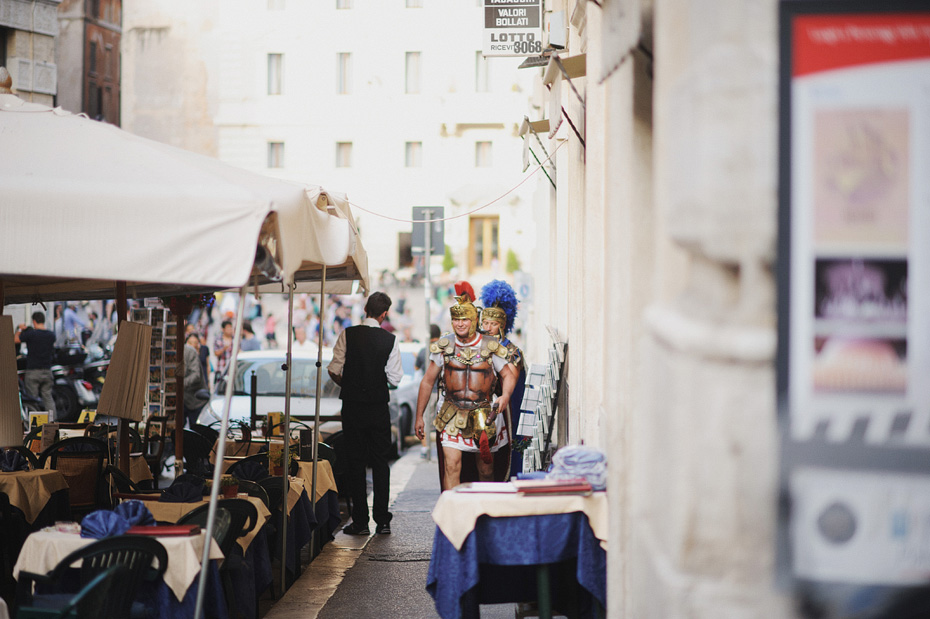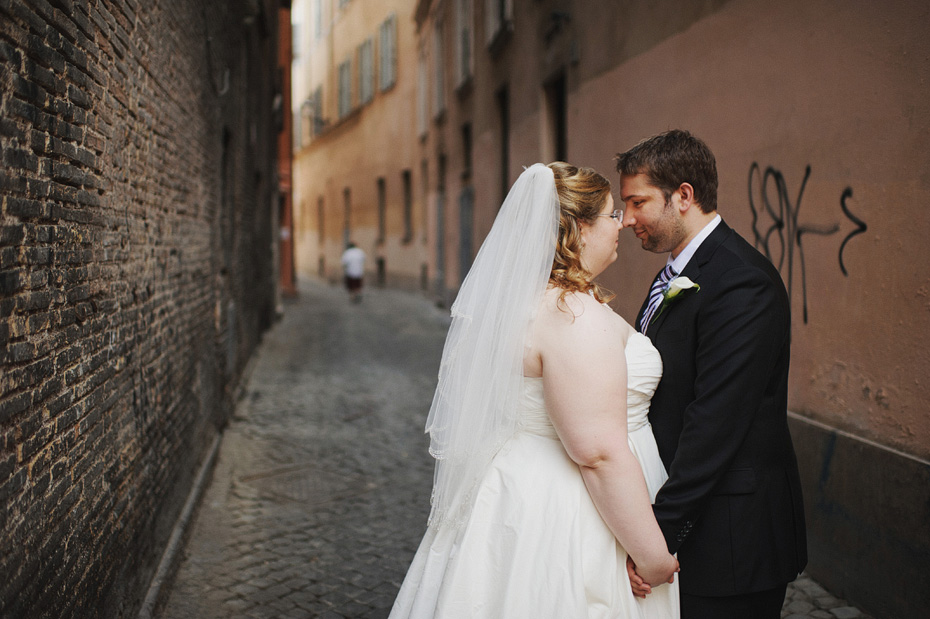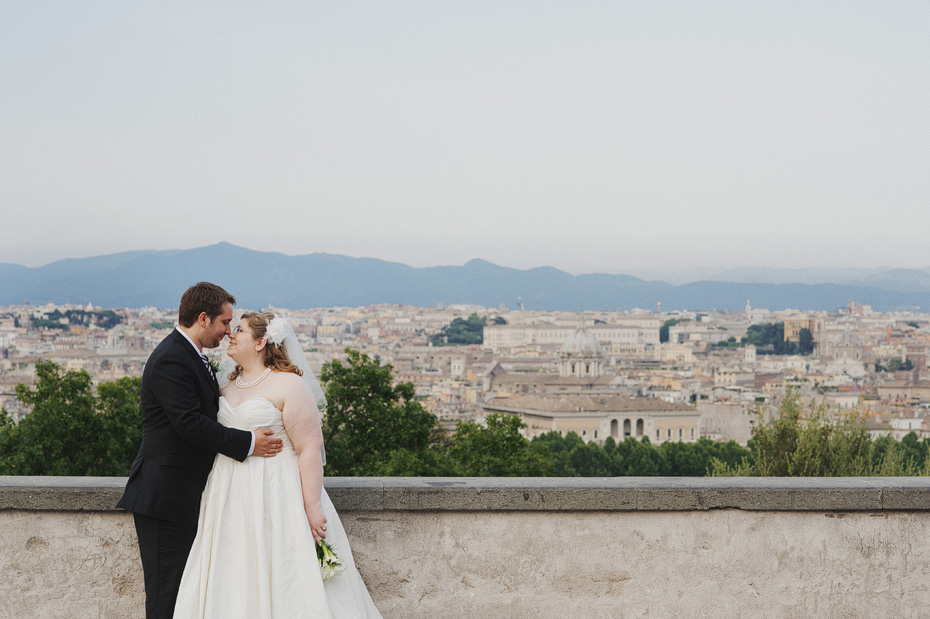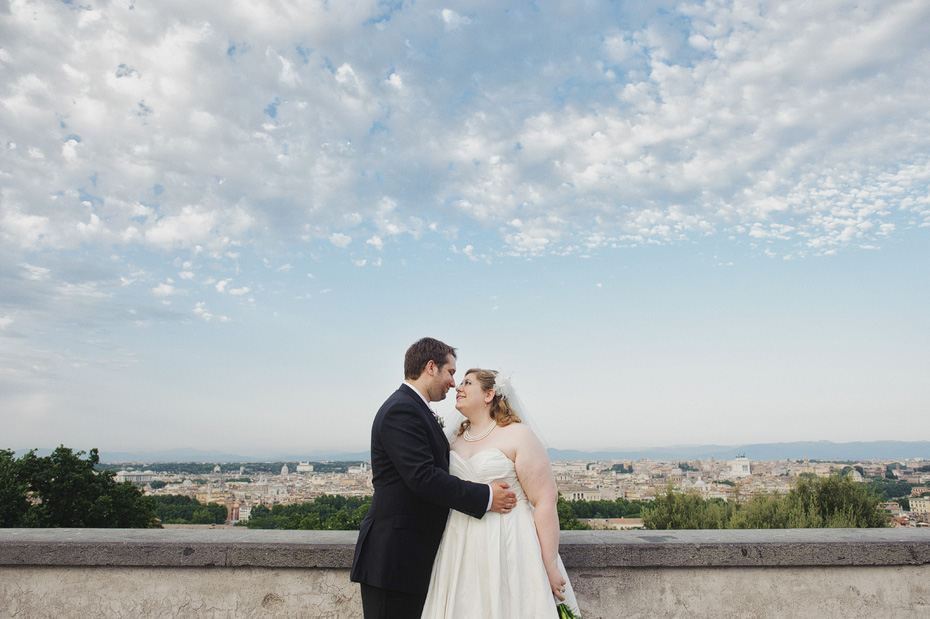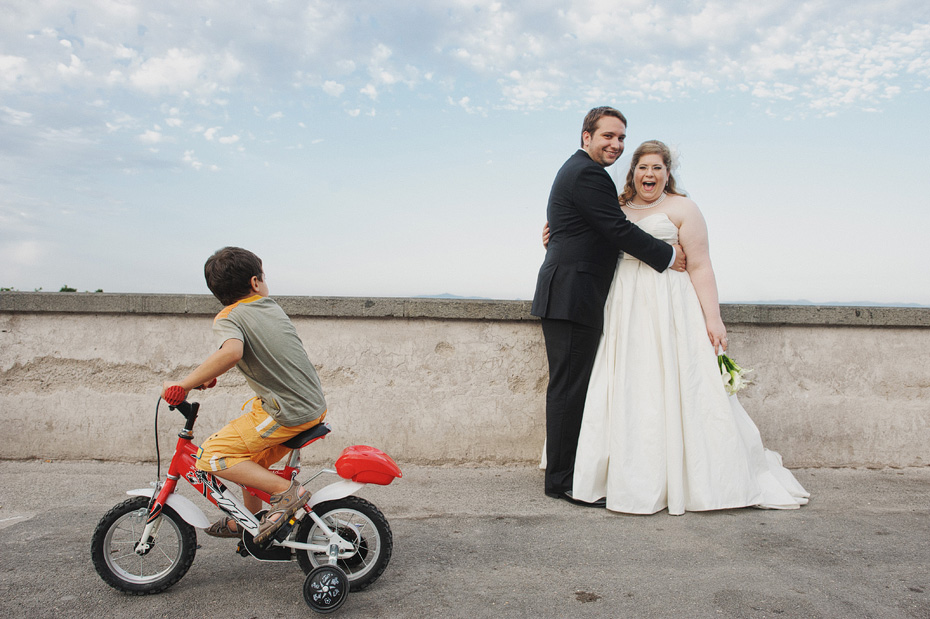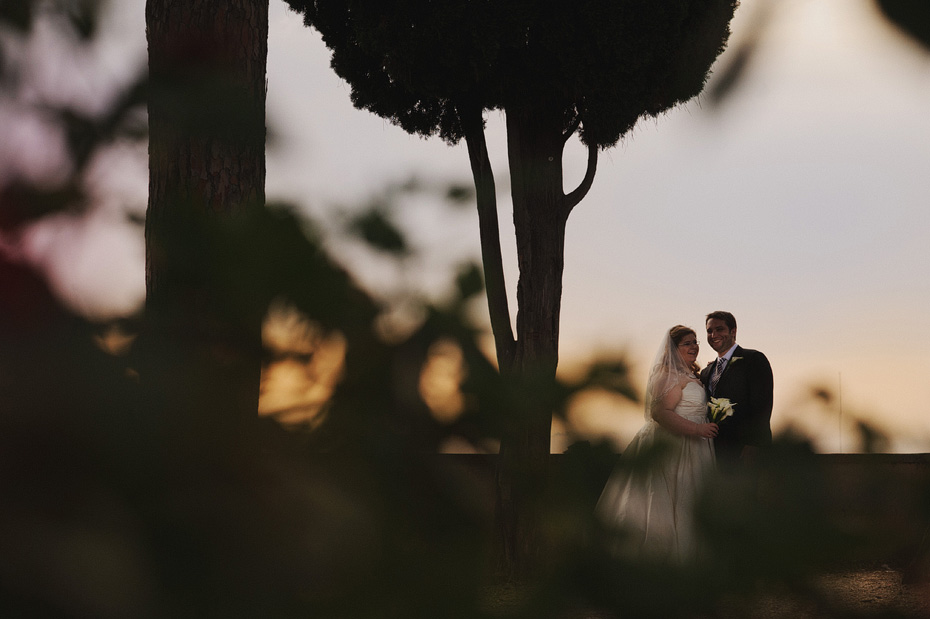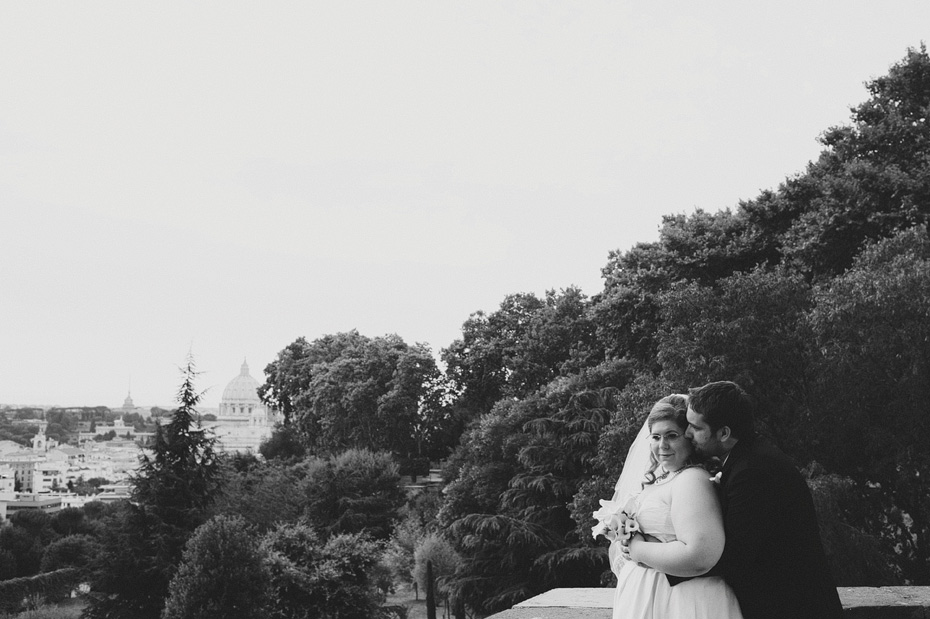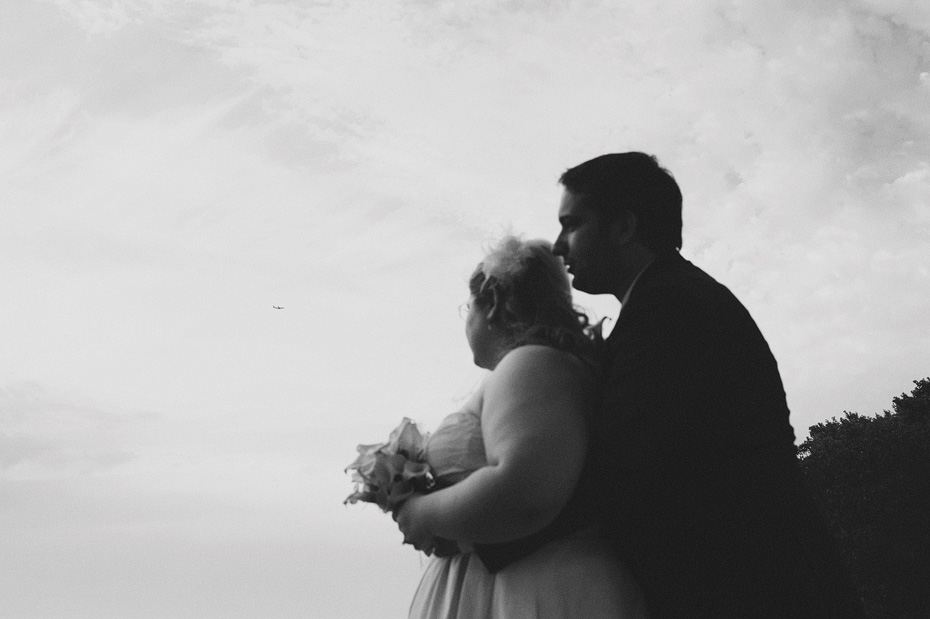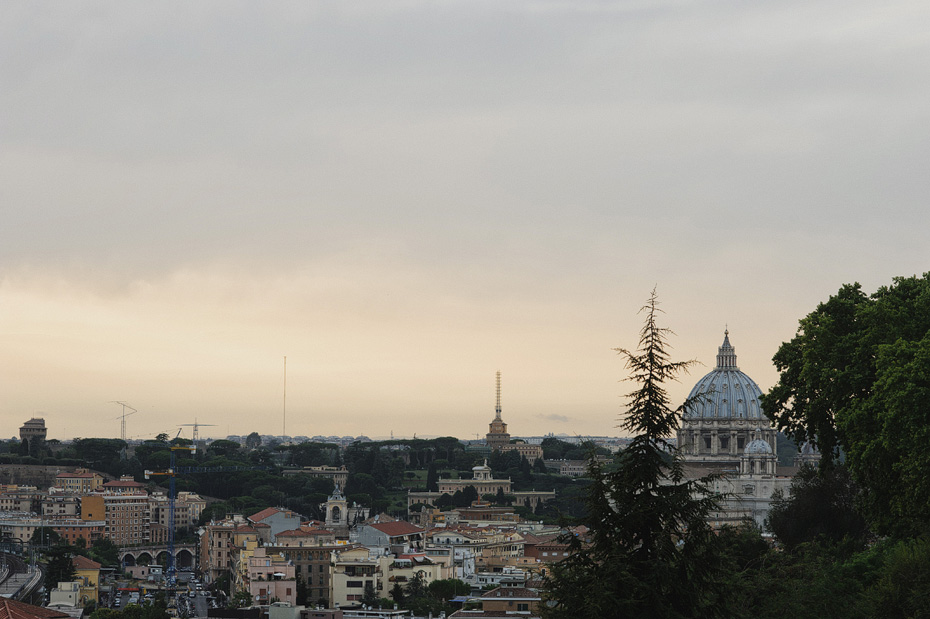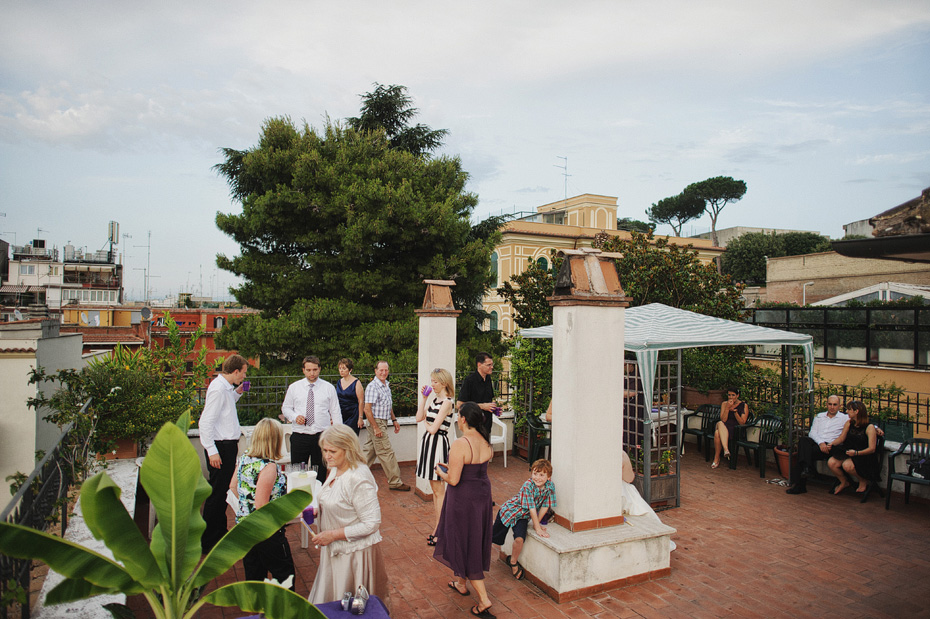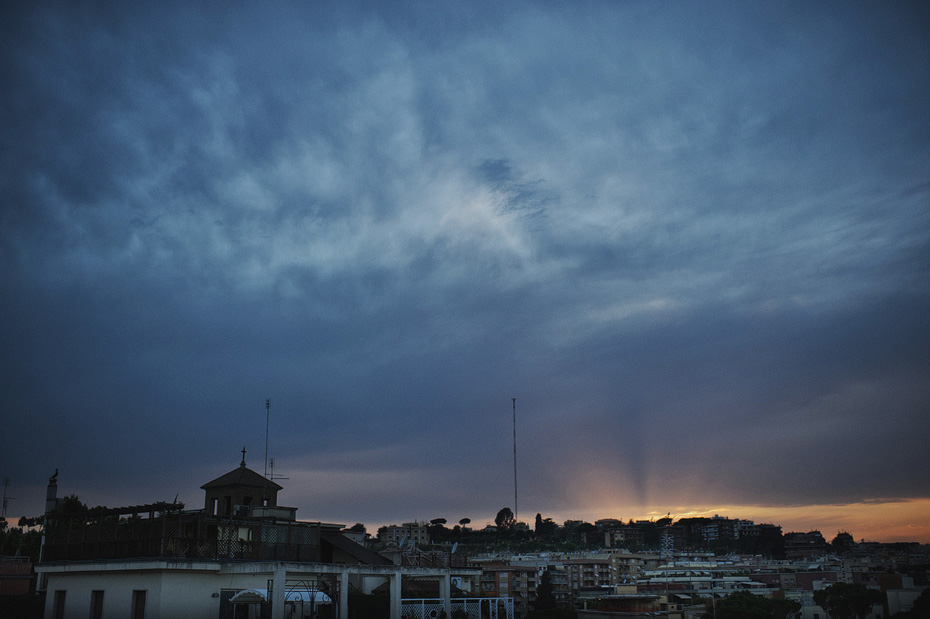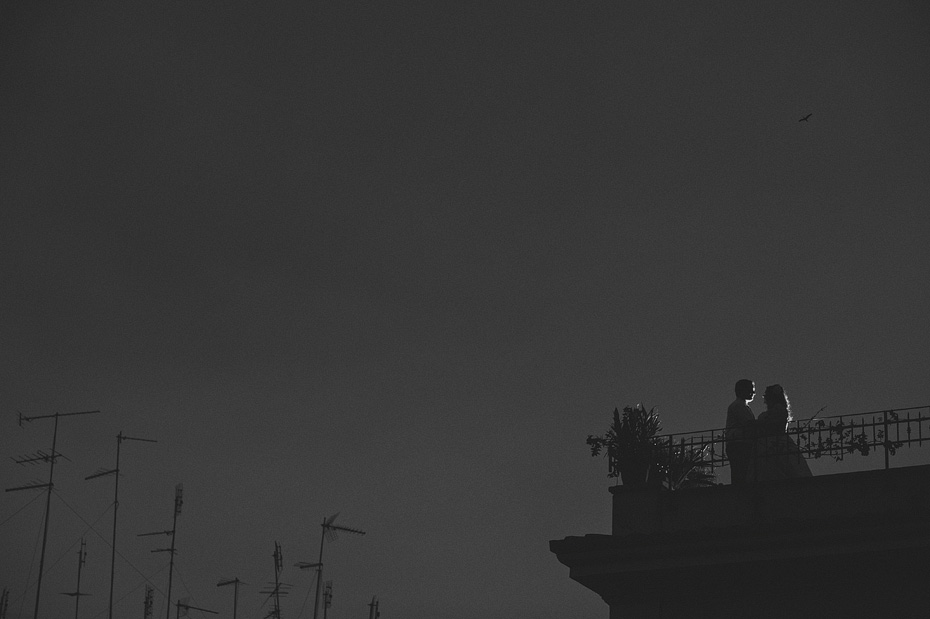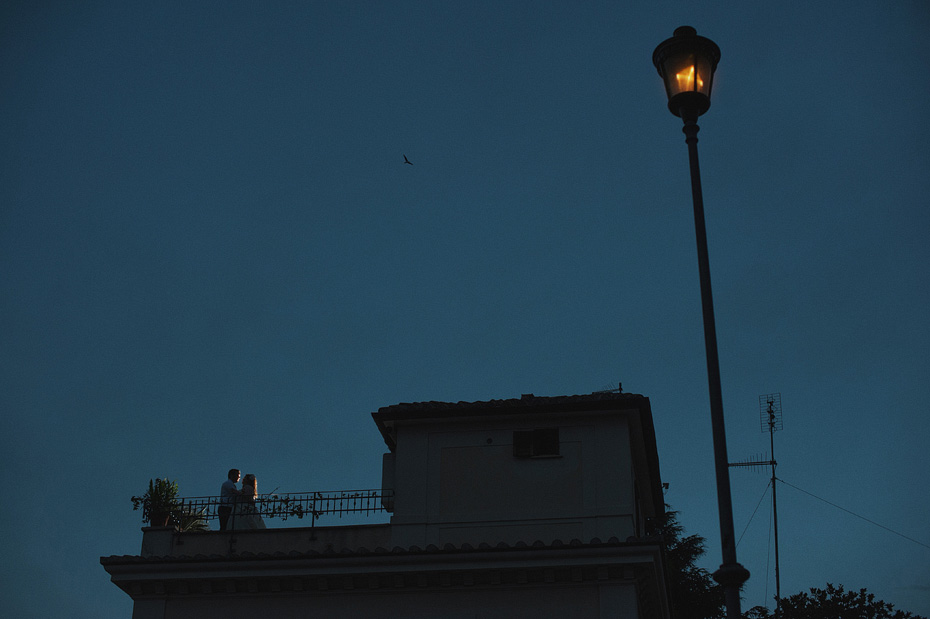 Ceremony location: Aroma Restuarant in Palazzo Manfredi