For many "The Port" is a mysterious place only seen from a distance. It really takes getting up close to see there is so much character and beauty there. I hope to share some of that with three small photo series titled "Boxes", "Cranes" and "Piles".
I've always had a bit of a love affair with the big red giants that characterize Saint John's skyline (maybe not as much as Sarah Jones), so getting up close and personal with them was very exciting for me. Big thanks to Brittany from Port Saint John and Katie from Duke for helping make all this happen.
A selection of images from this series are available as prints from my recently opened Print Shop.
Buy Prints
Boxes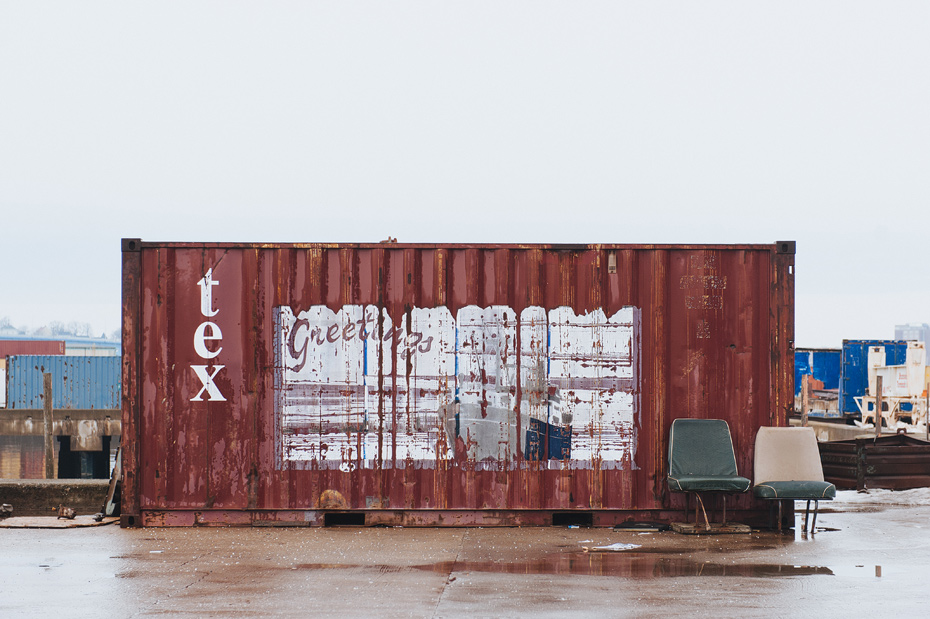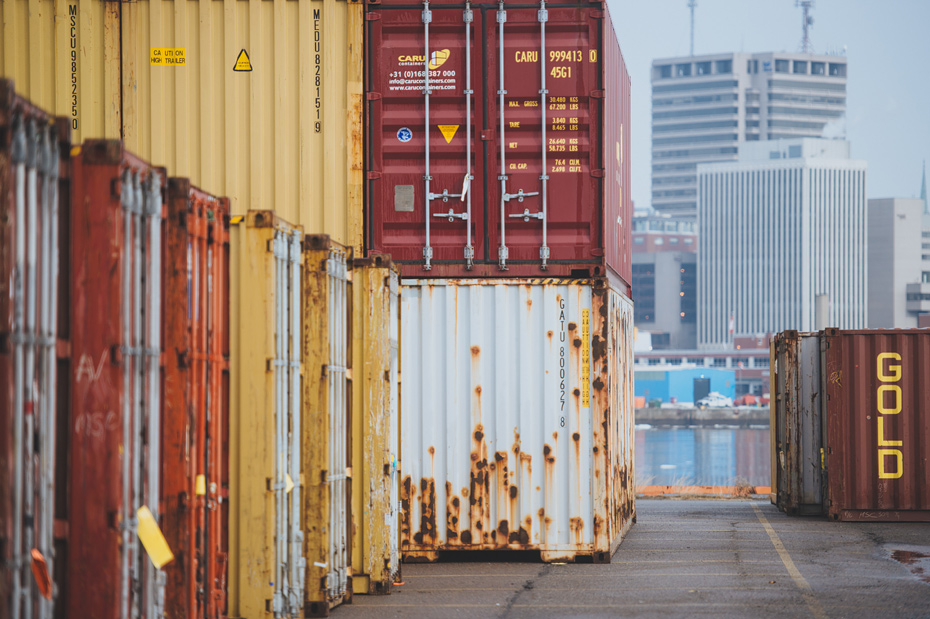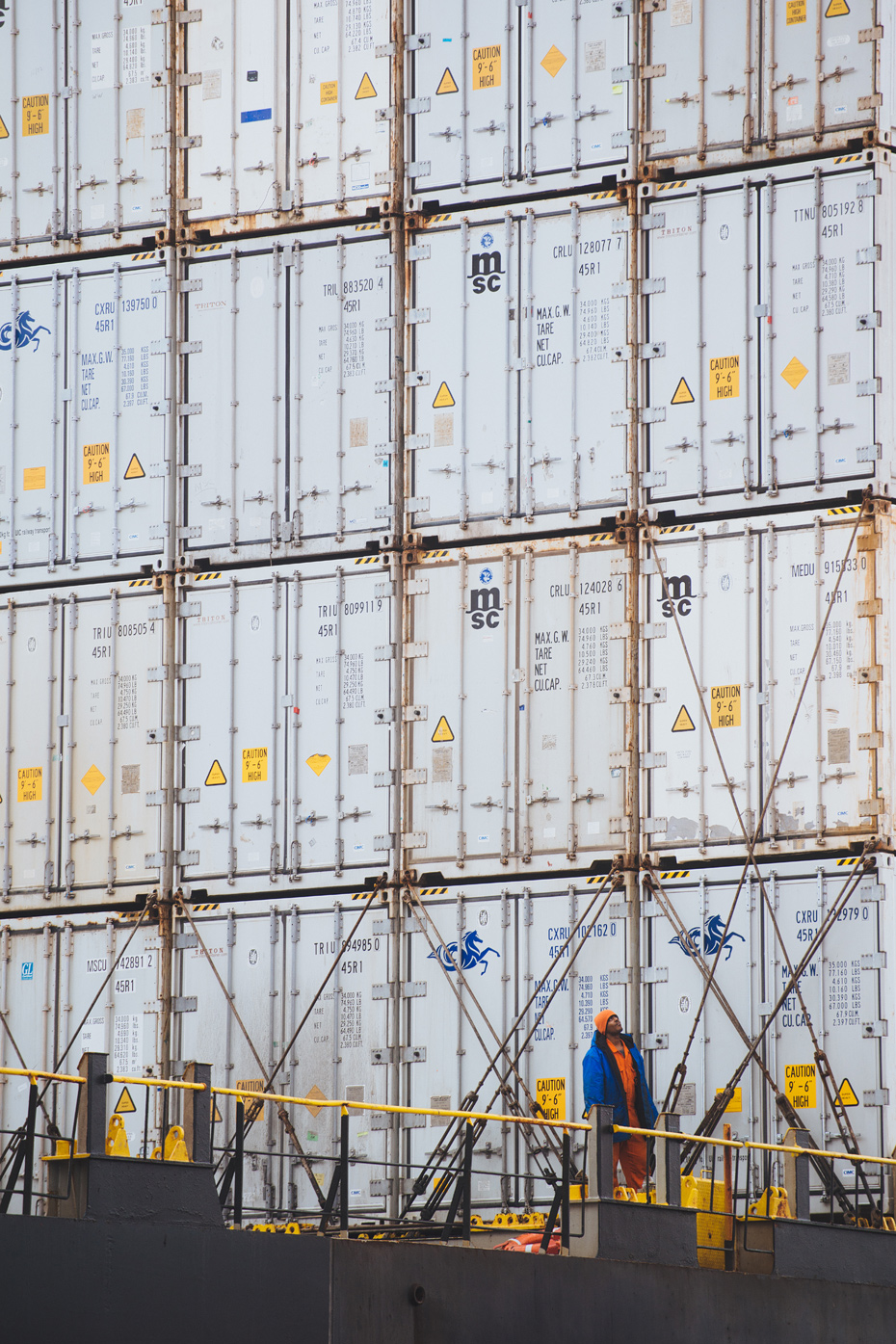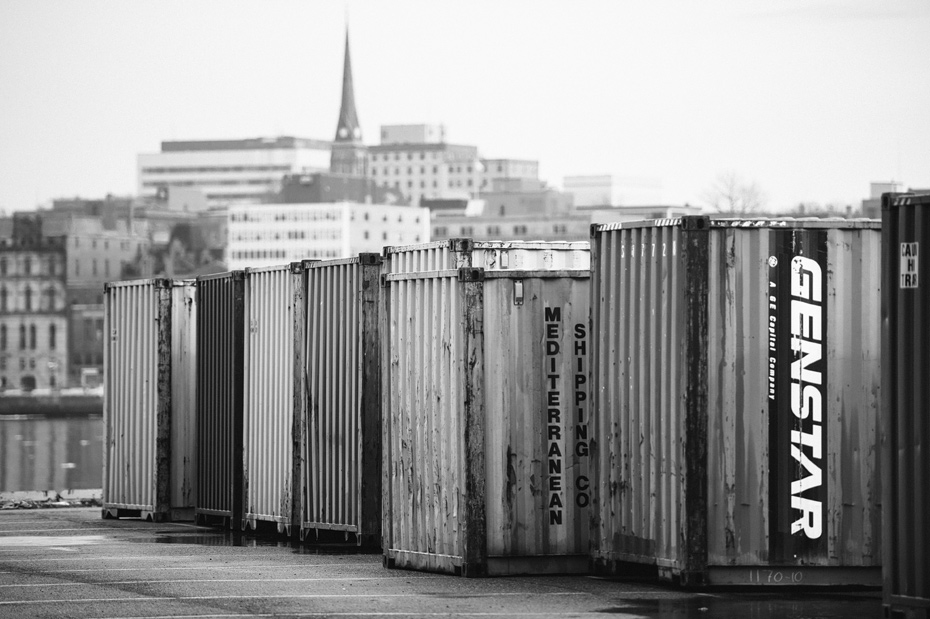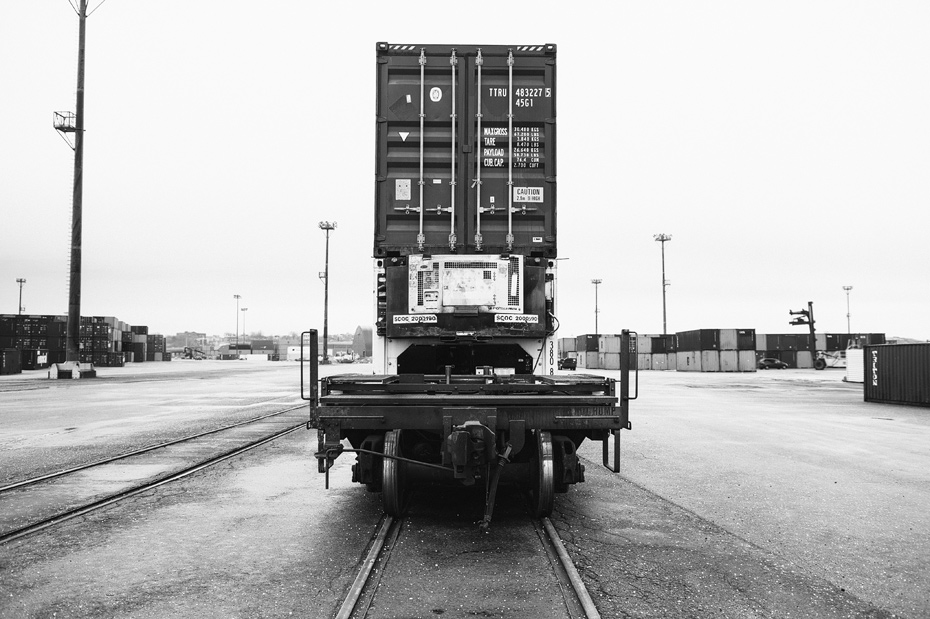 Cranes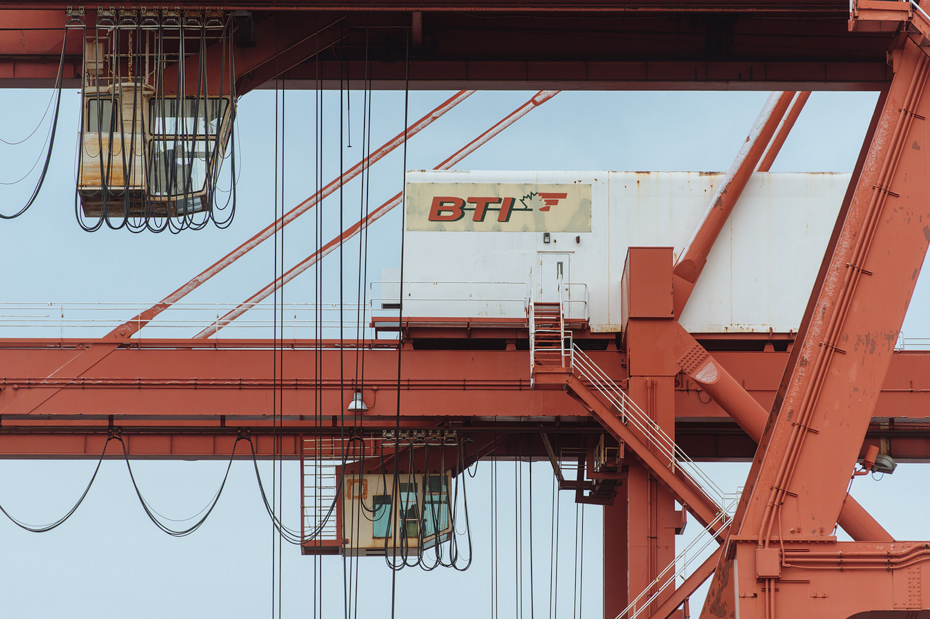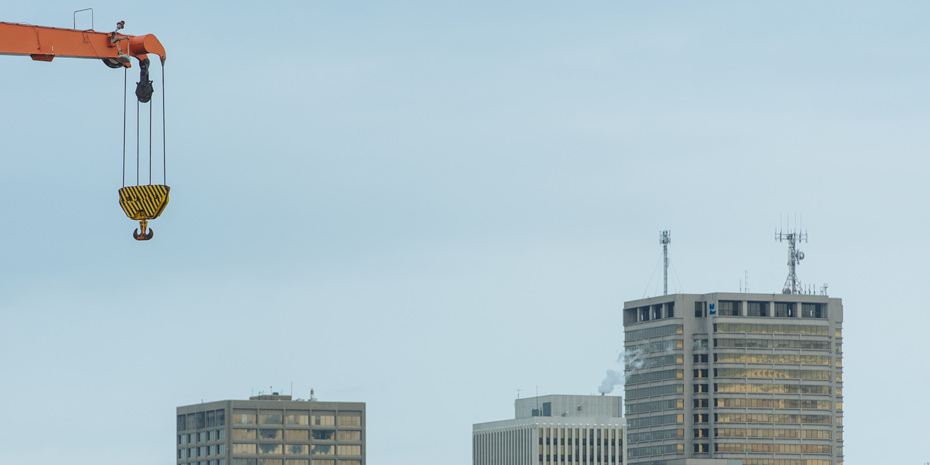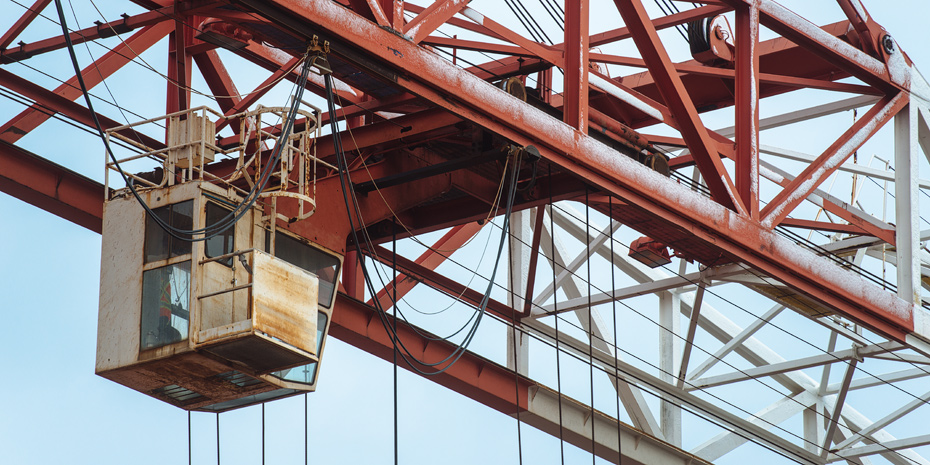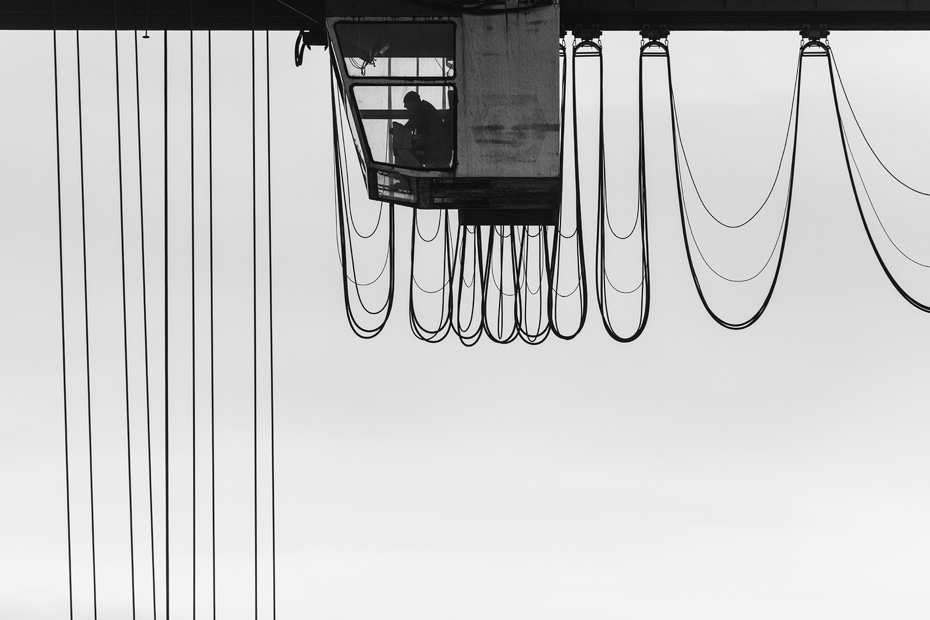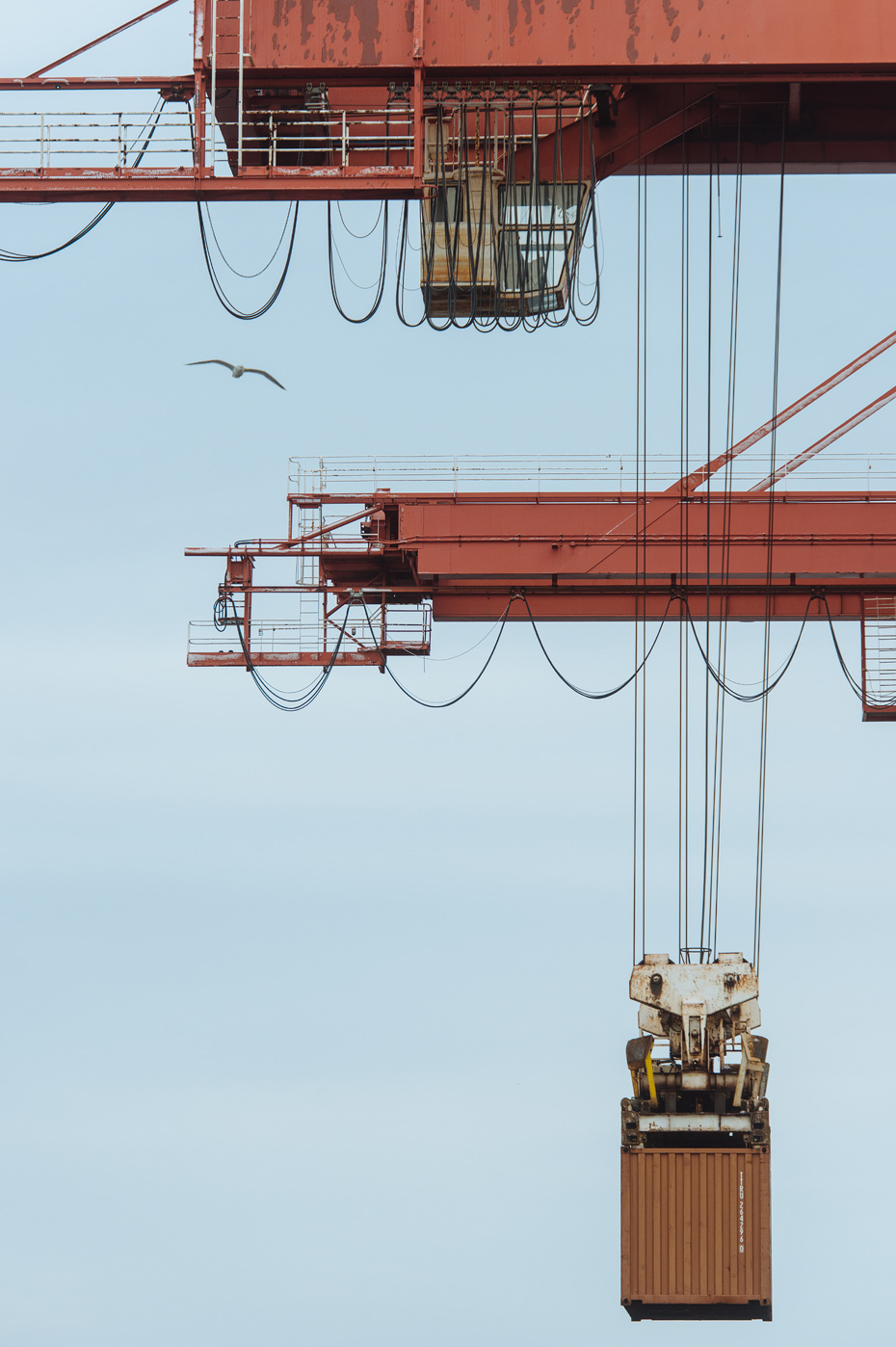 Piles
This is my favourite sub-series of photos from shooting with Port Saint John. Why? Because I feel like these piles of scrap metal get a bad rap for being an eye-sore. To those that think that, maybe you just aren't looking at them the right way. I personally love the way they look. Hopefully this set of photos might make some of you see them in a new light.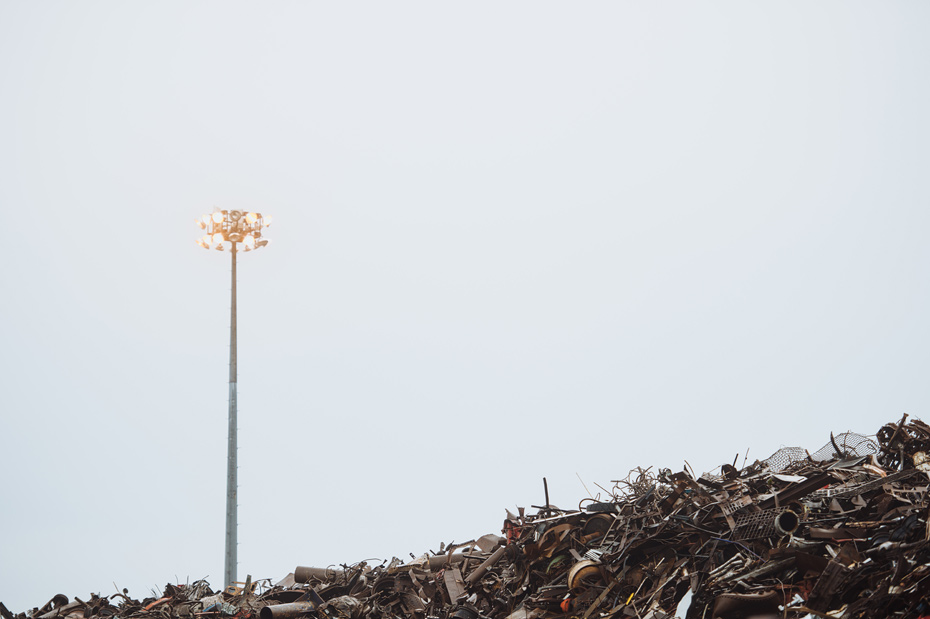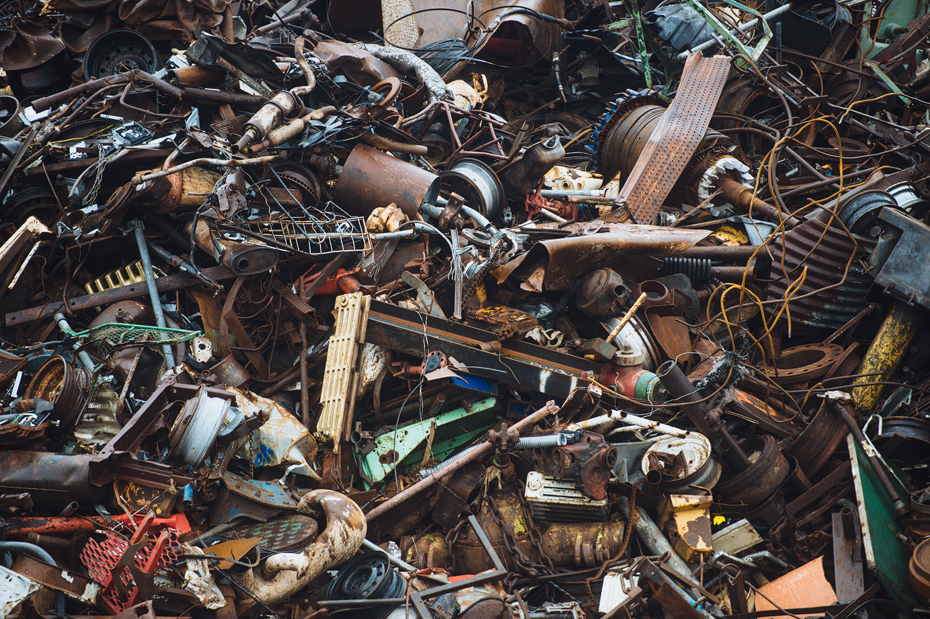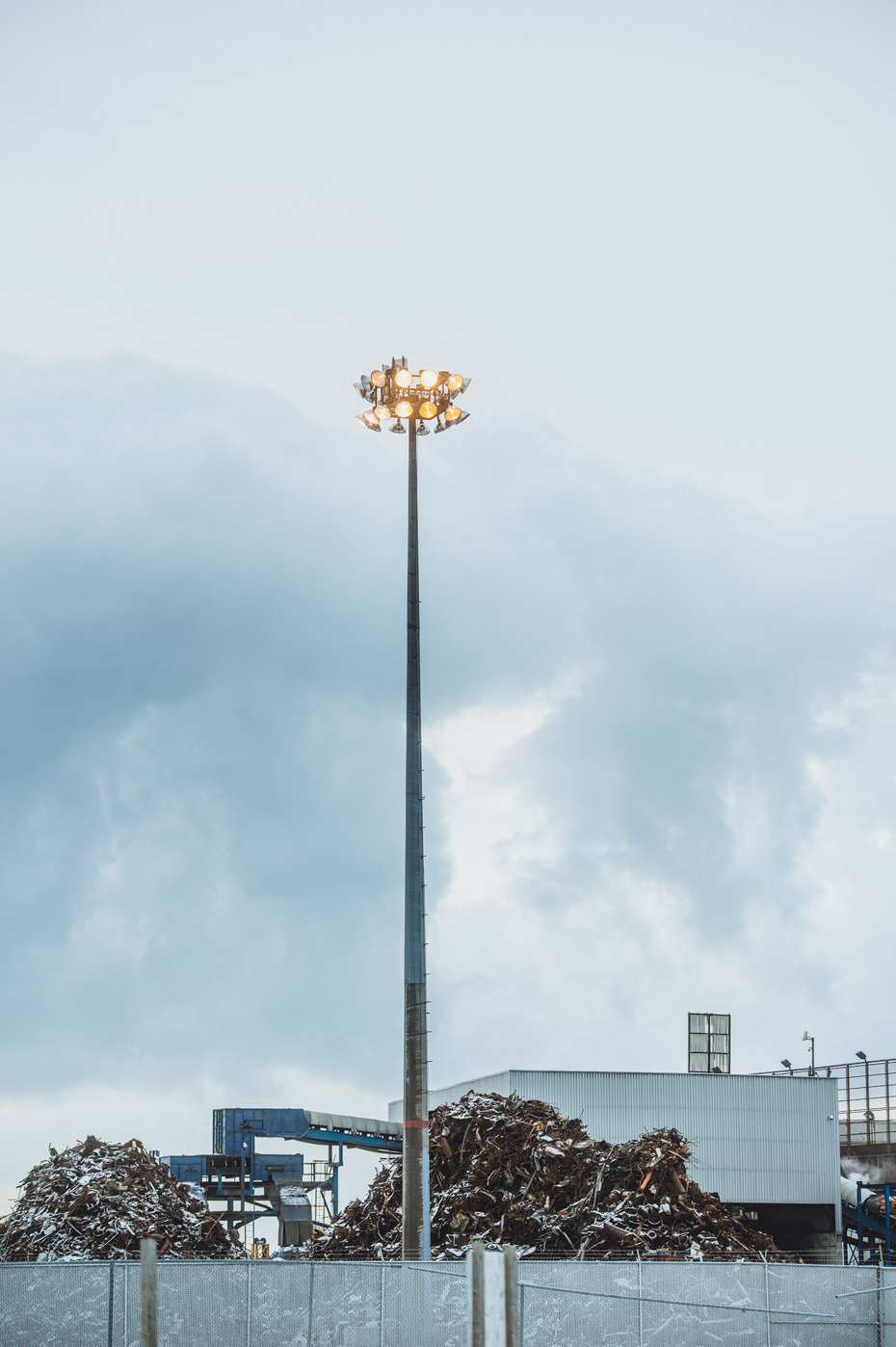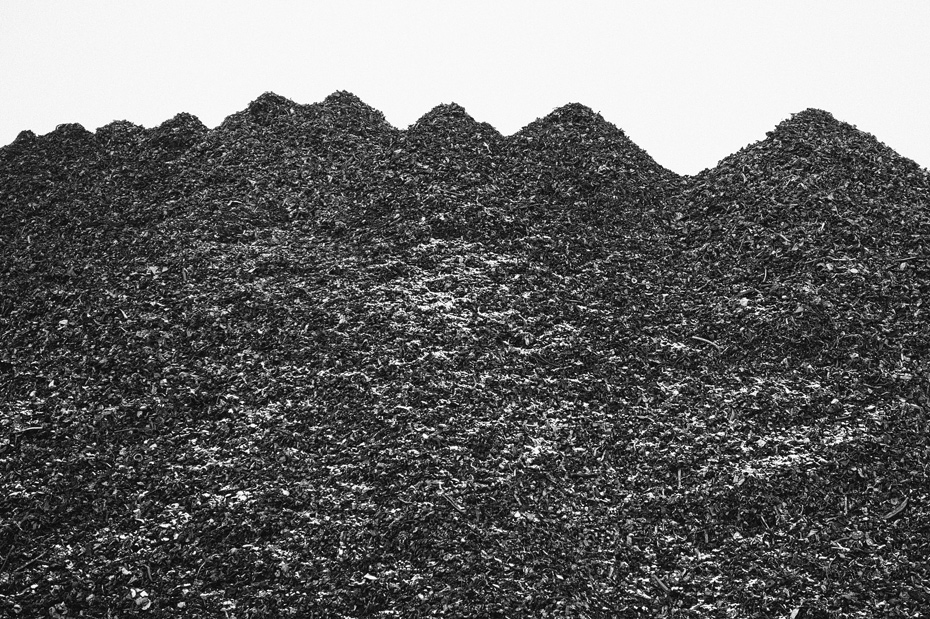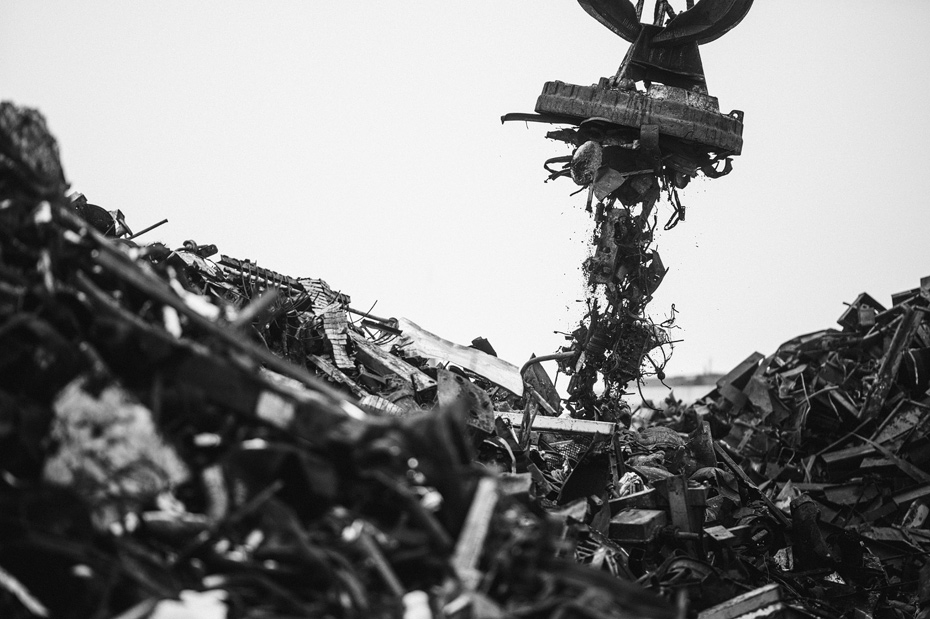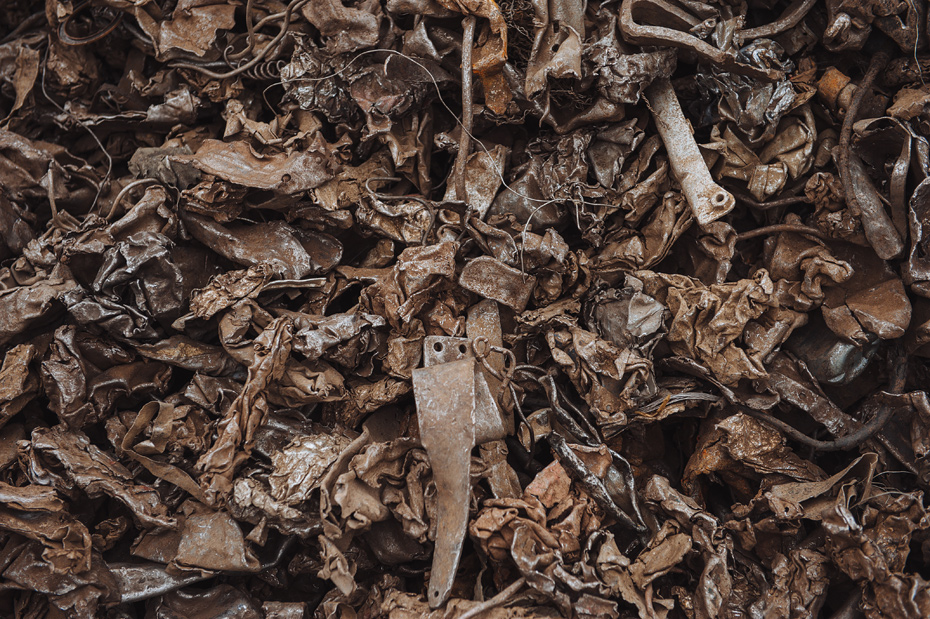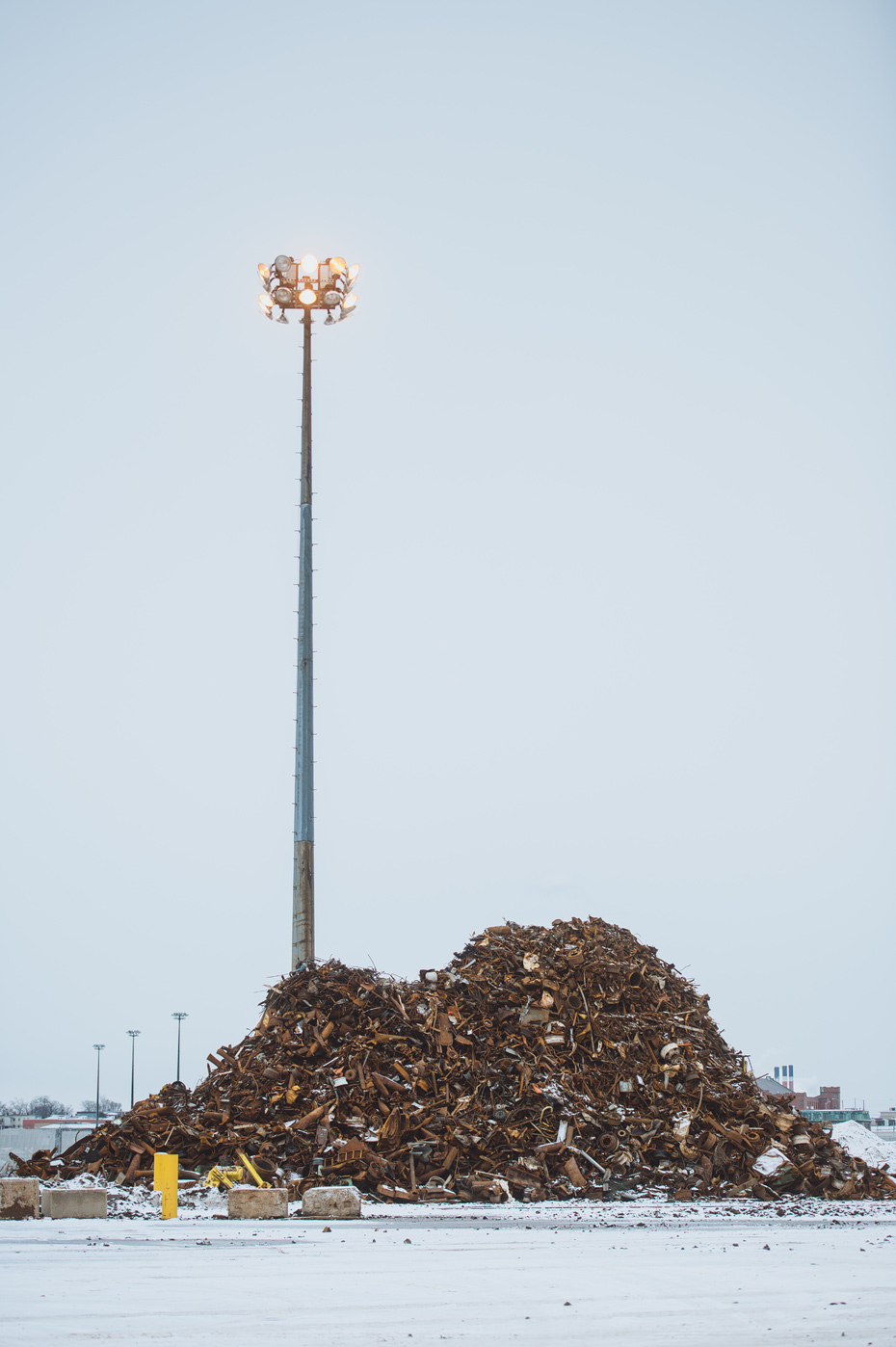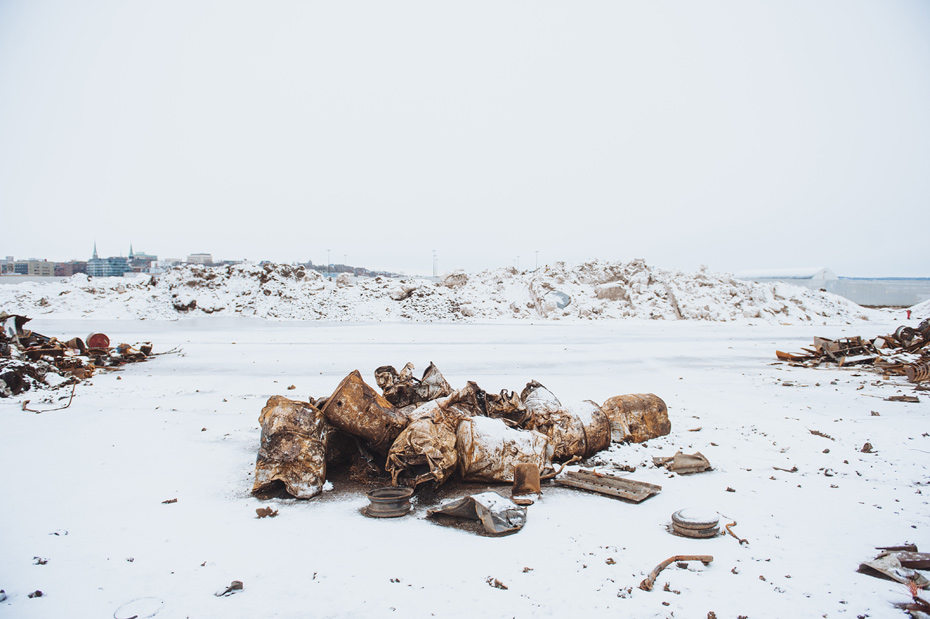 Misc
And lastly, a few photos that I didn't think belonged in the above series but I wanted to share anyway.