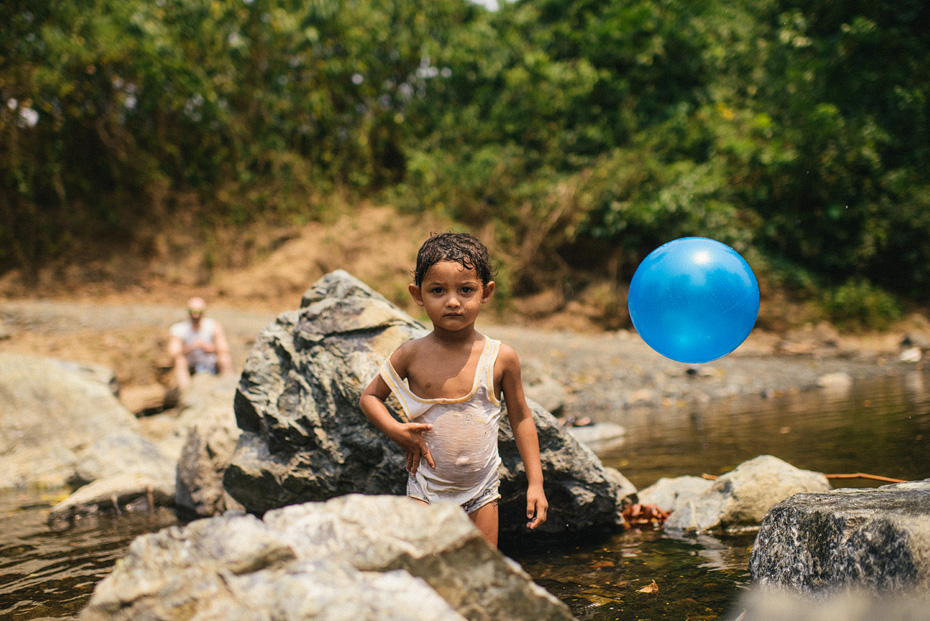 Visiting Guatemala was a huge eye opener for me on many levels. It's a...
Rio Dulce, Guatemala
---
Carrie and I are both massive animal lovers and especially cat lovers. We have...
Saint John, NB
---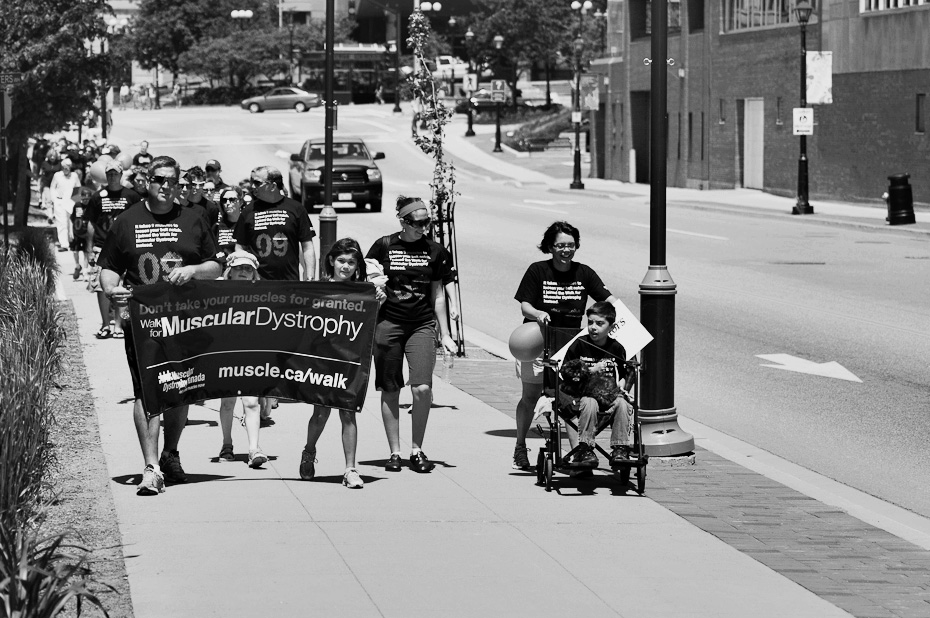 I had the privilege of being asked to photograph the annual Walk for Muscular...
Saint John, NB
---